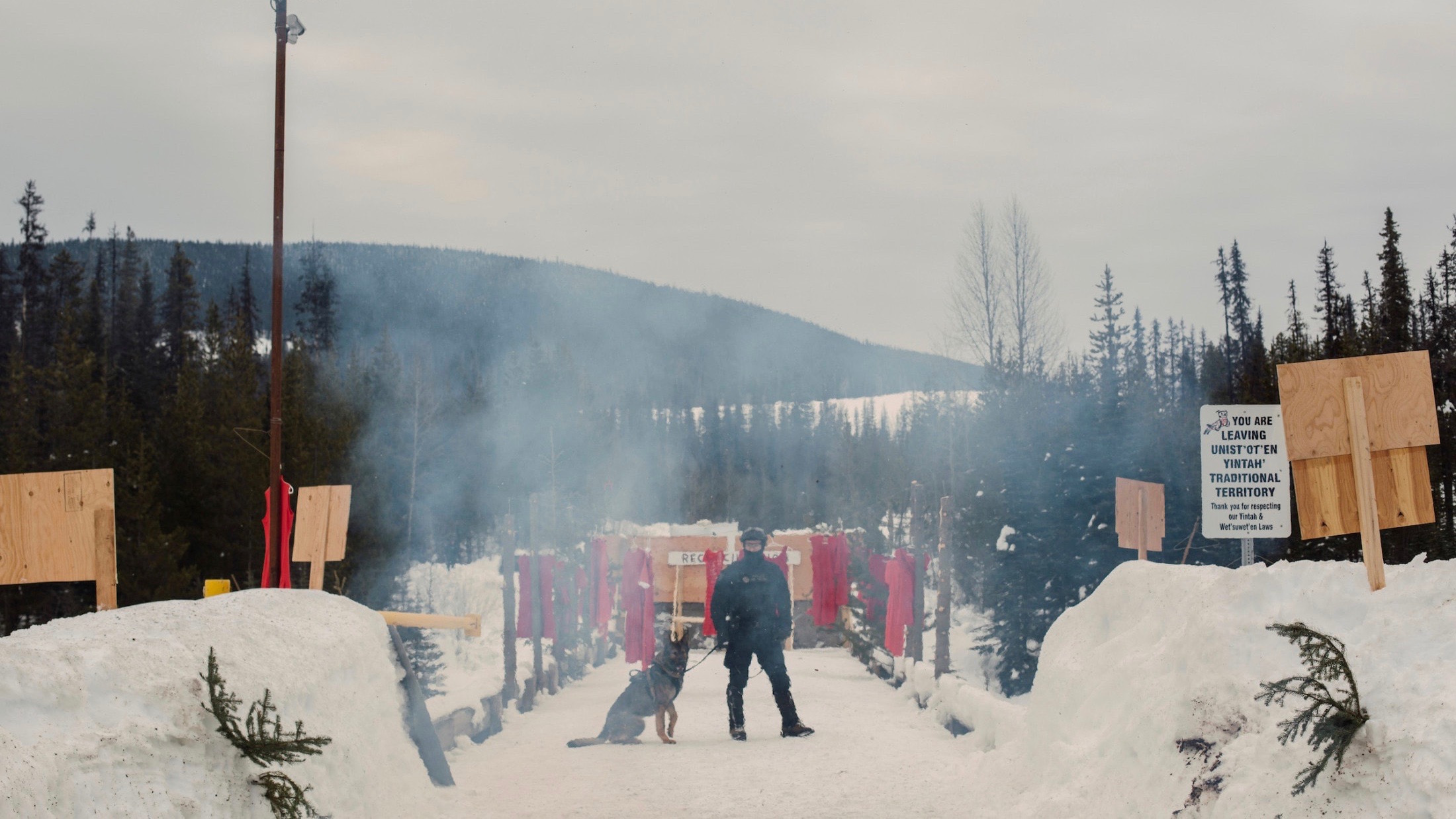 What is happening in Wet'suwet'en?
In the dark early morning on February 6, 2020, the RCMP violently raided Wet'suwet'en territory in Northern British Columbia, Canada.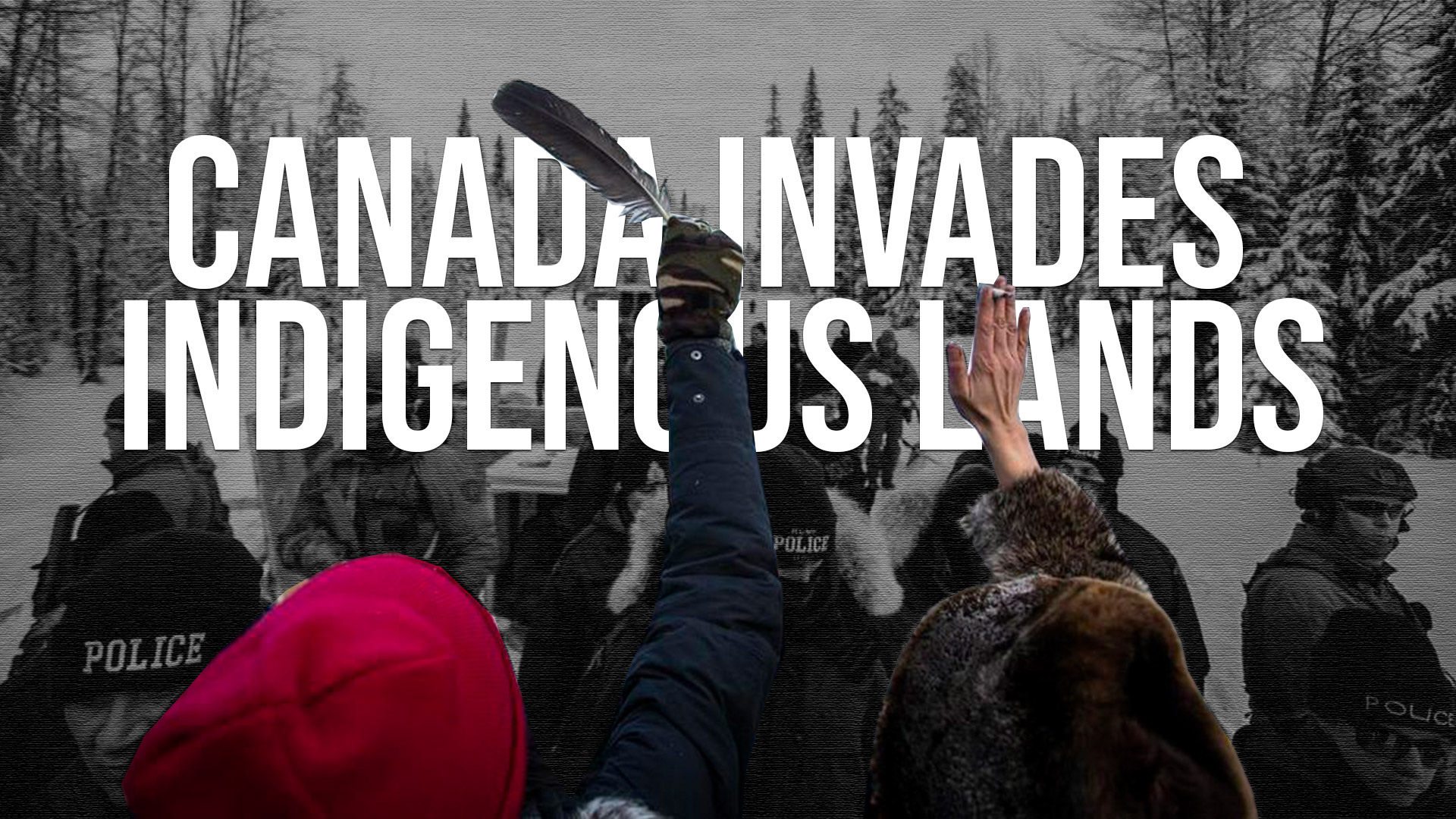 Canada raids Wet'suwet'en lands for construction of gas pipeline
Protests have erupted across Canada in support of the Wet'suwet'en people who are fighting for their rights.