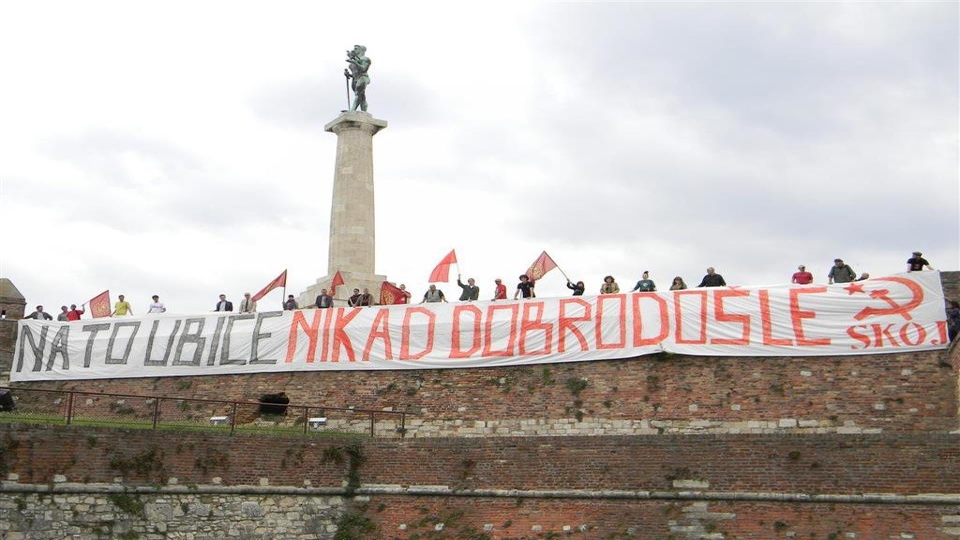 "NATO get out from the Balkans, the Balkans belong to the people!"
Interview with Aleksandar Ðenić, first secretary of the League of Yugoslav Communist Youth (SKOJ), the youth wing of the New Communist Party of Yugoslavia (NKPJ).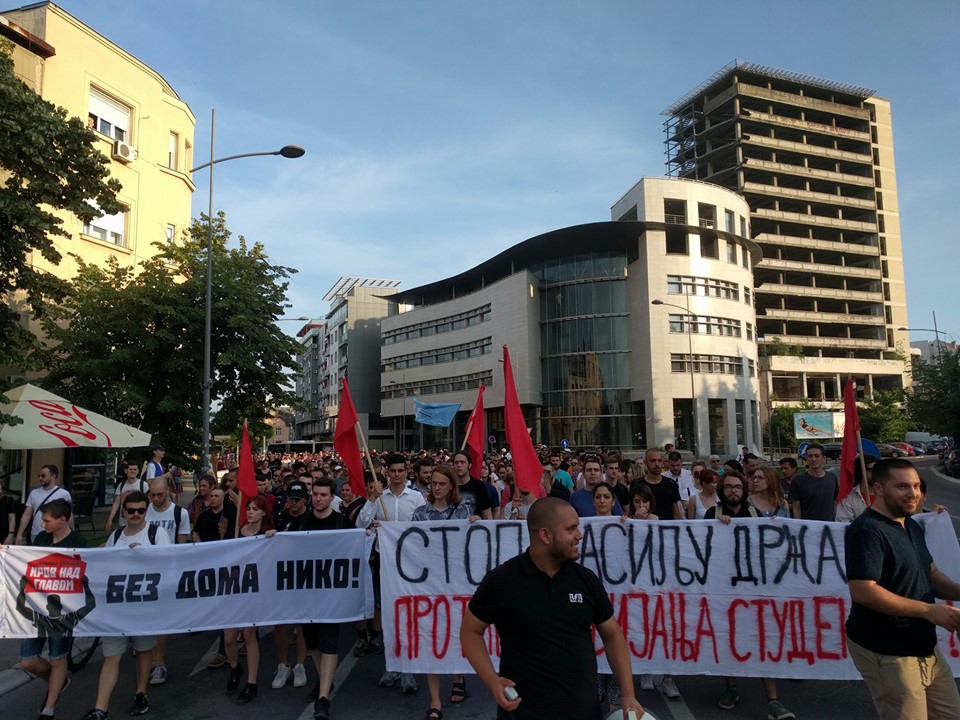 Serbian housing rights groups express outrage over forceful evictions, attacks on activists
Increased participation of university students in anti-eviction protests has irked the pro-government right-wing factions. This is believed to have led to the attack on housing activists inside the Novi Sad university campus.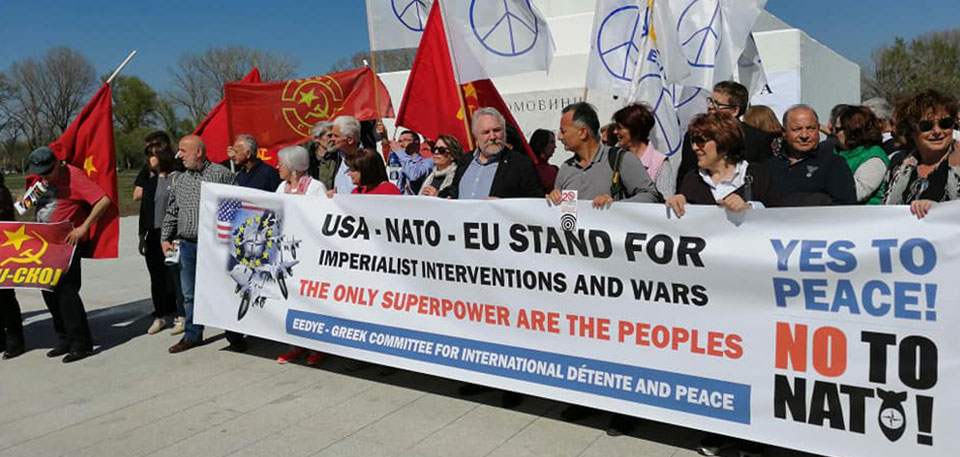 20th anniversary of NATO bombing in Yugoslavia: Serbians demand an end to NATO presence
NATO had intervened in the ethnic conflict in Yugoslavia in 1999, and led a 78-day long airstrike campaign over Serbian targets, which reportedly resulted in the deaths of 2,500 civilians and billions of dollars in damage