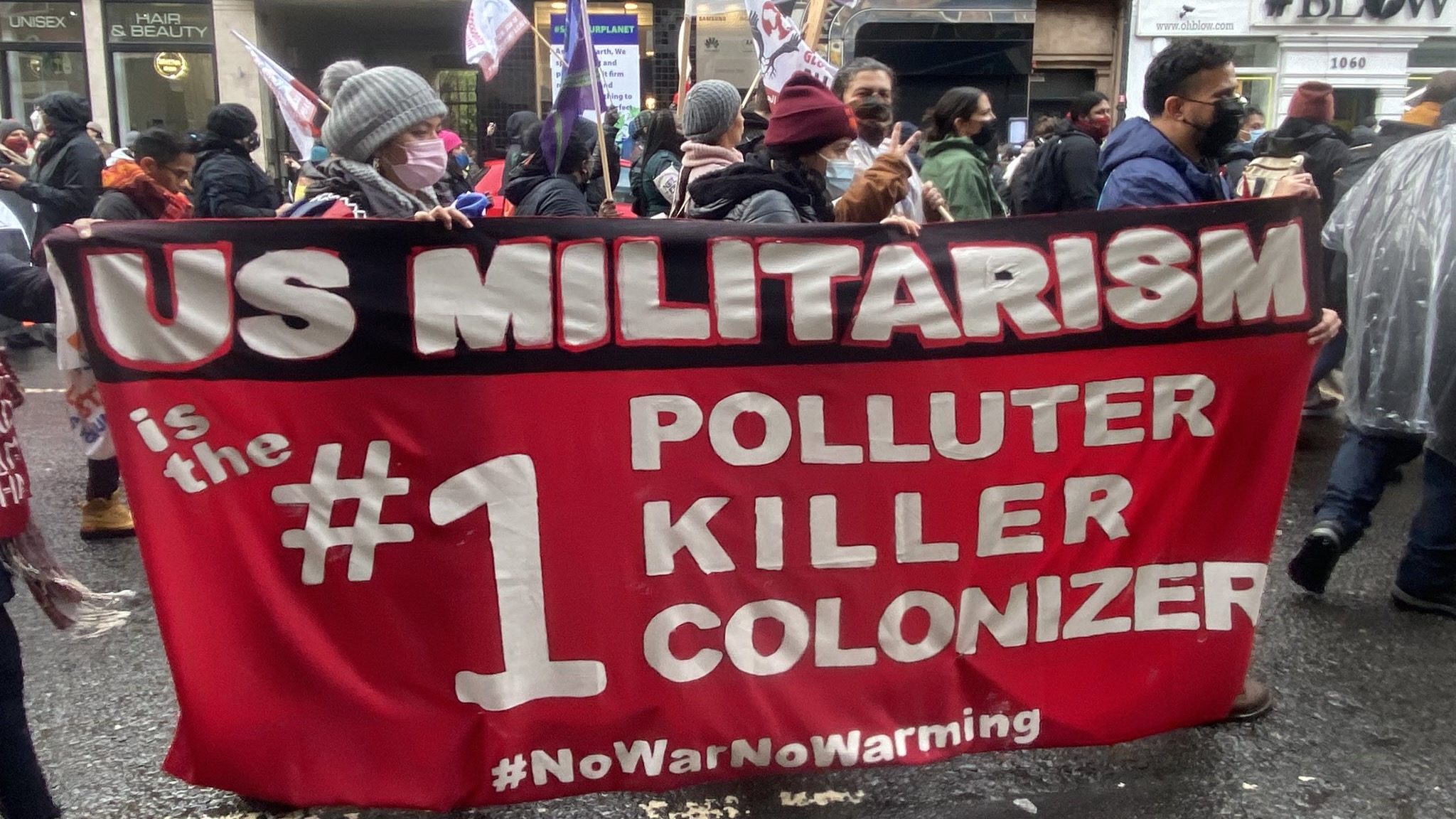 What role does the military play in climate change?
A gaping hole in the COP26 official agenda was the oversized role of the military industrial complex in environmental devastation. The US is a global leader on this front with the Pentagon being a bigger polluter than 140 countries combined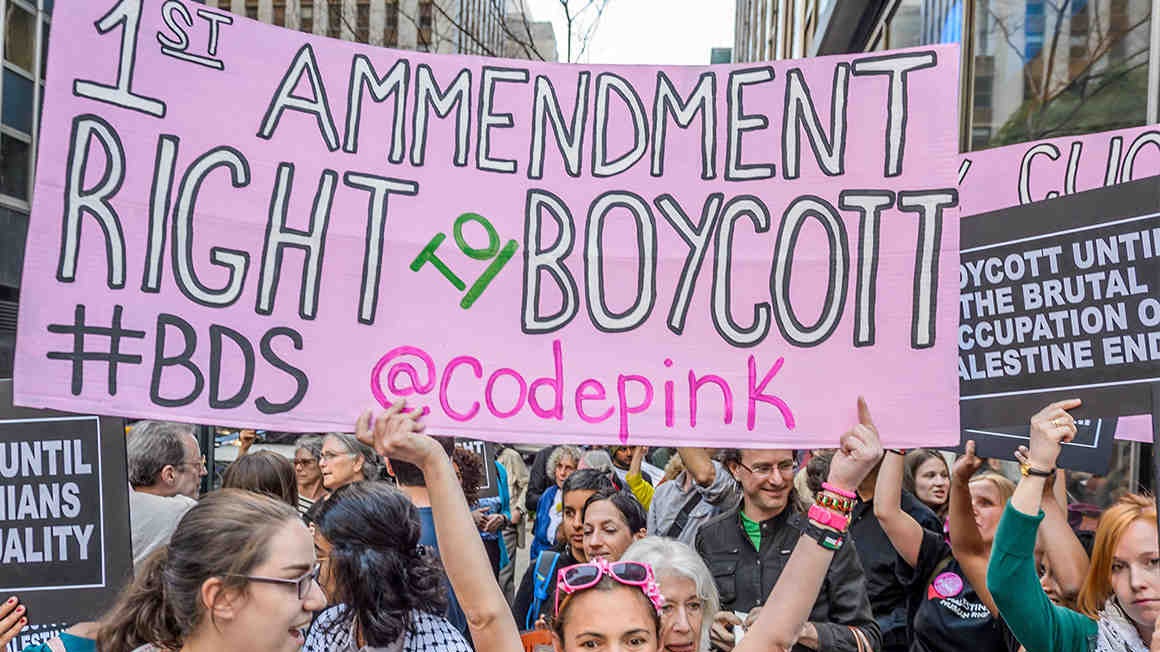 Court declares anti-BDS law in State of Georgia unconstitutional
A district court delivered the judgement on a case filed by journalist Abby Martin who was not allowed to speak at an event at Georgia Southern University after she refused to sign an undertaking agreeing to distance herself from the BDS movement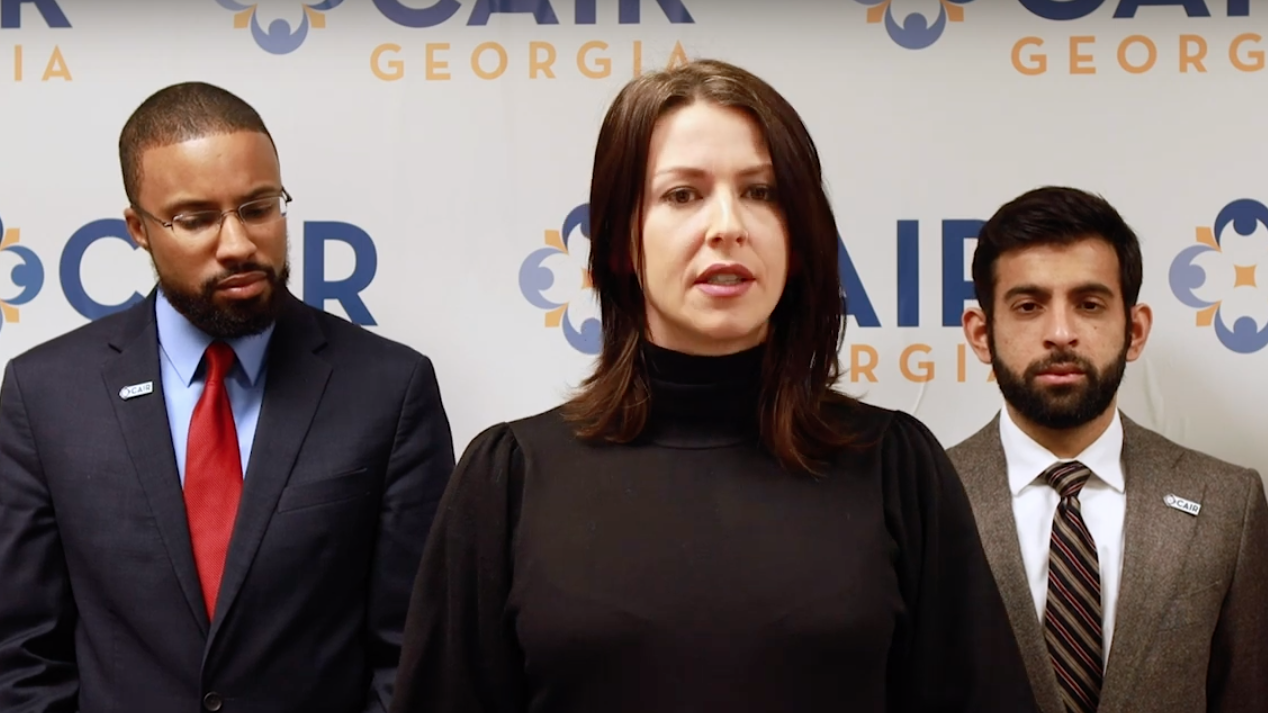 Journalist Abby Martin files lawsuit against US State of Georgia over anti-BDS law
The case was filed over Georgia's "pro-Israel" law that requires independent contractors to sign a pledge against the boycott of Israel. Martin refused to sign the pledge on the grounds that it infringes upon her right to speech and expression.