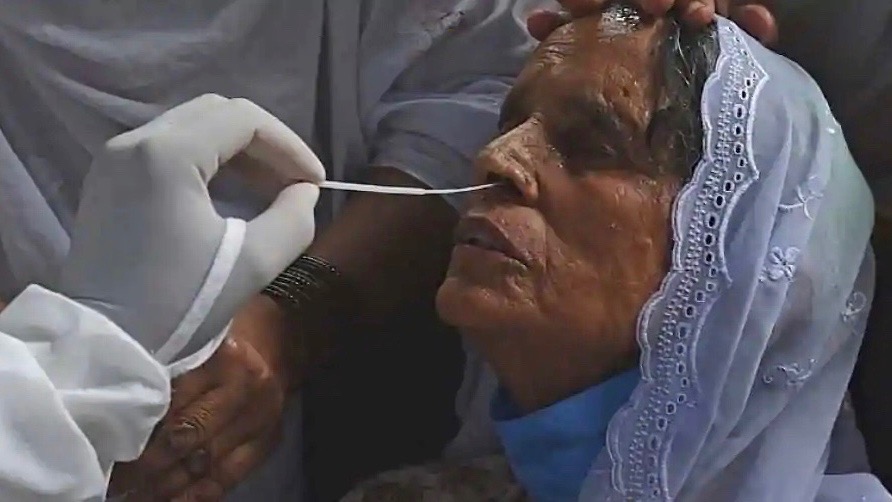 Pakistan's COVID-19 response is eroding trust of people in institutions, says report
The Imran Khan-led government's overall response to the COVID-19 crisis has been marred by inconsistency, according to the Human Rights Commission of Pakistan (HRCP), which claims that the ongoing pandemic has increased the trust-deficit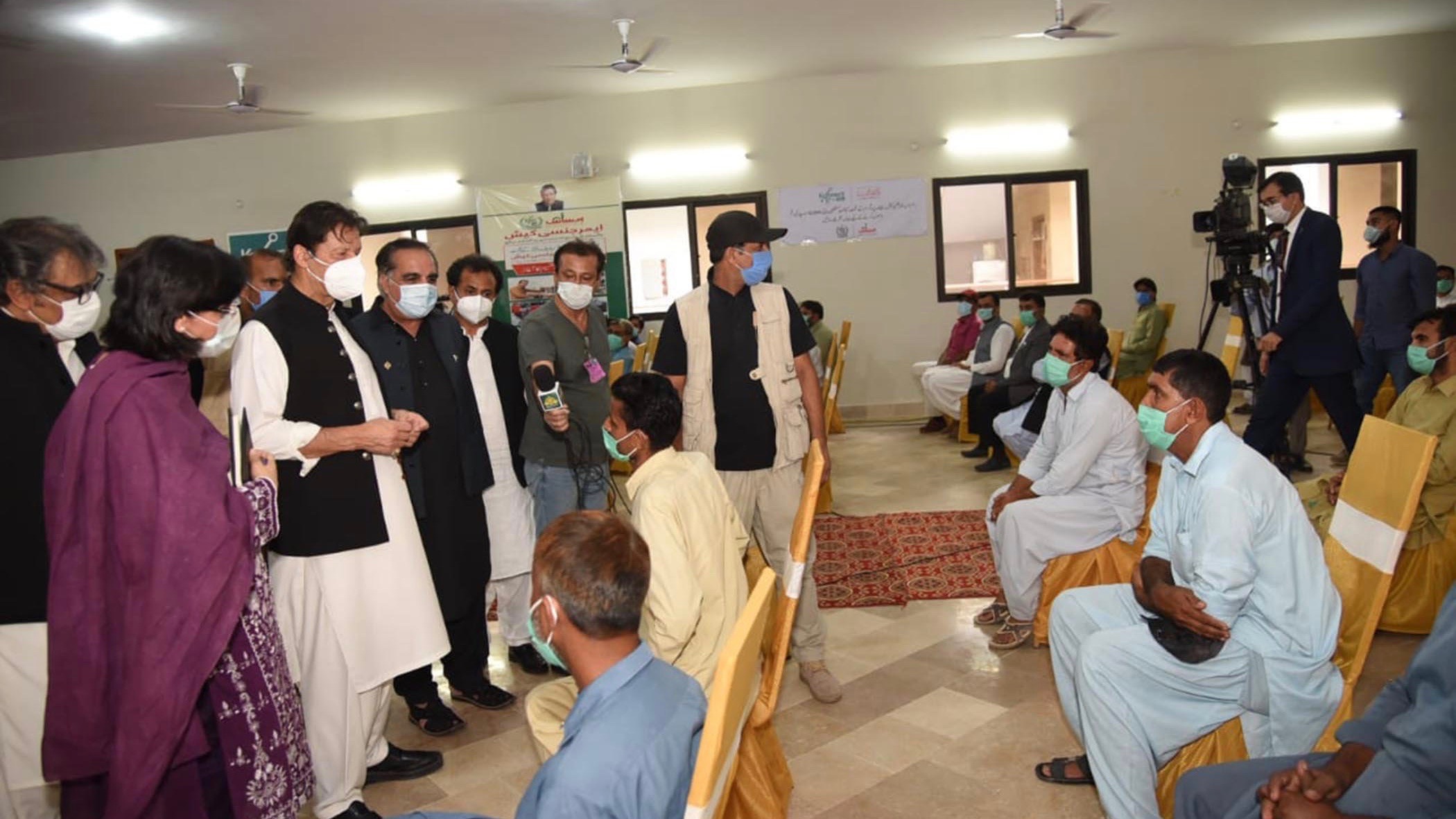 Pakistan struggles with rising number of COVID-19 cases
Pakistan has the second highest number of cases in south Asia after India. The World Health Organization had earlier recommended the re-imposition of restrictions that had been lifted by the government of Pakistan.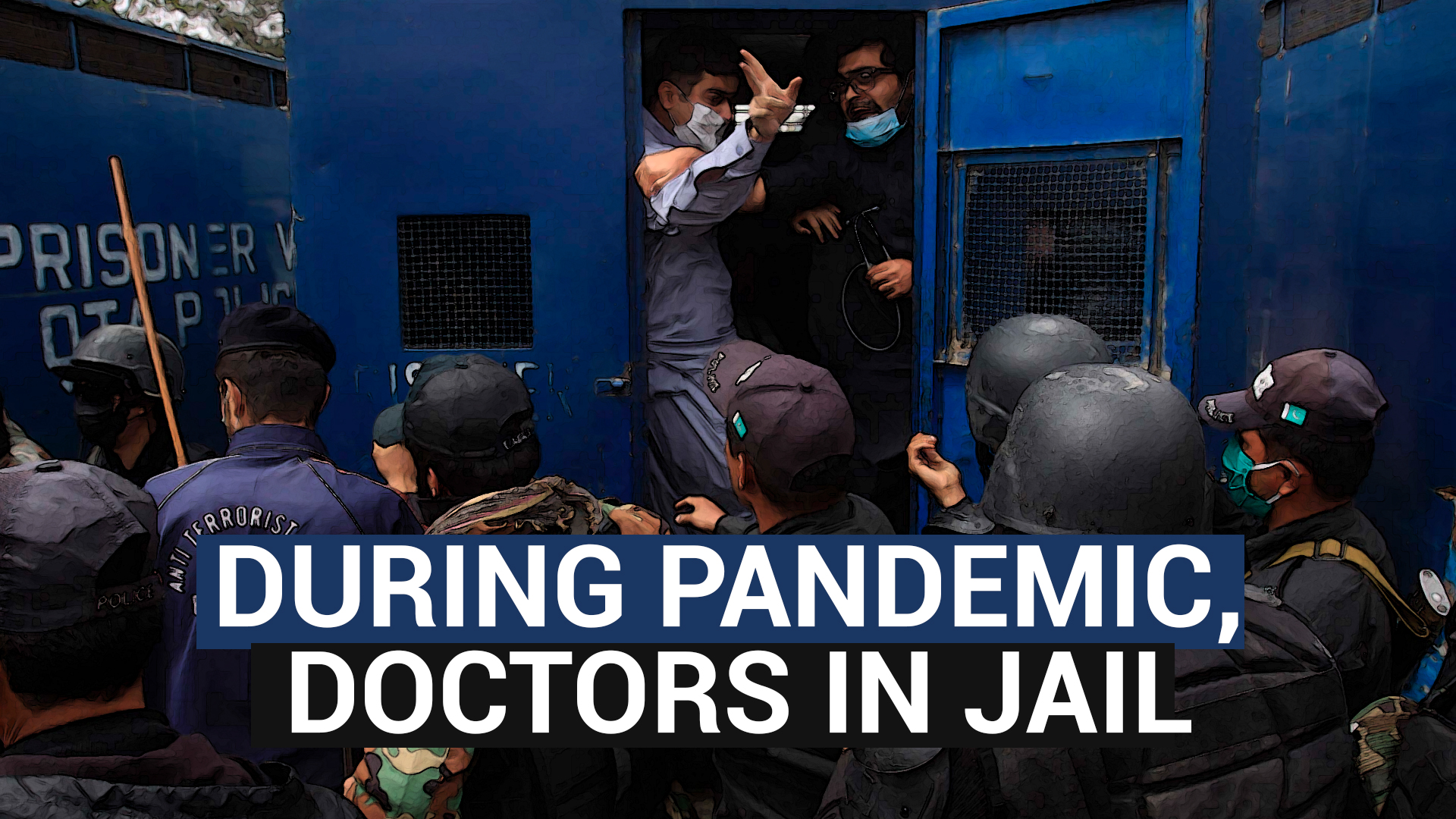 Pakistani doctors detained for demanding safety gear
Health workers in the country have complained that even ordinary face masks have not been provided to them despite repeated appeals.