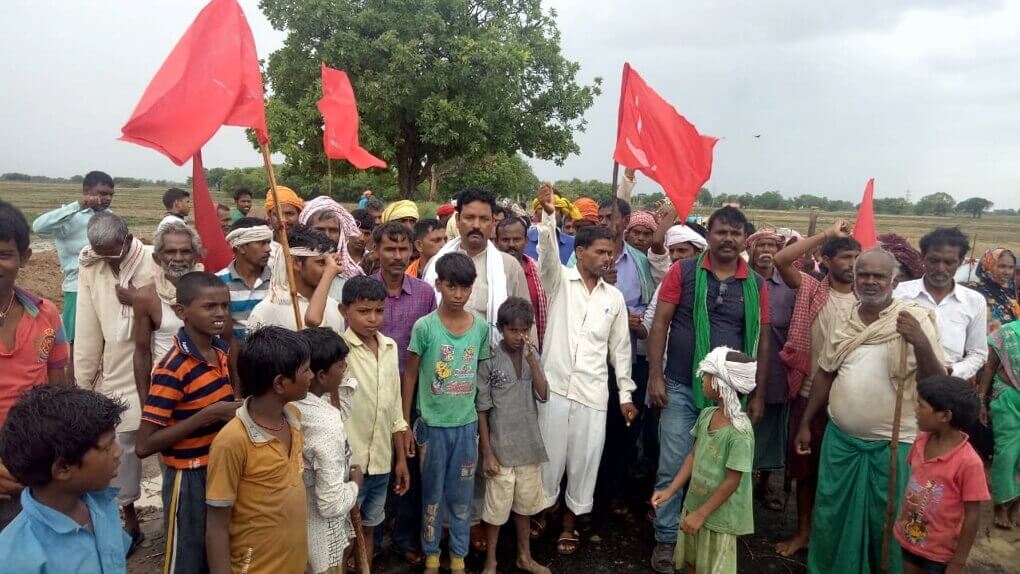 Resisting feudal forces, landless Dalits occupy land in India's Bihar
The families, hailing from Piro block in the Angara village of Bhojpur district, resorted to land occupation as the government was delaying the land allotment allegedly in collusion with the local feudal and upper caste forces.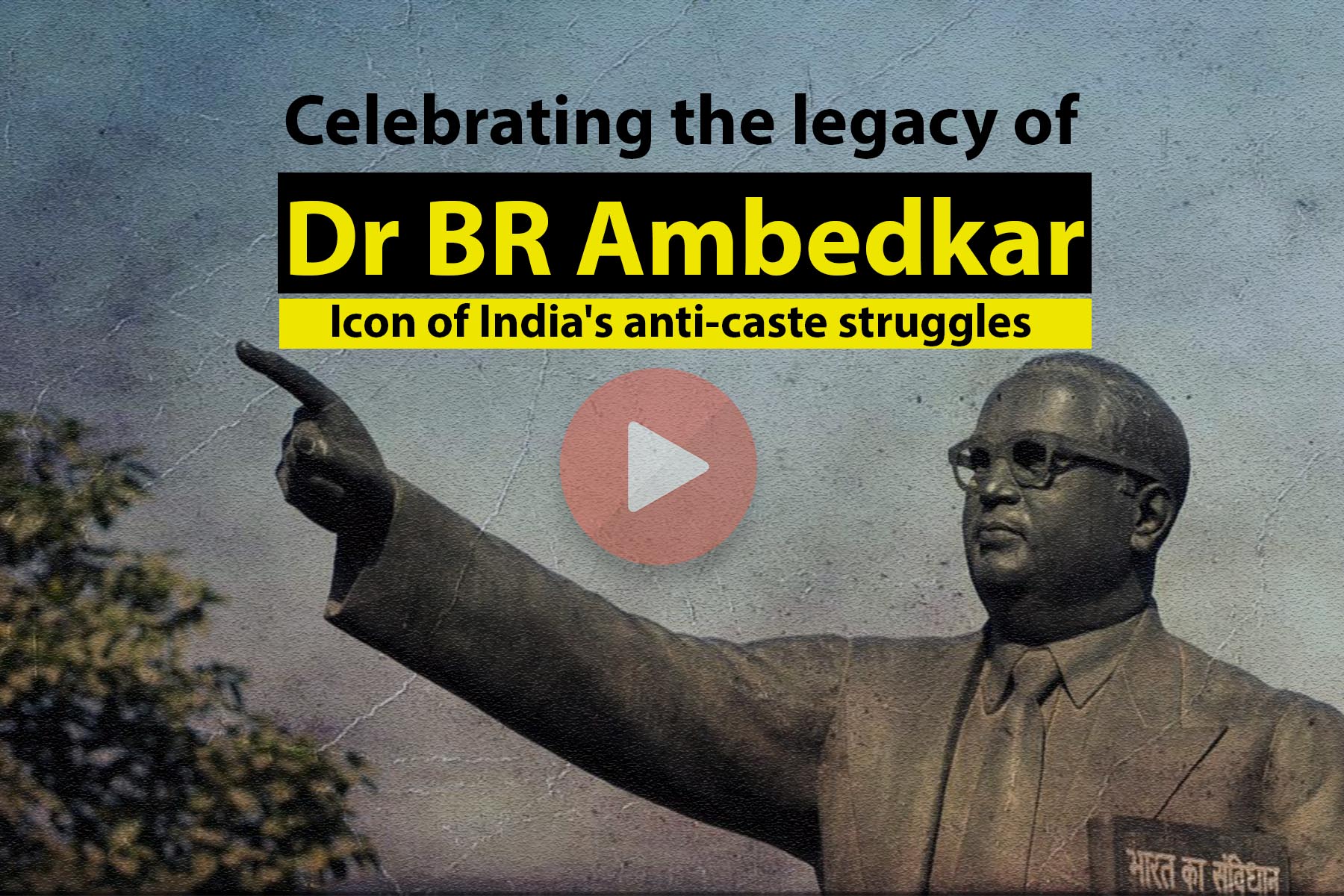 Celebrating the legacy of Dr. B.R. Ambedkar, icon of India's anti-caste struggles
Ambedkar, who was born into the Dalit community (the former untouchable castes), overcame great suffering to emerge as one of the foremost leaders of both the community, and the Indian people.