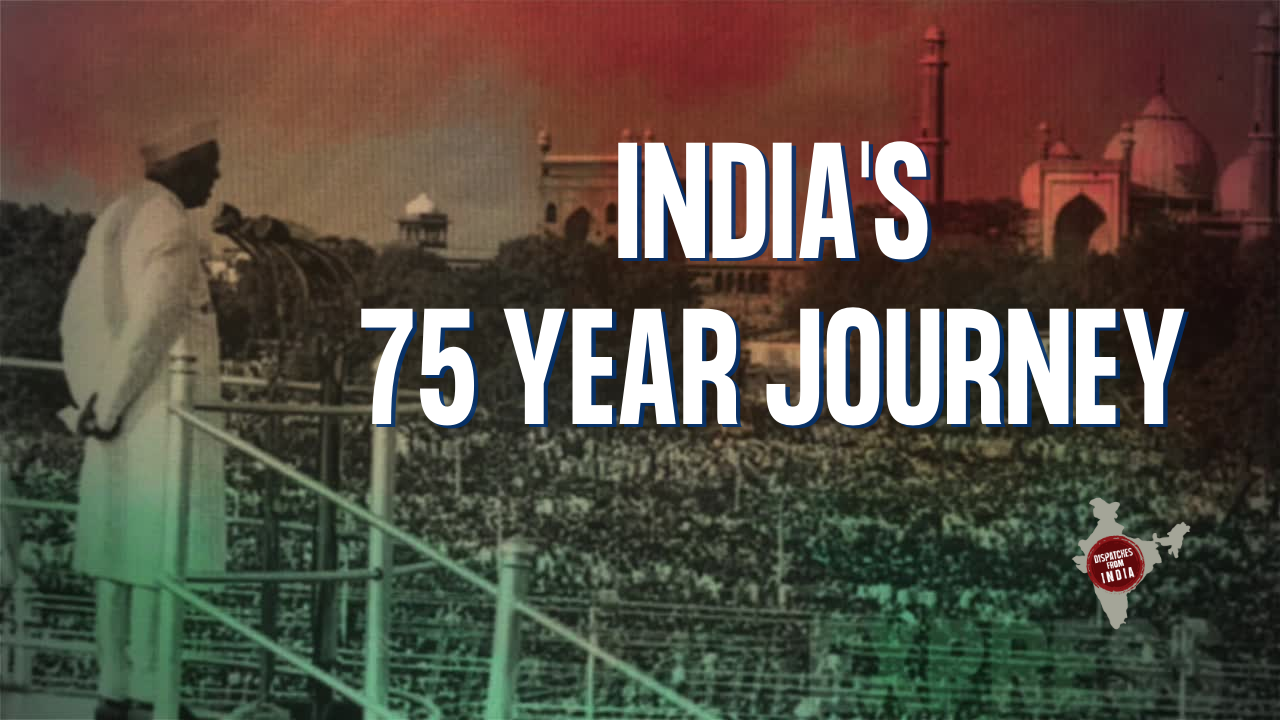 Dispatches from India: Where does the country stand 75 years later?
In this episode of Dispatches from India, we take a look at how the country has fared 75 years after it won freedom after a glorious struggle against British colonialism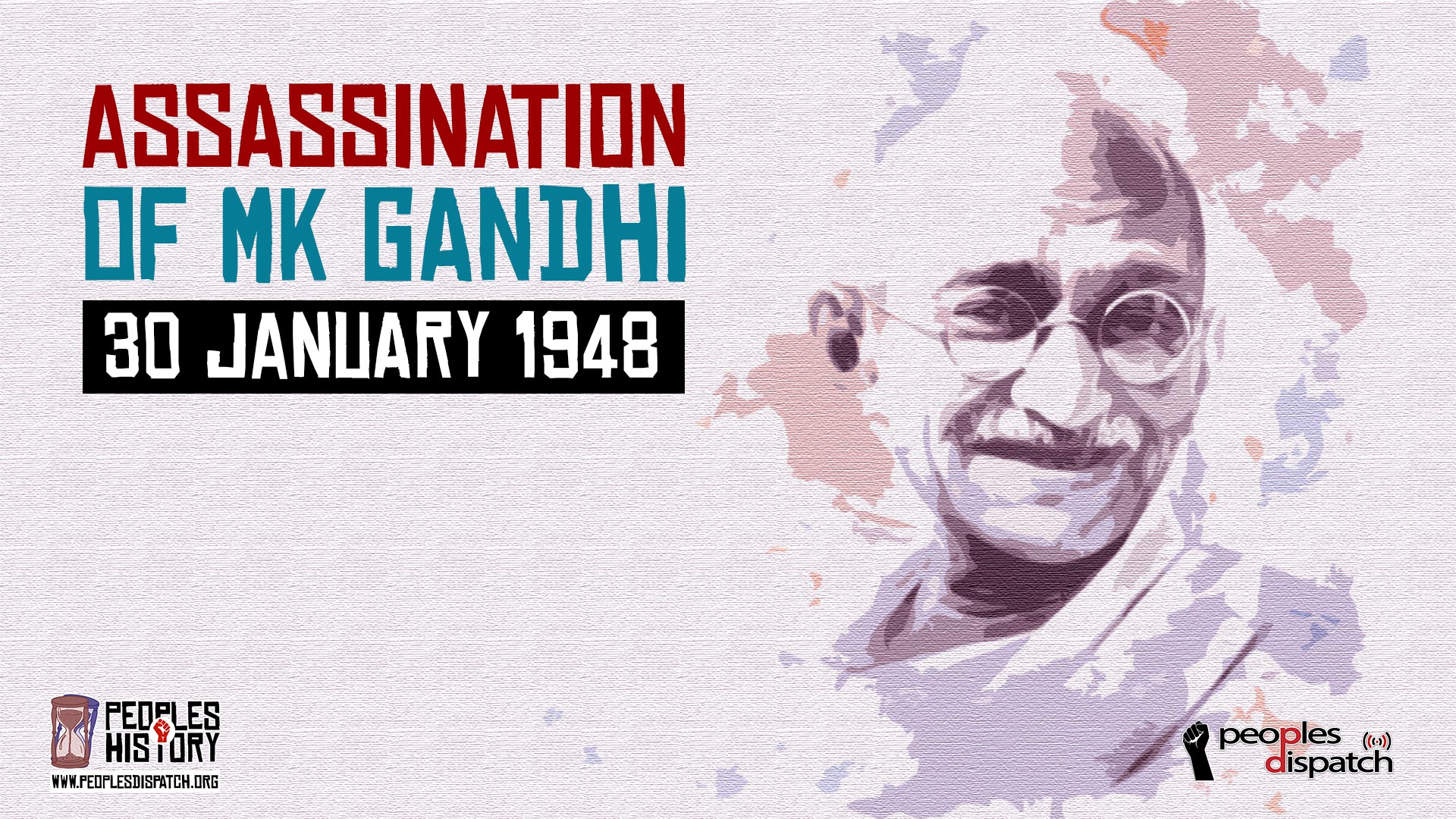 Assassination of MK Gandhi
His assassin was Nathuram Godse, belonging to far-right Hindu organization, Hindu Mahasabha.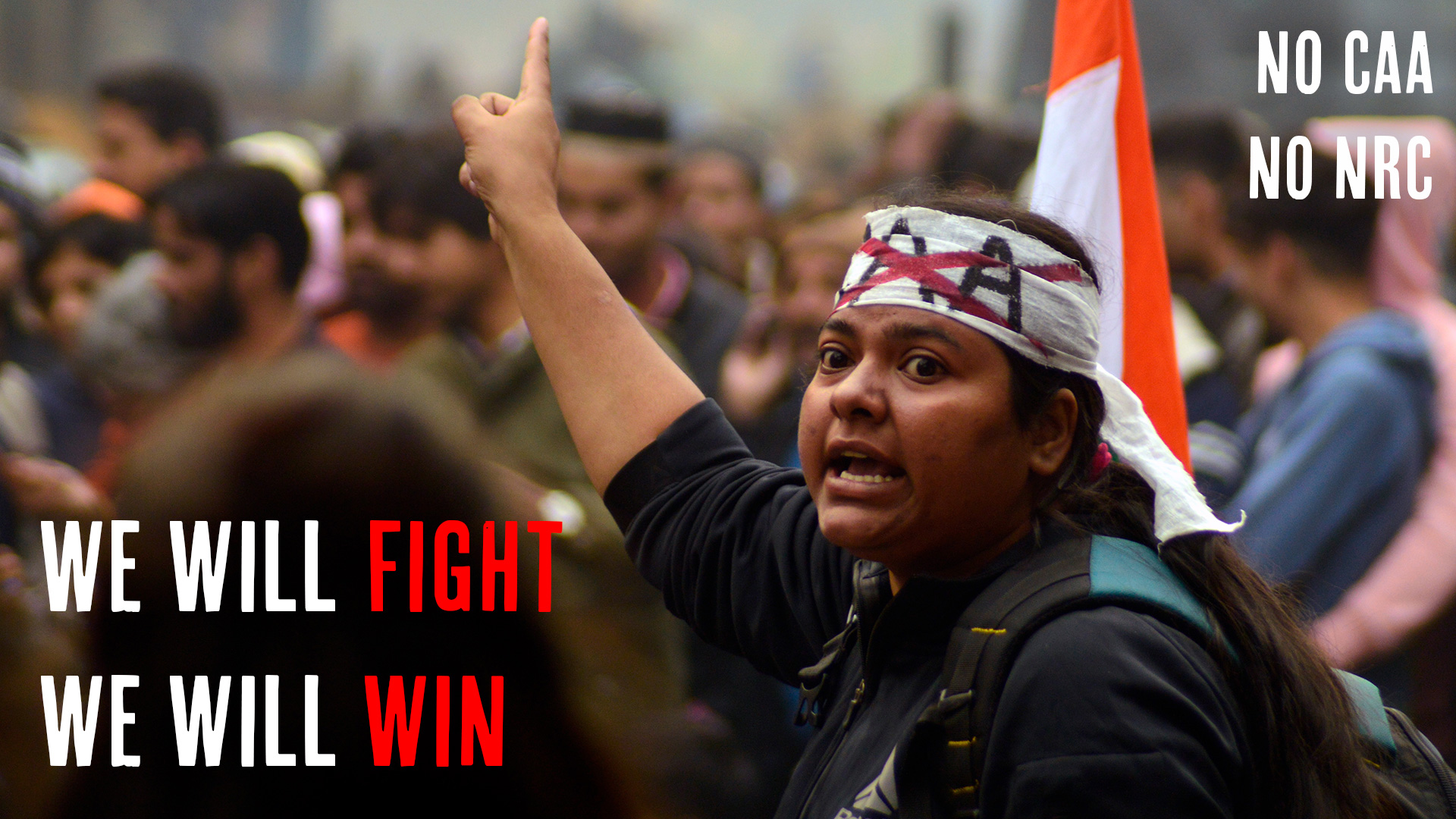 India's freedom struggle 2.0, this time it's against fascists
Protest marches were also organised across India, and according to reports, police in southern Indian city of Mangaluru opened fire at the demonstrators.