---
Israeli aggression on Syria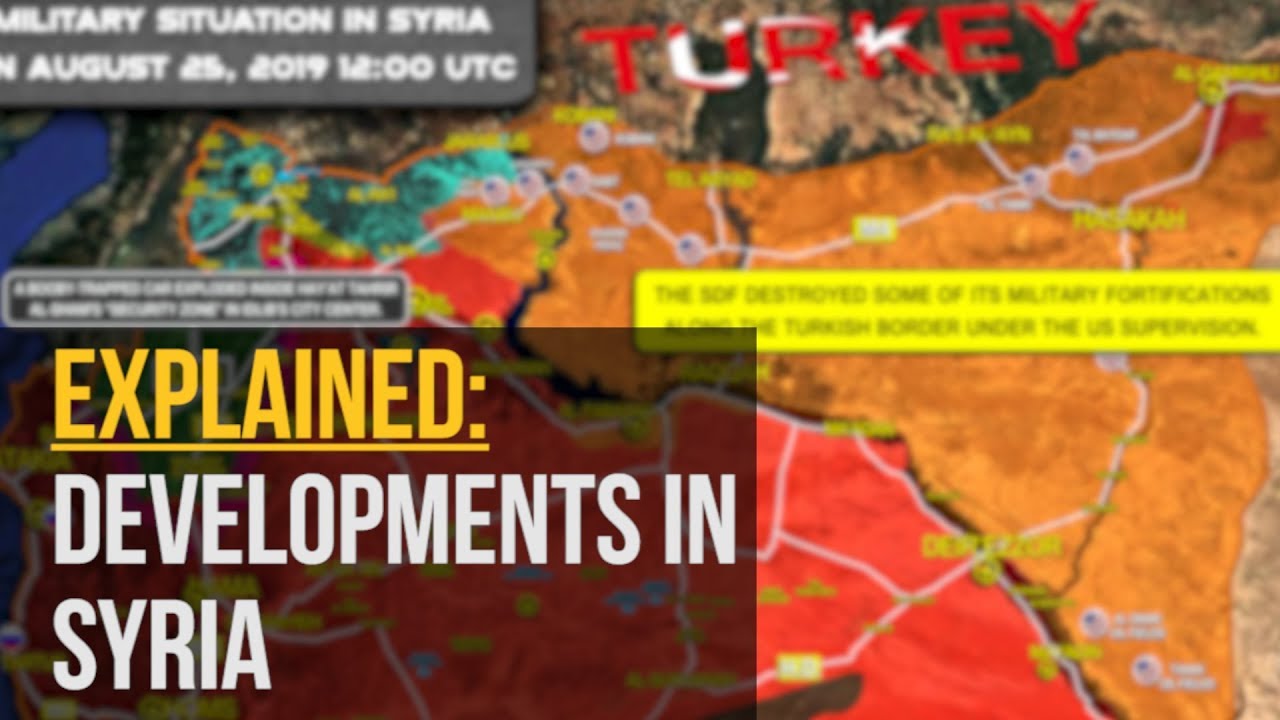 Who's with who in Syria?
The Syrian government forces have made further advances into Idlib, one of the last rebel strongholds, and the Kurdish-dominated Syrian Democratic Forces have called on the Syrian government for peace negotiations.
Israeli drones damage Hezbollah's media office in Beirut
A day after the drone attack in Beirut, the Israeli air force strikes military positions held by the Popular Front for the Liberation of Palestine, on the Lebanon-Syria border.