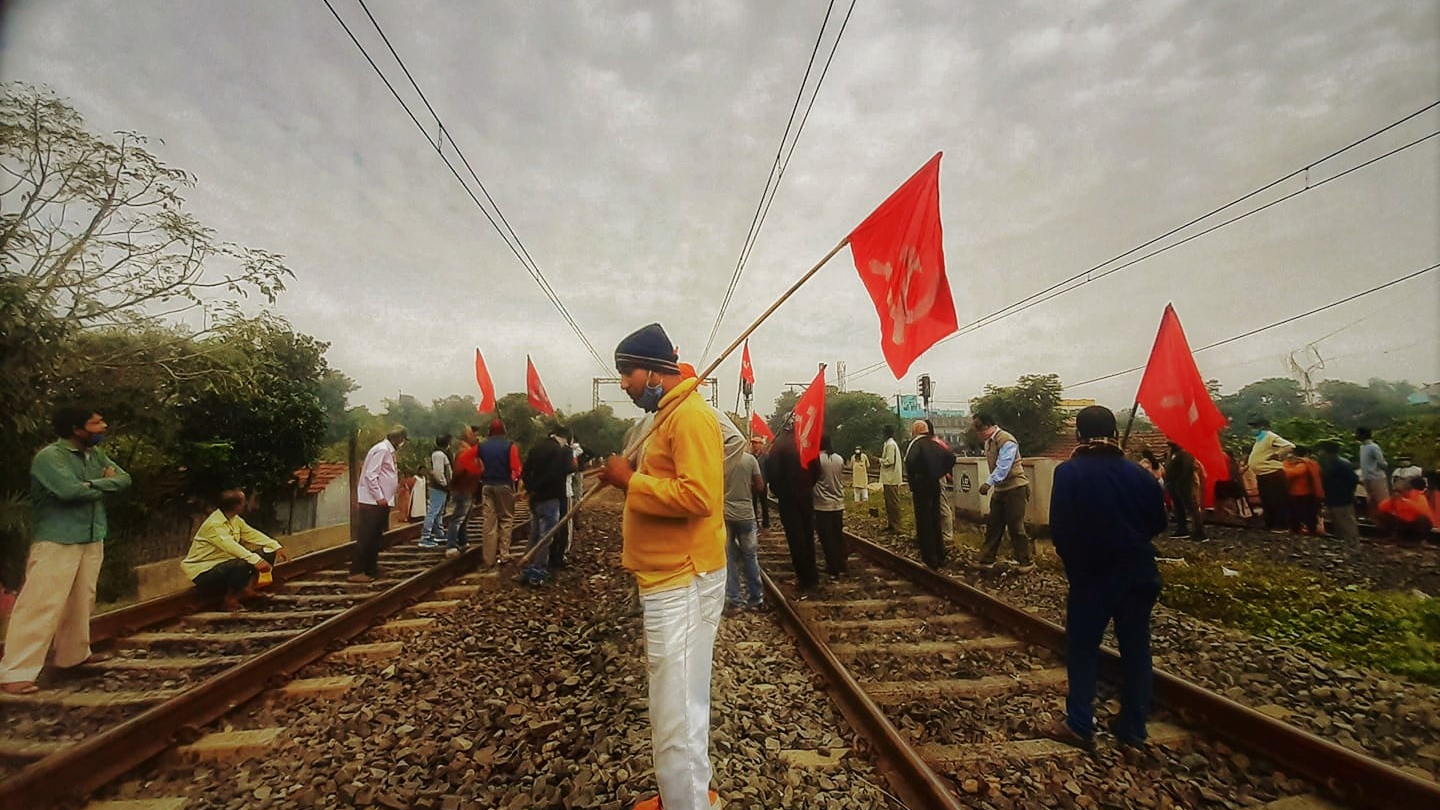 Why is India going on a General Strike on March 28-29?
Workers and farmers are demanding relief from economic distress – and also a complete change in the economic policy of the Modi government.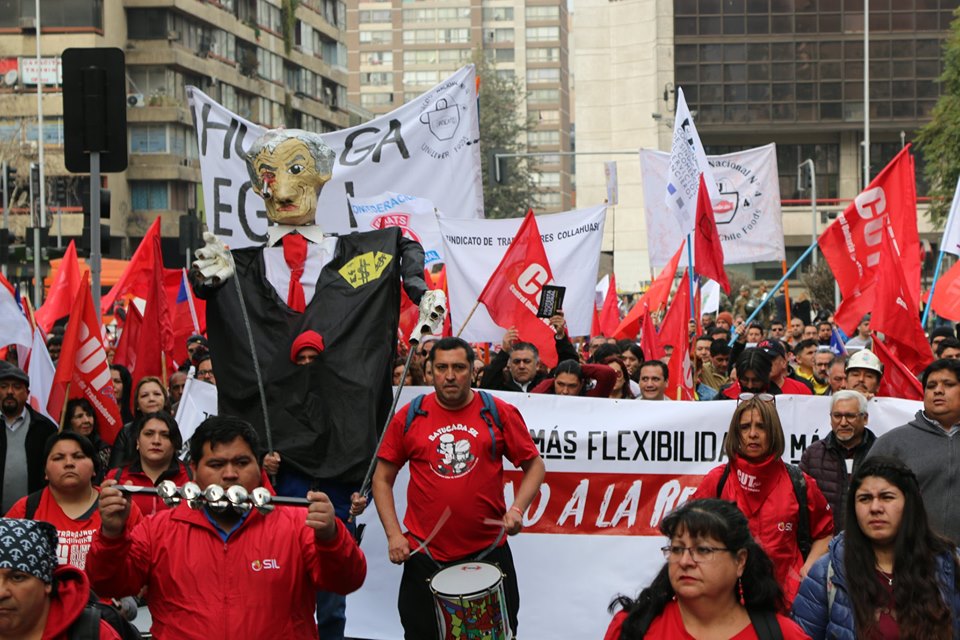 Chileans protest president Piñera's labor reforms
Peoples movements across Chile have called a national protest on September 5 in defense of workers' rights and in support of the bill introduced by two leftist Congresswomen.