Activists across the world demand release of Pakistan's Pashtun movement leaders
Ali Wazir and Mohsin Dawar were arrested shortly after a protest they led was fired on by the Pakistani army in North Waziristan. Three activists were killed in the firing on the protest against atrocities by the army.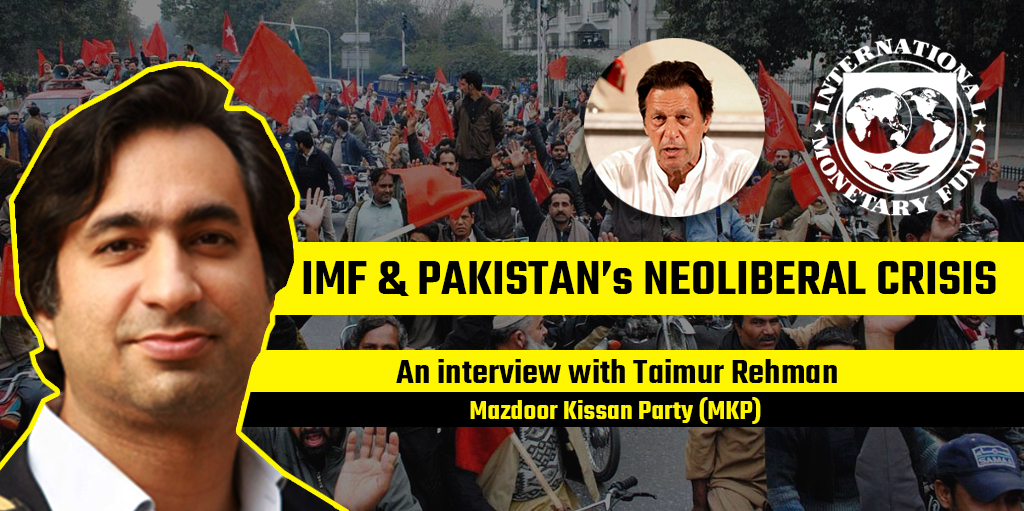 Imran Khan, the IMF and the army: Taimur Rahman on Pakistan's devastating troika
Taimur Rehman, general secretary of Pakistan's Mazdoor Kisan Party (MKP) talks about the neoliberal crisis under the rule of prime minister Imran Khan, and the implications of the recent International Monetary Fund (IMF) loan.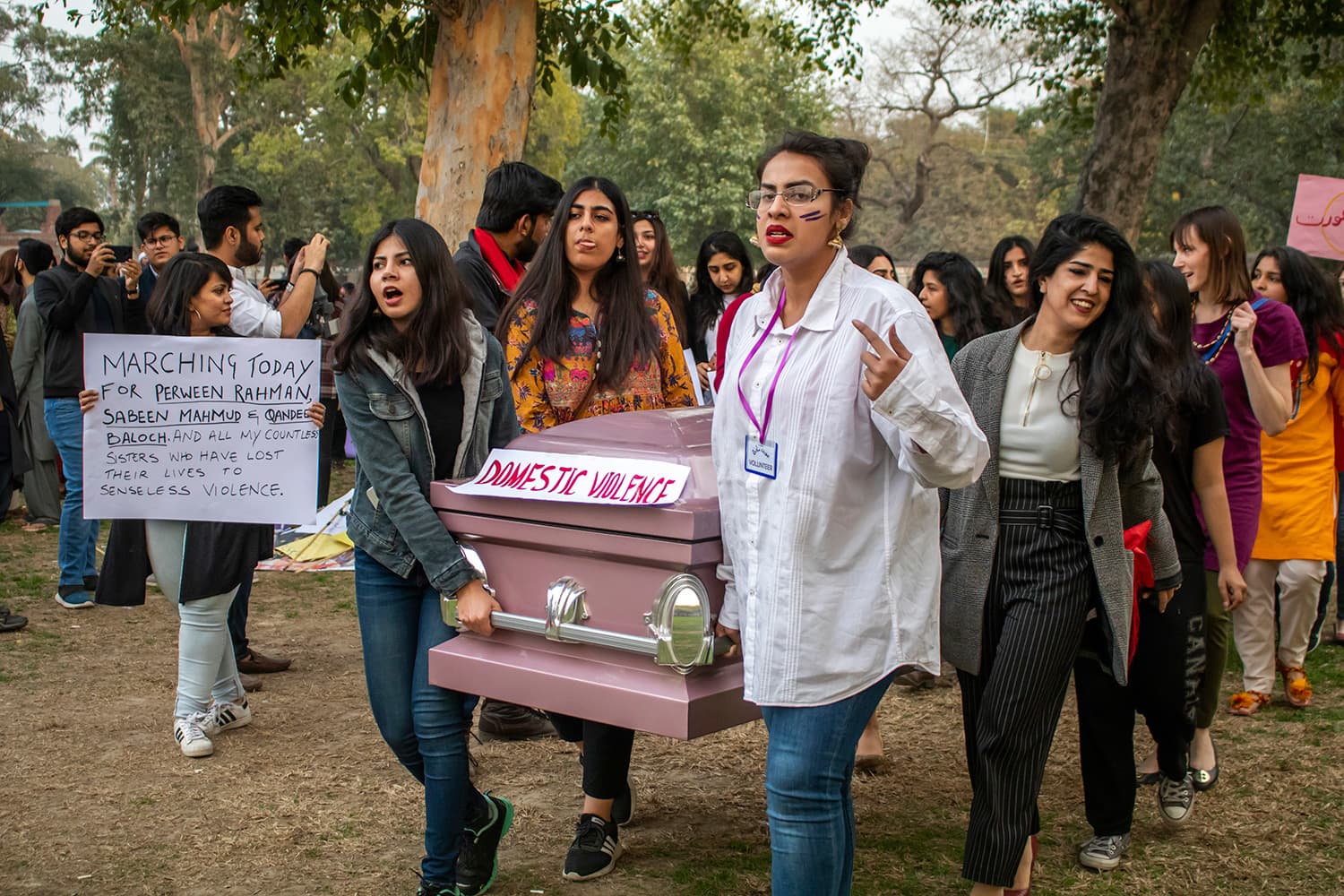 Progressive sections stand in solidarity with Aurat Azadi March in Pakistan
"Feminism with conditions is no feminism," wrote Karachi based journalist Sadia Khatri in response to right-wing attack against the march. The organizers of the march have been faced death and rape threats online