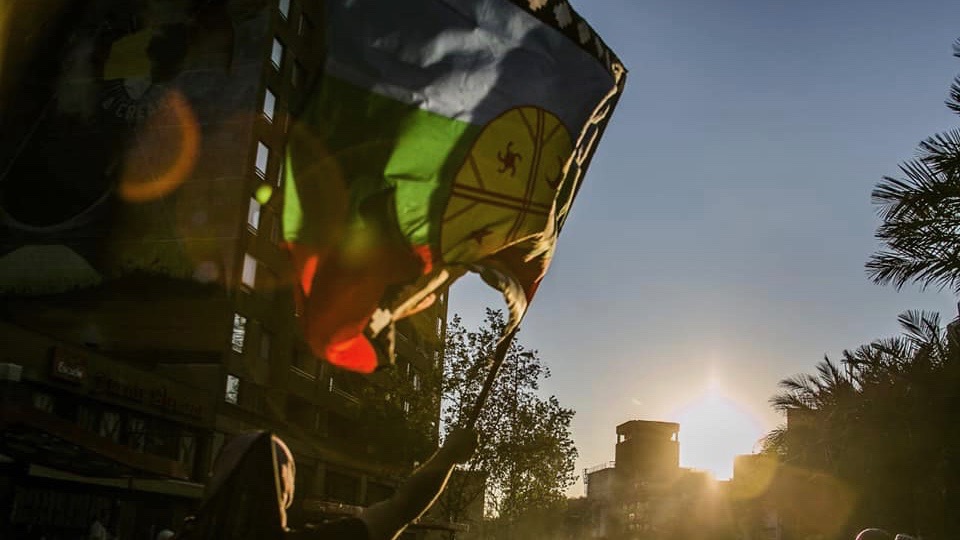 After a month in the streets, Chileans continue to resist
Despite heavy police and military repression, Chileans stand firm in their demand for a new constitution through a National Constituent Assembly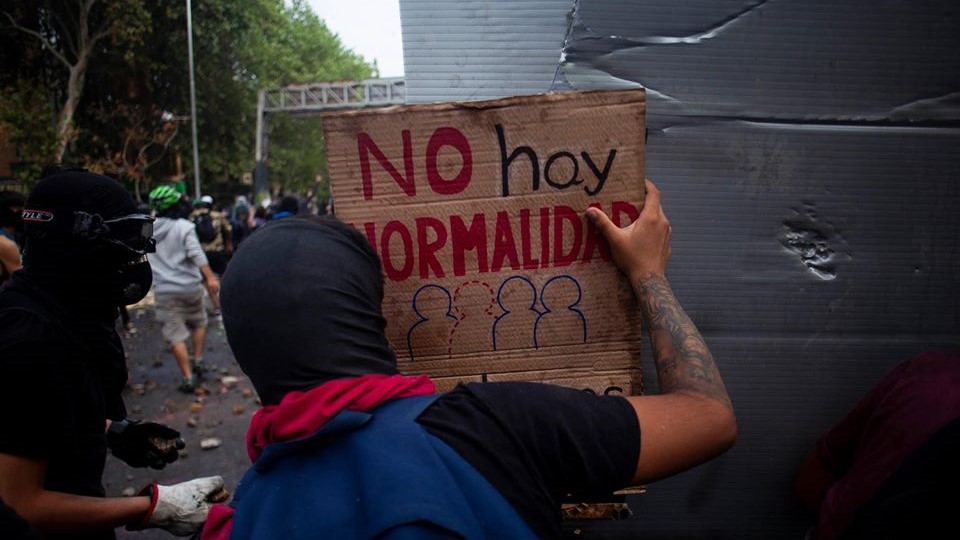 Anti-government protests in Chile enter a third week
Chileans are demanding the resignation of President Sebastián Piñera, the establishment of a National Constituent Assembly and punishment for state officials, responsible for human rights violations during the protests.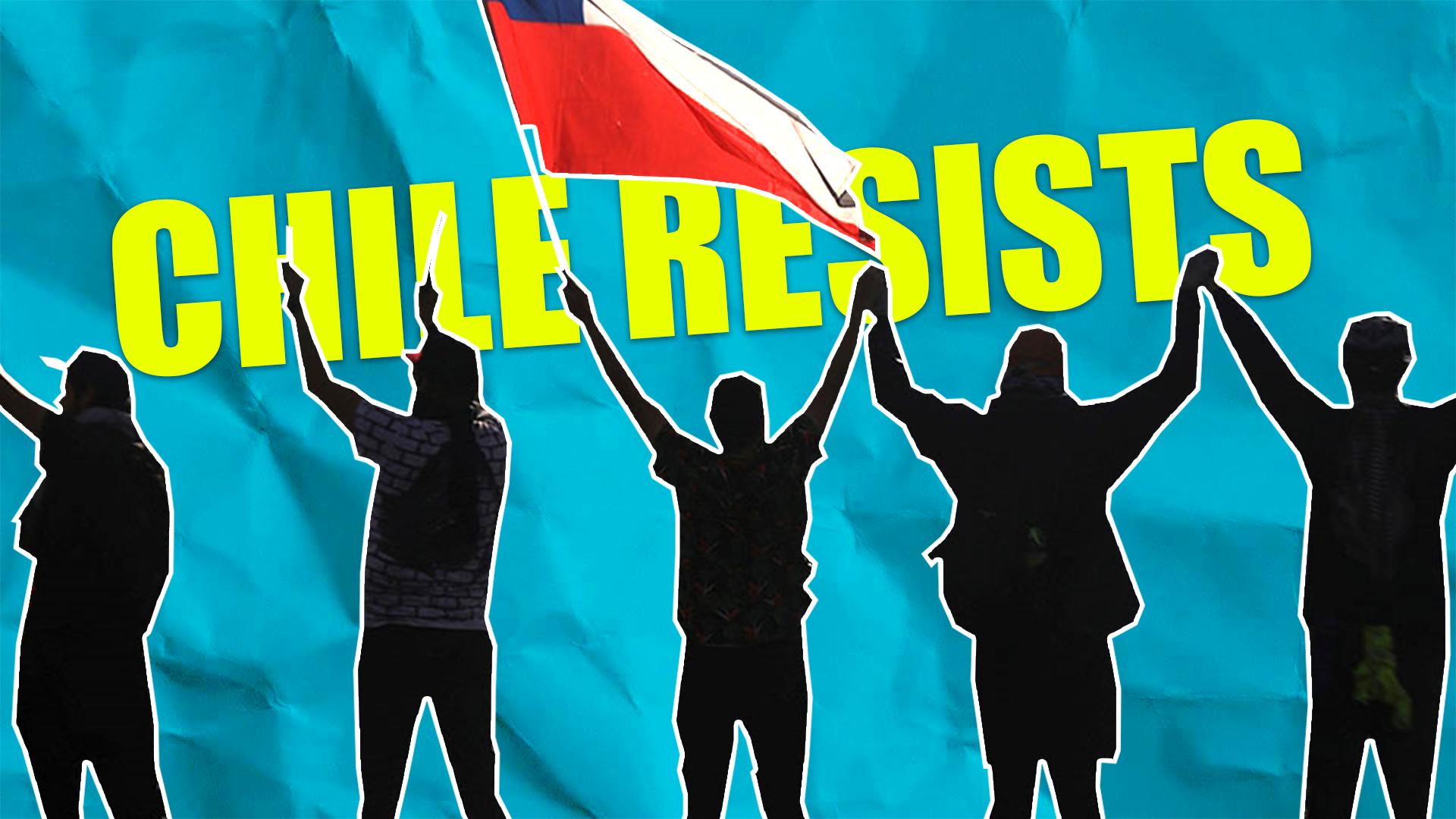 Why are a million people on the streets of Chile?
We take a look at these policies and the transport fare hike that was the immediate trigger for these protests.