---
New Education Policy India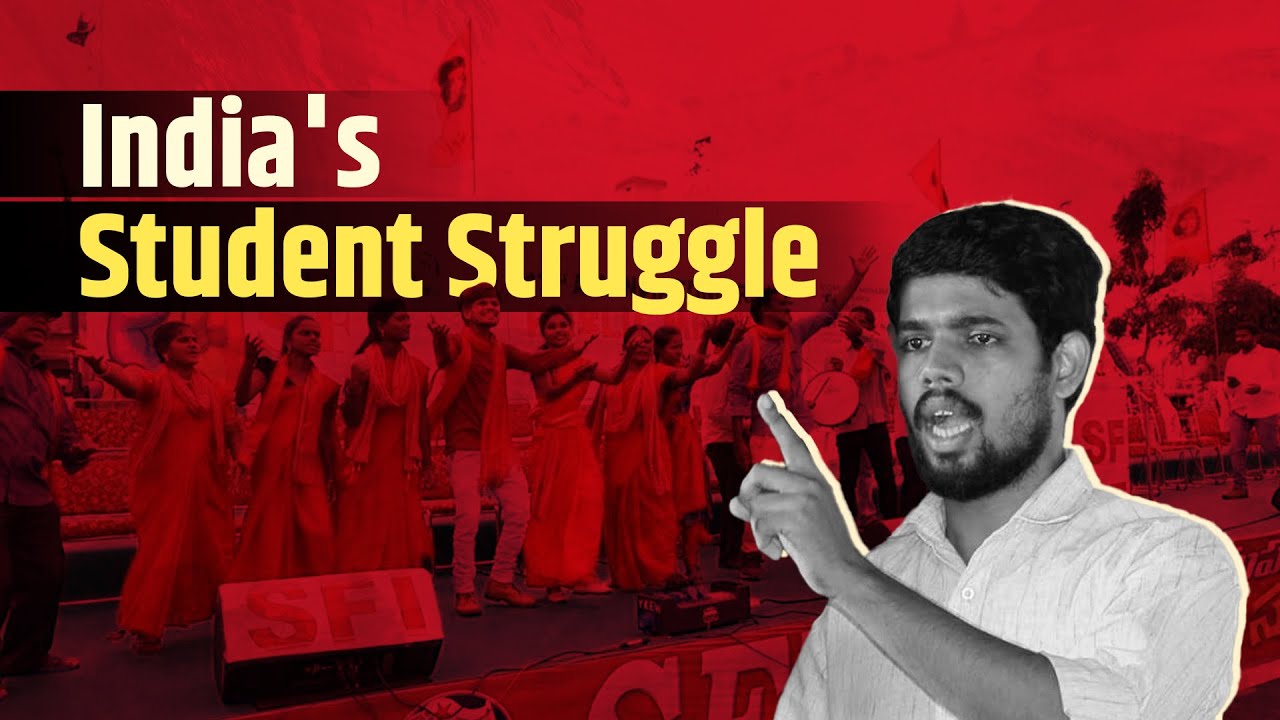 India's students prepare for a fresh round of struggles
Nitheesh Narayanan, Vice-President of the Students Federation of India, explains some of the key struggles ahead for the student movement in the country in the education sector and beyond
Dispatches from India: What is the Monetization drive? 
We take a look at the latest from the farmers' struggle, the state of the leather industry in Tamil Nadu and Delhi's surveillance record. We also look at a new monetization drive by the Indian government and the criticisms of the New Education Policy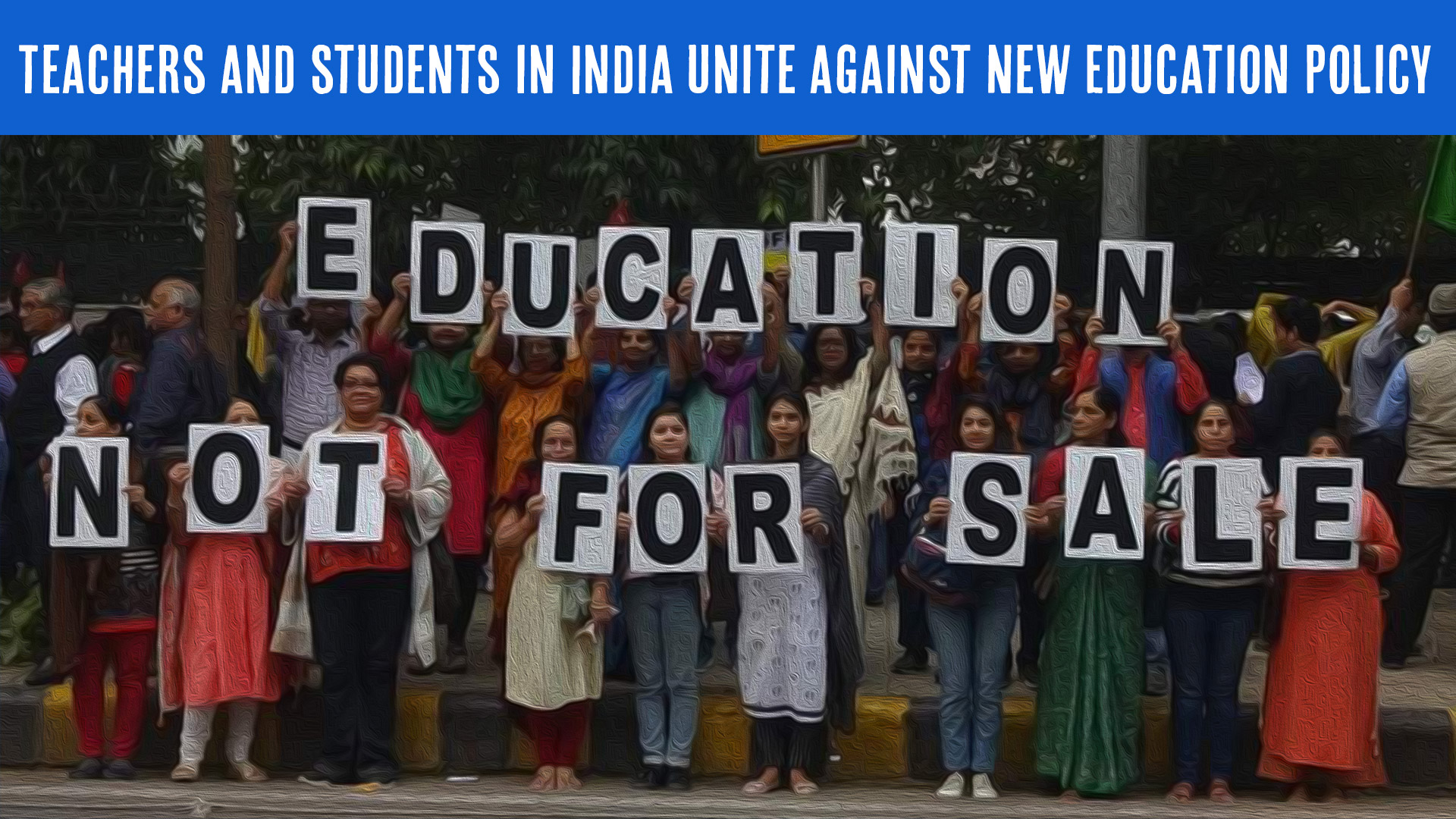 Teachers and students in India unite against New Education Policy
Experts point out that the new policy will convert education into a commodity and deprive the socially and economically underprivileged students of education.