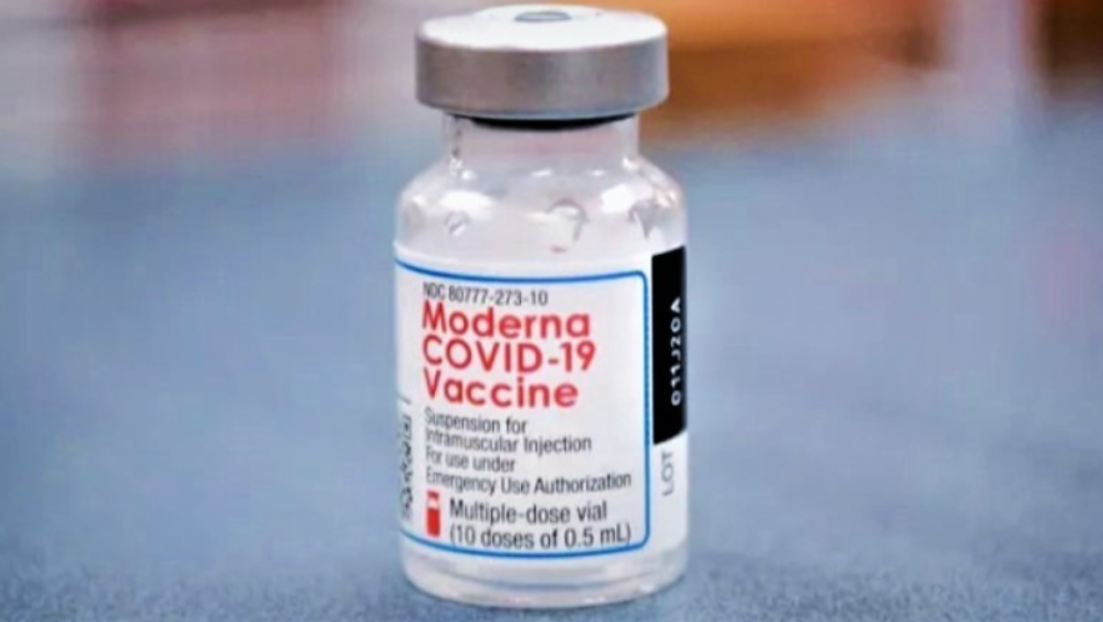 Patents, profits and squabbles for share in the pie – Moderna's pandemic story
Moderna's filing for patents in South Africa puts a question mark on its intentions of honoring the pledge that it will not enforce patents during the pandemic. Activists fear that this may jeopardize the WHO's technology sharing hub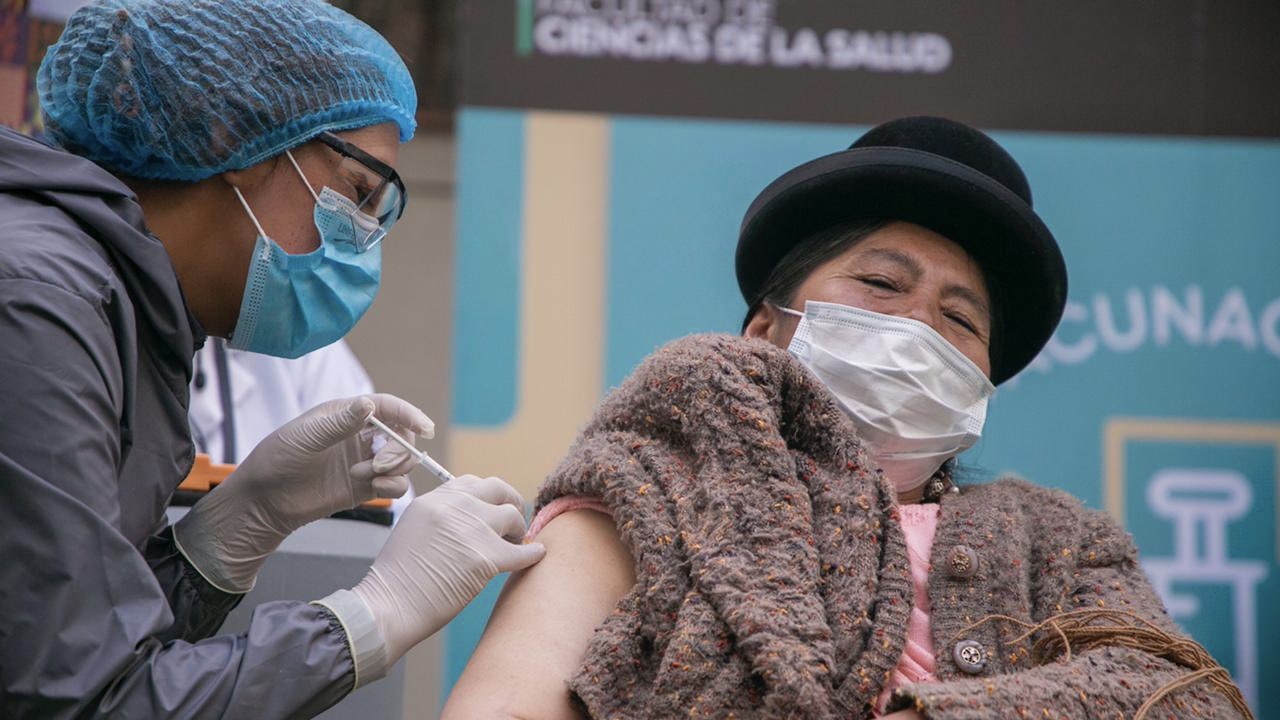 Bolivia: Patients' or patents' rights in the times of the pandemic?
The Bolivian government reached an agreement with Biolyse, a Canadian drug manufacturer, to produce additional doses of COVID-19 vaccines if a compulsory license is issued. However, their efforts have been blocked by the interest of patent-holders profiteering on the pandemic.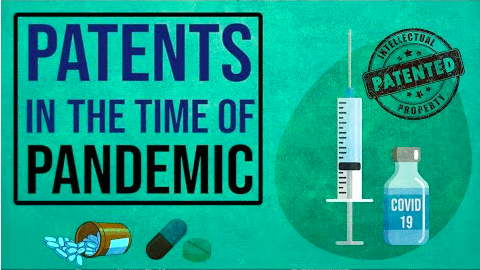 How can we confront patent regimes in the fight against COVID-19?
Newsclick's Prabir Purkayastha talks about issues around intellectual property rights in the time of the COVID-19 pandemic.