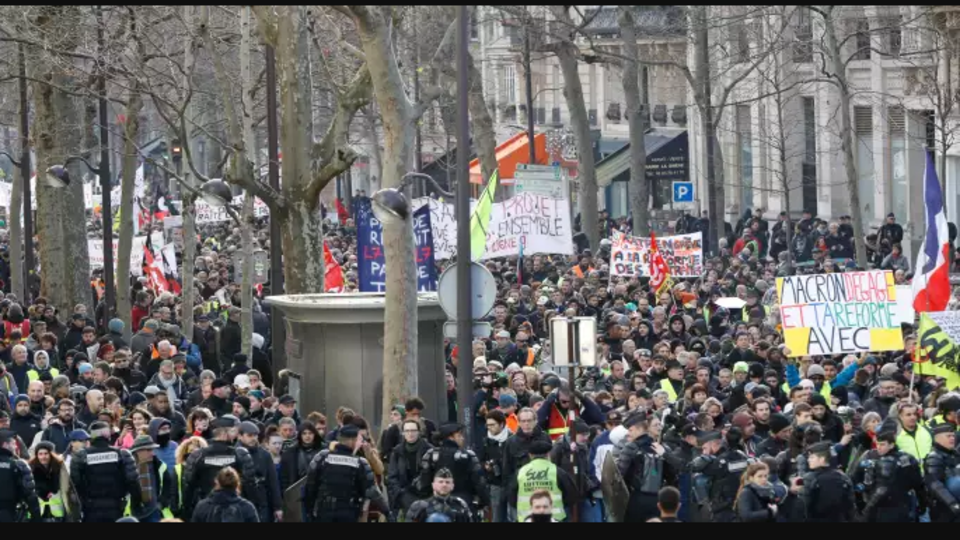 Rebellion against pension reforms in France continues in the new year
The controversial reforms proposed by the Emmanuel Macron-led French government will introduce a grade point system for ascertaining pension amounts, besides raising the retirement age required to avail pension benefits to 64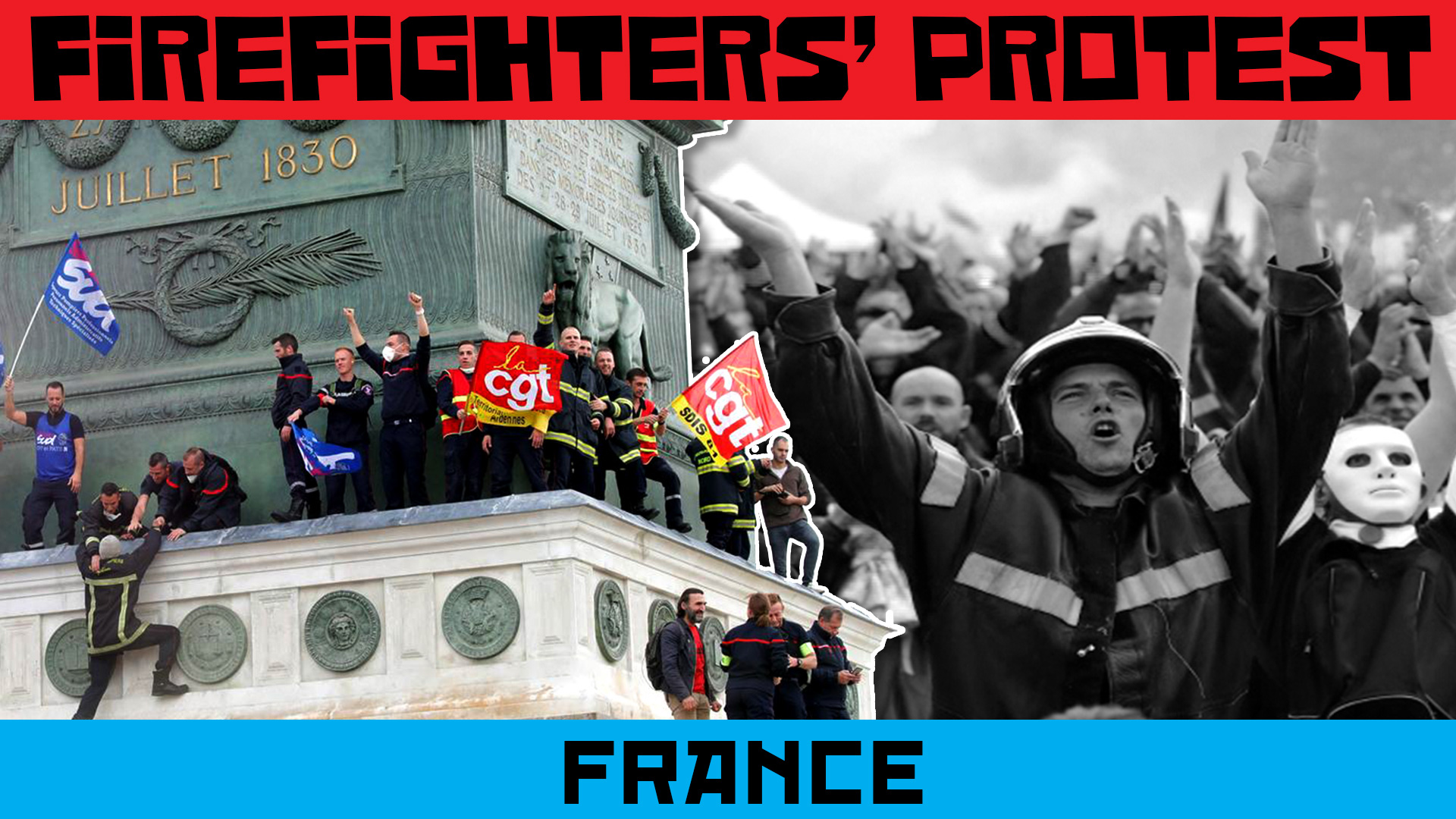 Firefighters in France protest pension reforms
In an innovative form of protest, they took over the Place de la Republique in Paris and set up camps that will be stationed there for a week, beginning on December 2.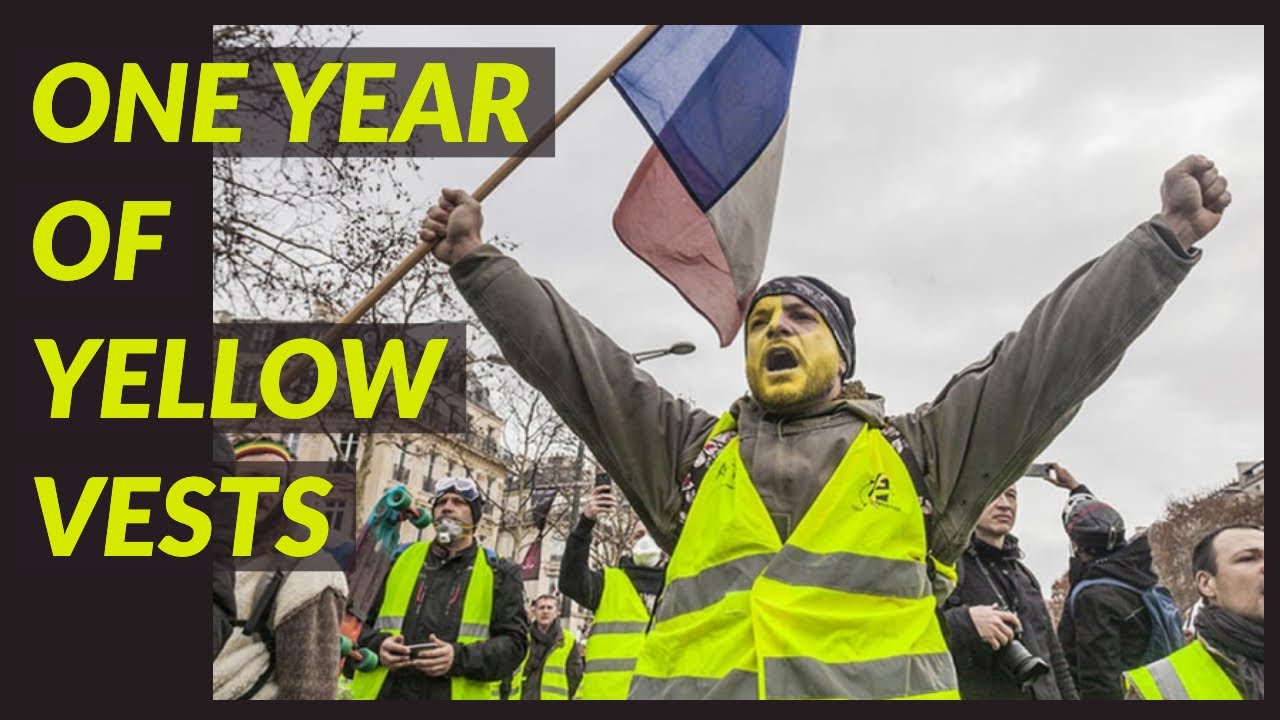 What is the future of the Yellow Vests movement?
We talk about the beginning of the movement, what it is fighting for, the many challenges it faces, and the future of the movement.