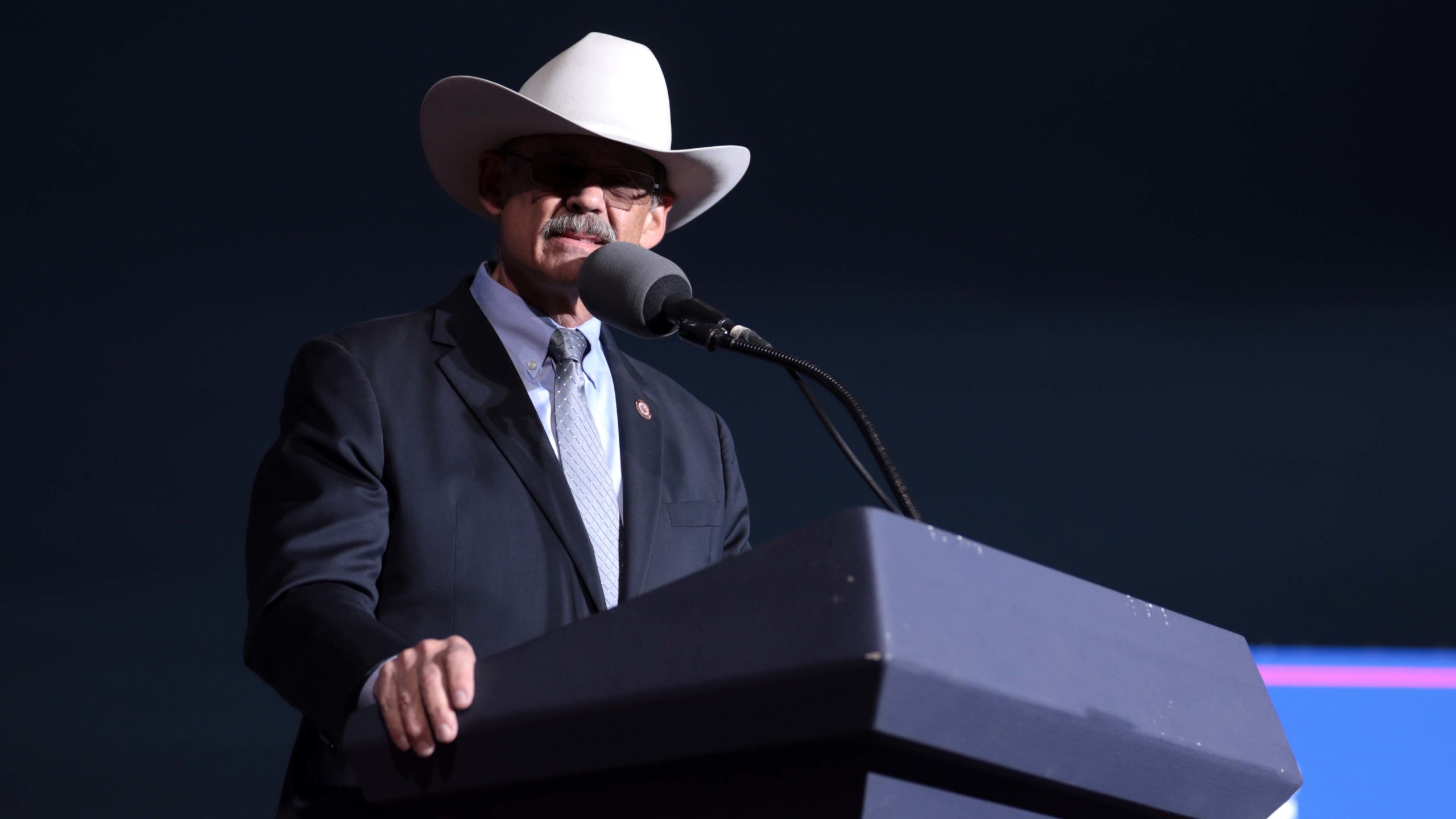 They denied the results of the US presidential elections. Now, they want to run them.
In the upcoming US midterms, several candidates who denied the validity of the 2020 presidential elections are now running for the highest elections overseeing office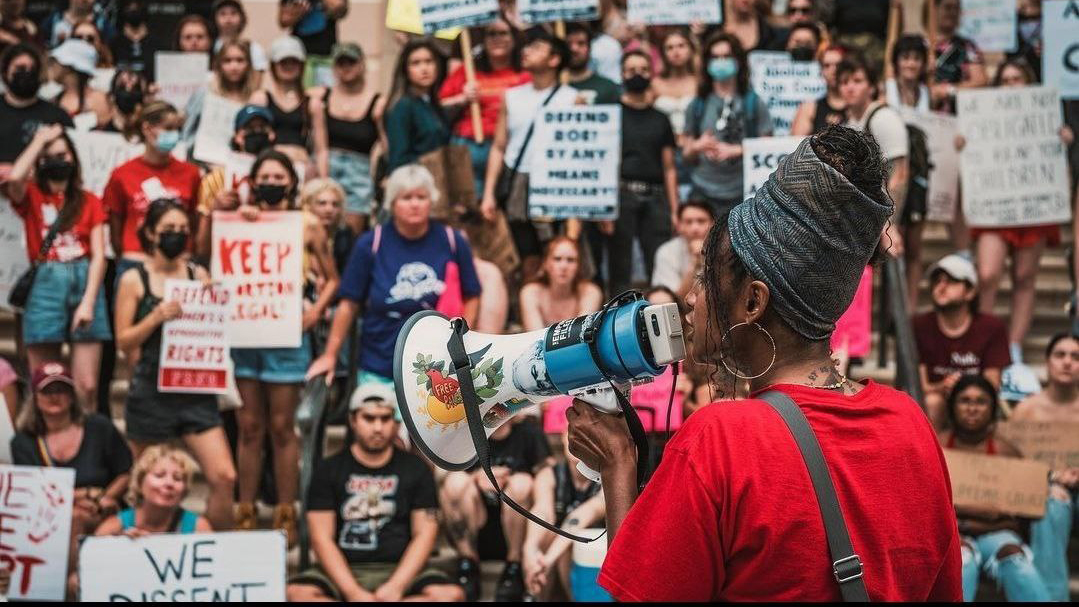 Abortion rights win in Kansas
The right-wing deployed several tactics to confuse and misinform voters on the recent state referendum on abortion rights. They did not succeed.