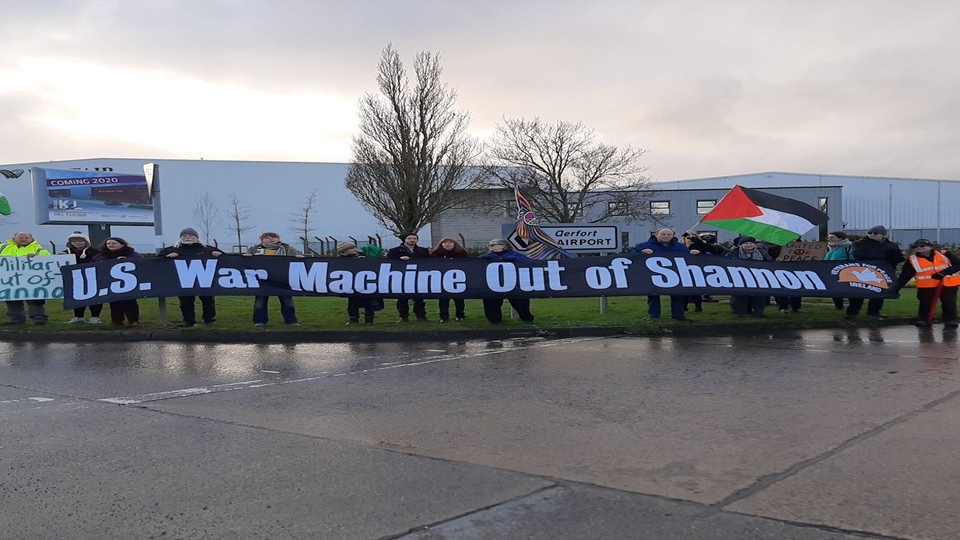 Irish activists demand ouster of US military from Shannon airport
The US military was allowed to use the Shannon airport after 2001 attacks on the World Trade Centre . Activists have accused the government of weakening the traditional policy of Irish neutrality by catering to US imperialist ambitions.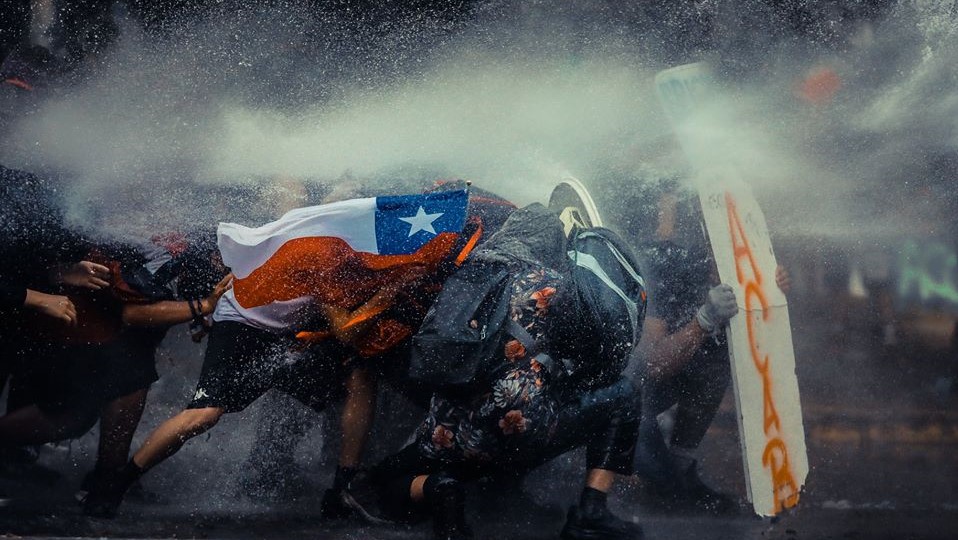 Who can stop the far-right?
The scope and scale of the right-wing resurgence this year shows the urgent need for greater working class mobilizations that can safeguard and deepen democracy and build coalitions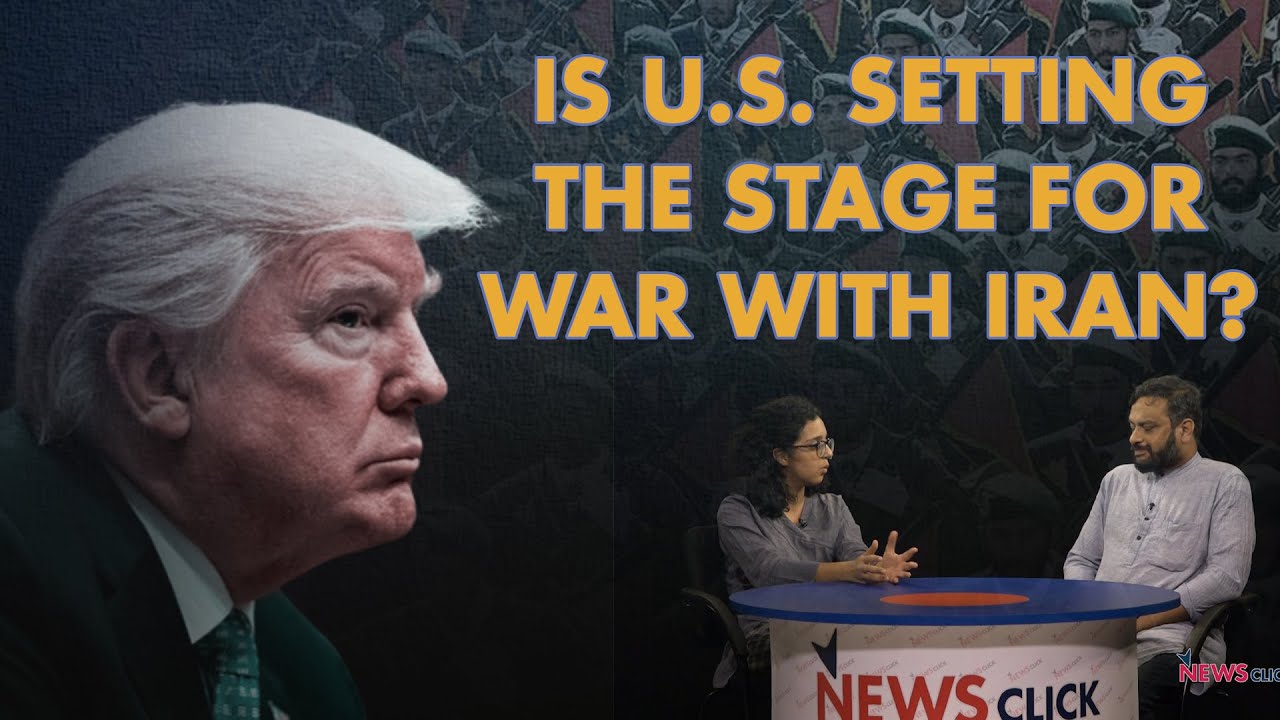 IS US setting the stage for war with Iran?
US president Donald Trump recently announced the country's decision to designate the Iranian Revolutionary Guard Corps (IRGC) as a foreign terrorist organisation.