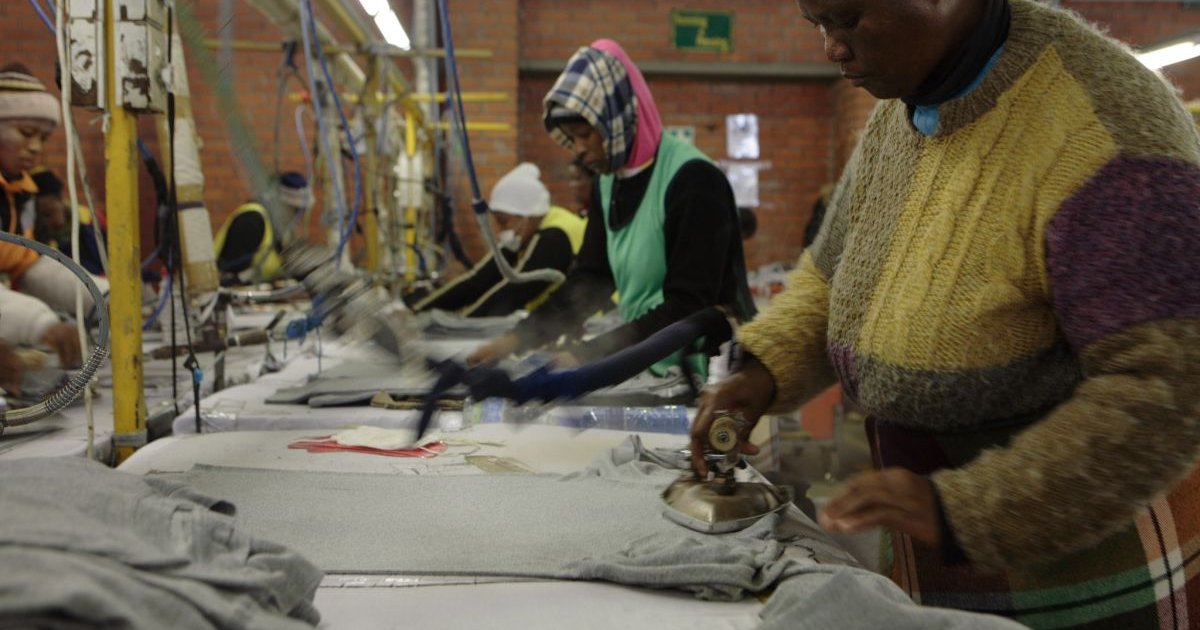 The workers in two of the Nien Hsing's six factories demand the creation of a separate fabric and paper mill sector, the activities of which are wrongly classified under garment sector, which has the lowest pay.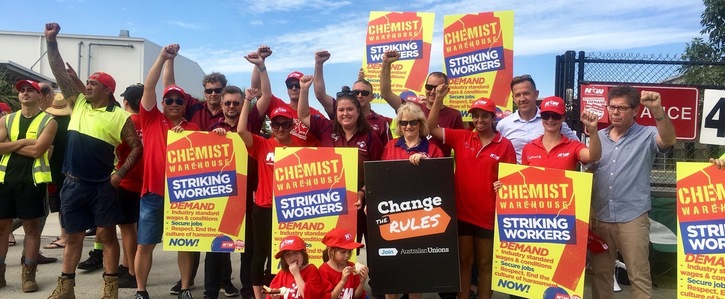 On November 2016, an investigation by the Fair Work Ombudsman (FWO) found that the company had underpaid around 6,000 of its employees to the tune of AUD 3.6 million (USD 2.5 million).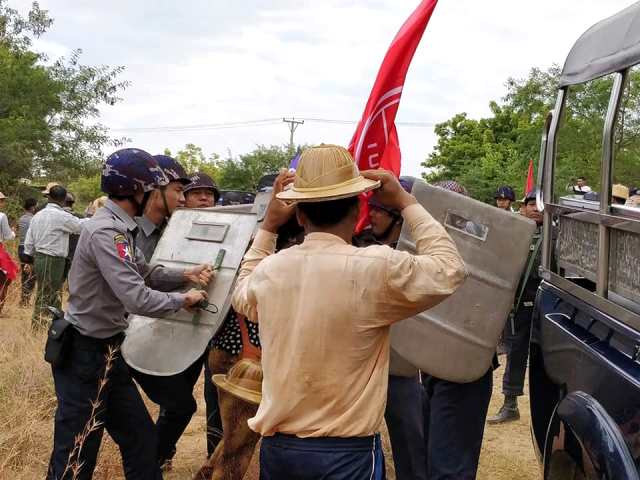 The union leaders were arrested for protesting the police action against a strike of workers at The Hotel @ Tharabar Gate in Bagan.