The Summit of the Americas, organized by the heavily US-influenced Organization of American States (OAS), is set to begin on June 6 in Los Angeles. The Summit has historically been a place for the United States to lay down a political and economic agenda for the Americas, with very little input from the people of the continents. 
The United States and the OAS seem to have underestimated the desire of Latin American people and leaders for a new agenda, and a new vision of sovereignty in the Americas. The United States government did not anticipate that when it decided to exclude from the Summit the countries that the US is hostile towards, those being Nicaragua, Venezuela, and Cuba, that leaders throughout the continents would respond by boycotting the Summit entirely. 
US corporate media and the US government itself often refers to the governments of the excluded countries as "undemocratic" or "authoritarian". As wrote former Bolivian president Evo Morales,
"The poorly-named Summit of the Americas is taking place in the United States, the least democratic country in the world, where the people vote for parties that do not govern, the transnational corporations that finance them are in charge, seeking policies that benefit them."
Every time the Summit of the Americas has convened, grassroots social movements have organized alternatives. This year, organizations across the two continents are coming together to convene The People's Summit for Democracy, also in Los Angeles. The People's Summit will run from June 8 to June 10, organized to directly challenge the Biden administration's Summit of the Americas. Convening organizations include international movement-based platform ALBA Movimientos, the Los Angeles Tenants Union, US anti-war organization ANSWER Coalition, movement incubator the Peoples Forum, and unions such as the American Federation of Teachers Local 1521. 
The organizers of the People's Summit wrote in a statement, "Today, in the city of Los Angeles, Biden's gathering of select friends of the US government and the Organization of American States (OAS) will be meeting to officially kick off the IX Summit of the Americas. Millions of poor and working people from across the Americas are also being excluded."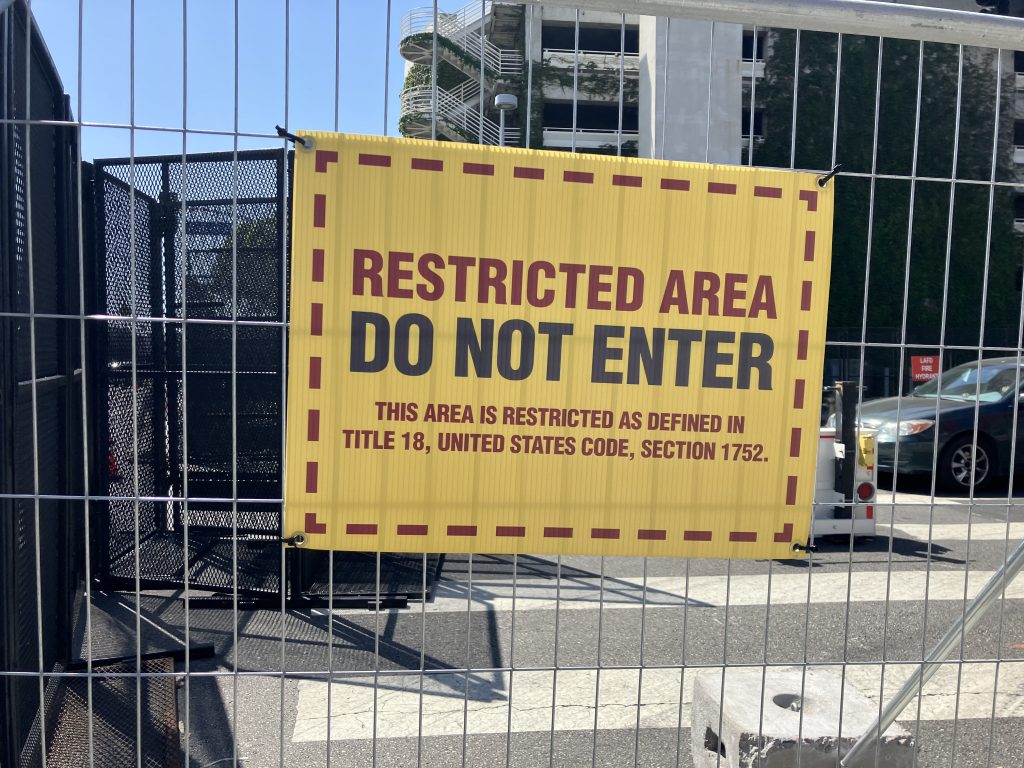 Layan Fuleihan, Education Director at the Peoples Forum and an organizer of the People's Summit, told Peoples Dispatch, "This Summit of the Americas is meaningful because it shows that even when the OAS and Biden hold a convening like this, that is intended to strengthen the US agenda in the Americas, they still can't do it without mass dissent, even from within the United States. It shows that they have no legitimacy for their agenda in the region, and in the world, and even the people in whose name Biden acts are not accepting this. 
"The People's Summit is starting soon, on Wednesday, and there is an incredible program of speakers from all over the Americas, representing all different sectors of struggle, representing mass movements. It's amazing how everyone can come together across different contexts to join in unison, saying, 'We have a true vision for democracy in the Americas, and we can actually express it, and it's not represented by the White House.'"