Almost 7 trillion dollars spent by US on defense since 2001 went to private companies
A study by the Costs of War project notes that the policy of involving private players in the defense sector has led to the undermining of attempts to seek diplomatic solutions. It has also led to the invention of new threats to keep the defense budget extraordinarily high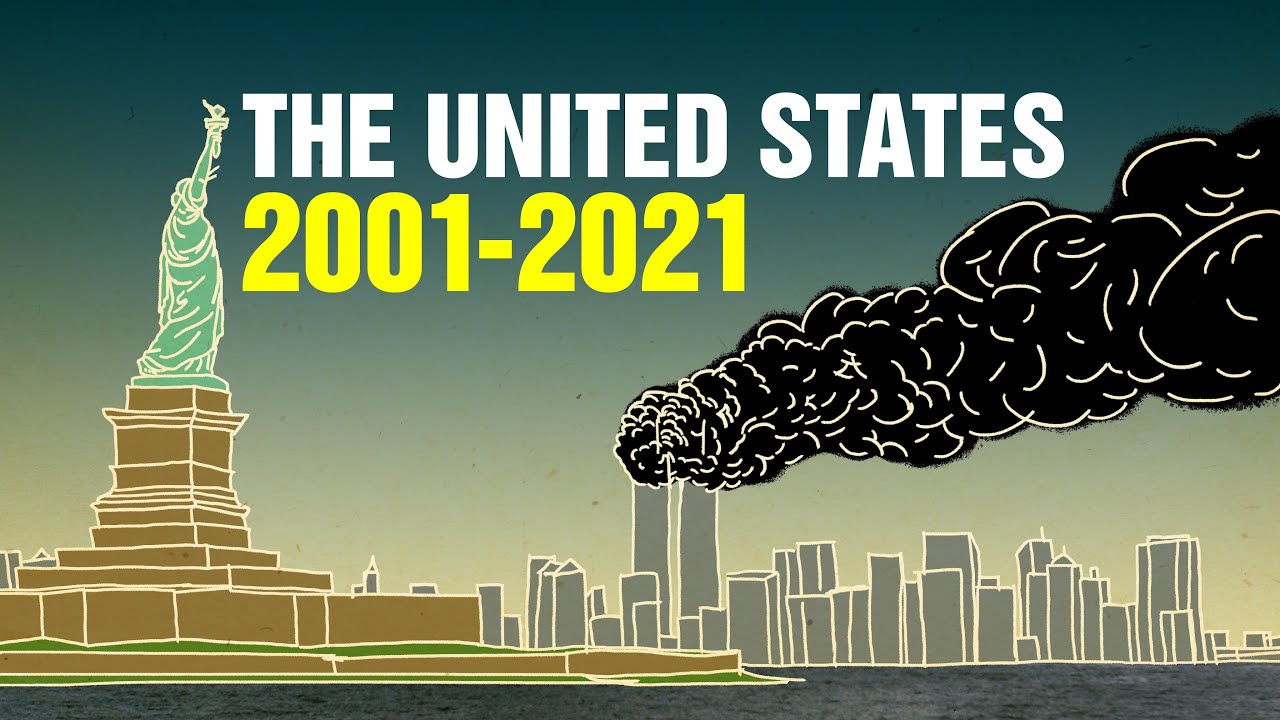 How has the US changed since 9/11?
20 years after the September 11 attacks, what has the United States turned into? What has been the impact of the forever wars domestically, and what kind of political and economic crises have beset the country? Eugene Puryear analyzes the US today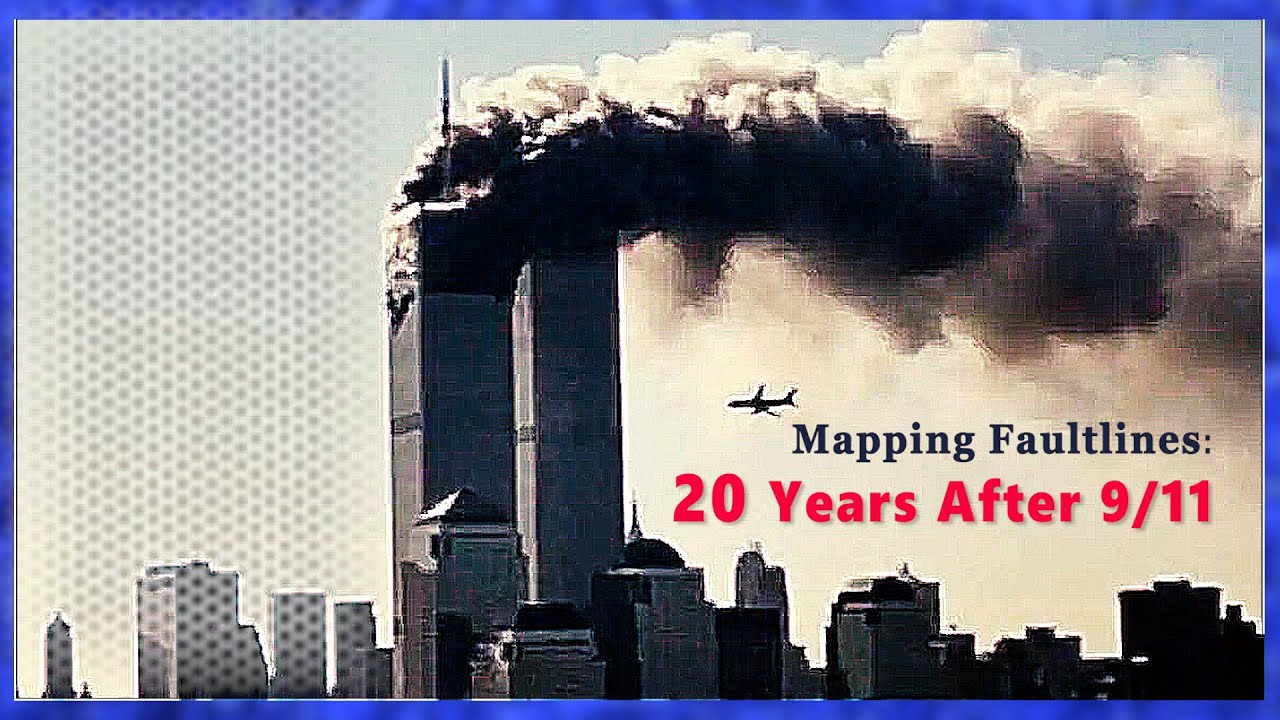 Mapping Faultlines: Where do US imperial ambitions stand 20 years after 9/11?
It's been 20 years since the 9/11 attacks and its impact continues across the world, mainly through the disastrous Global War on Terror. Newsclick's Prabir Purkayastha talks about America, empire and its strategies