---
Connolly Youth Movement (CYM)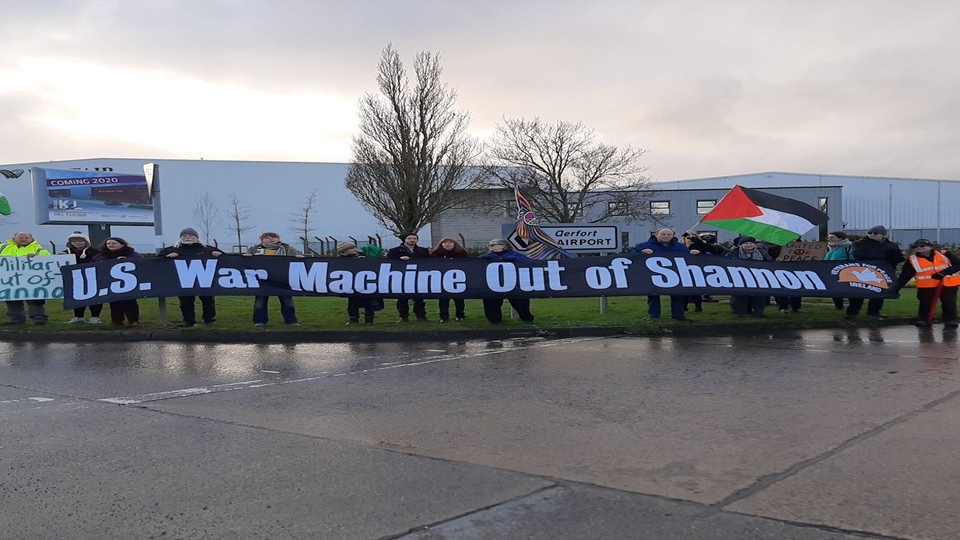 Irish activists demand ouster of US military from Shannon airport
The US military was allowed to use the Shannon airport after 2001 attacks on the World Trade Centre . Activists have accused the government of weakening the traditional policy of Irish neutrality by catering to US imperialist ambitions.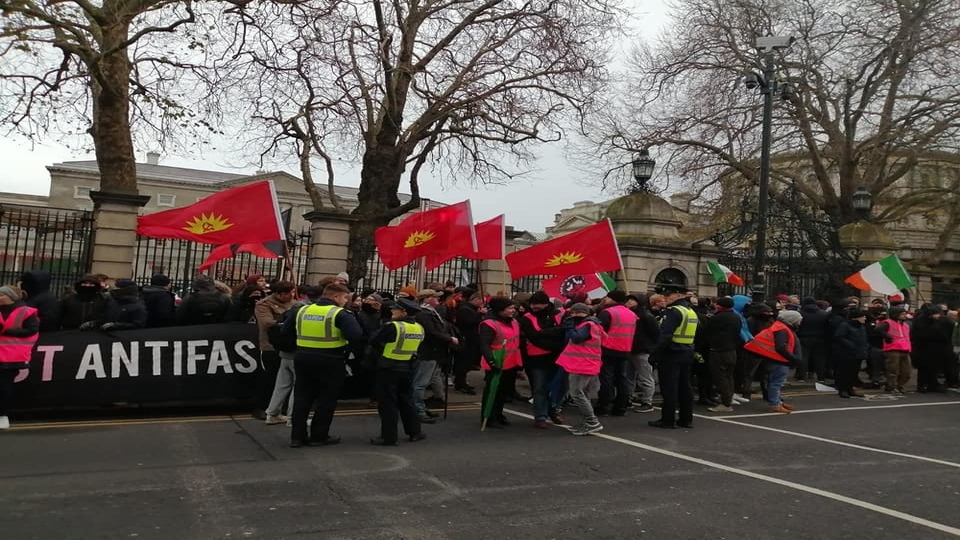 Dublin's anti-racist march for peace emphasizes 'no room for hate' in Ireland
The Irish government launched a public consultation earlier in October to strengthen the country's existing laws regulating hate speech and hate crimes, and the right wing forces have opposed the move.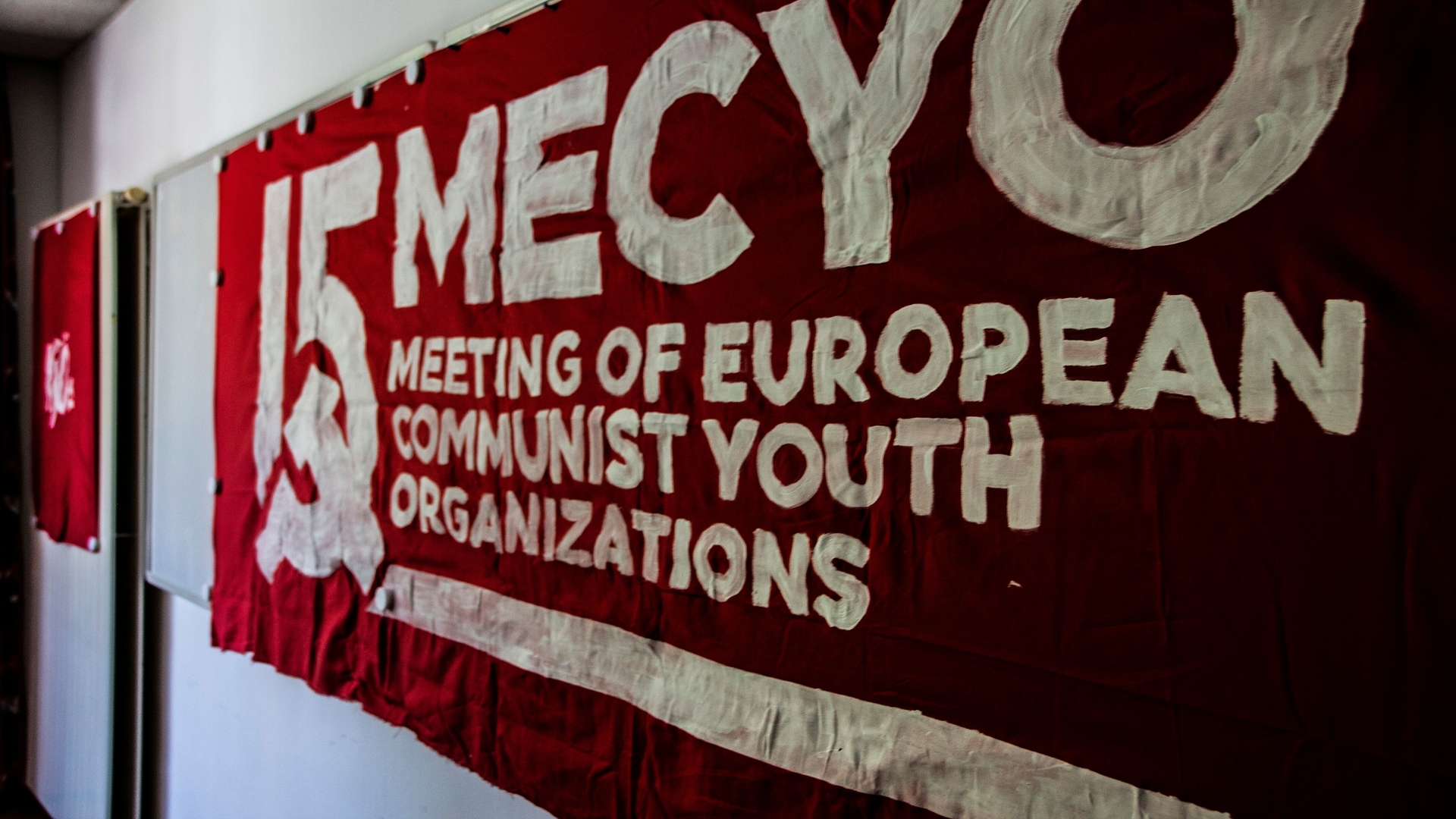 A revitalized left prepares for fresh battles in Europe
The 15th meeting of the European Communist Youth Organizations saw major discussions on the resurgence of the left in the continent, as well as the way forward