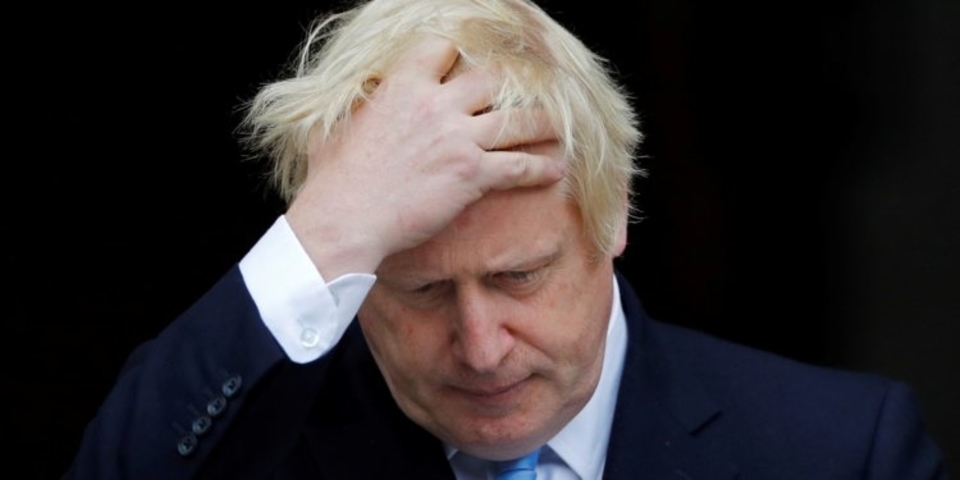 Is a third Tory PM's career in line to be sacrificed for Brexit?
With the parliament limiting a no-deal Brexit and thrice rejecting the government's demand for a snap election, Boris Johnson, who has lost the parliamentary majority, is left effectively stranded.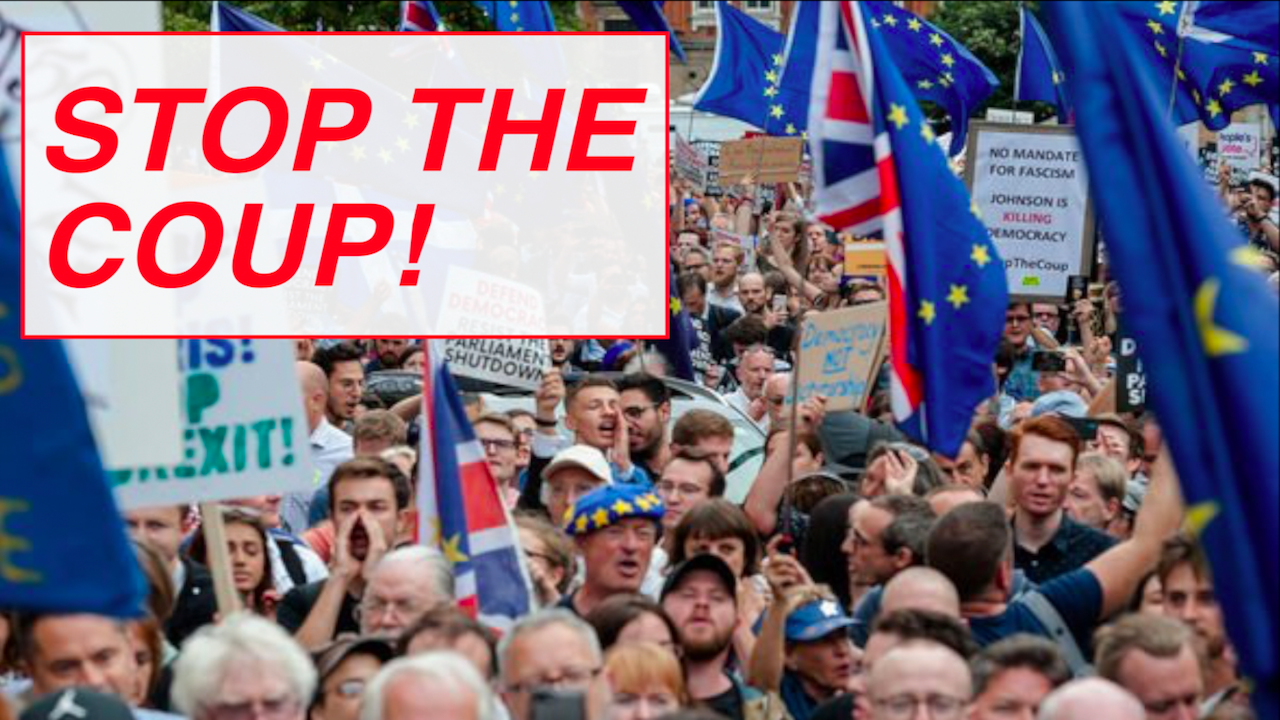 Thousands of protestors take to UK's streets against prorogation of parliament
Protests are continuing across the UK against the Queen approving the suspension of parliament for five weeks under the advice of prime minister Boris Johnson.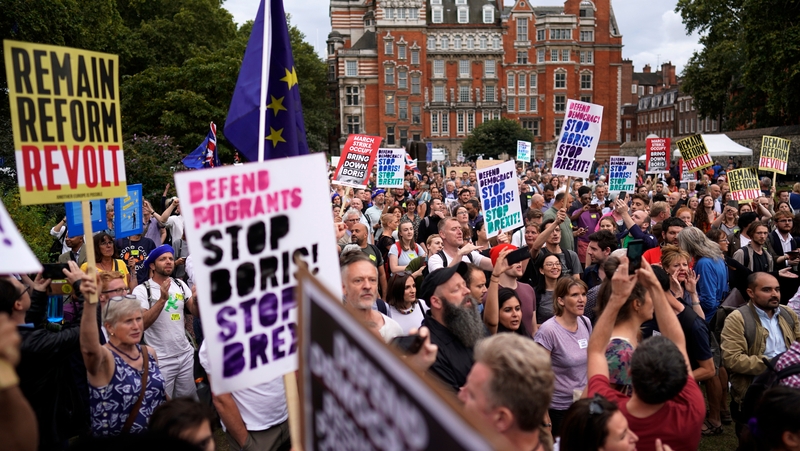 'Stop the Coup': Major backlash as Queen suspends British Parliament under Johnson's advice
The proroguing of the British parliament is widely seen as an attempt by the government to avoid parliamentary scrutiny and to push for a No-Deal Brexit.