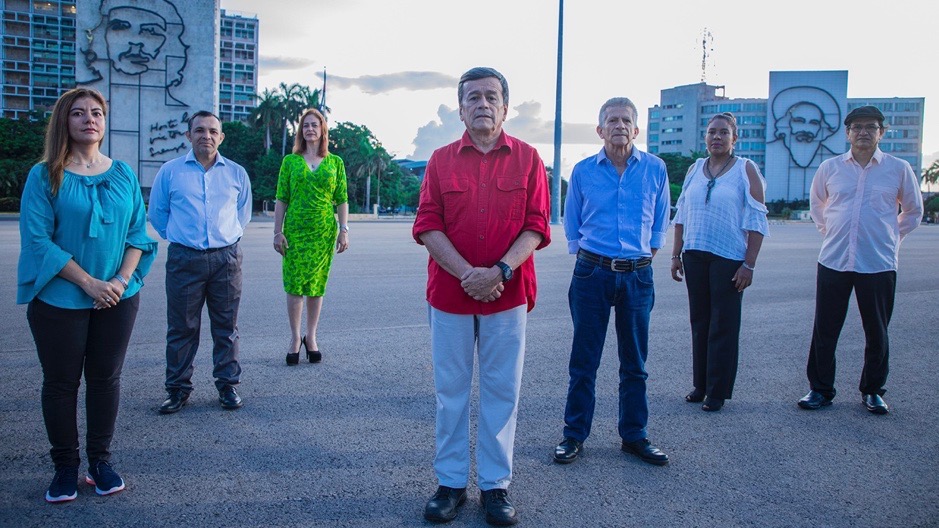 The Colombian Political System is Ravaged by Corruption: Pablo Beltrán
Interview with Major Pablo Beltrán, member of the Central Command of the ELN National Liberation Army, and head of its peace delegation.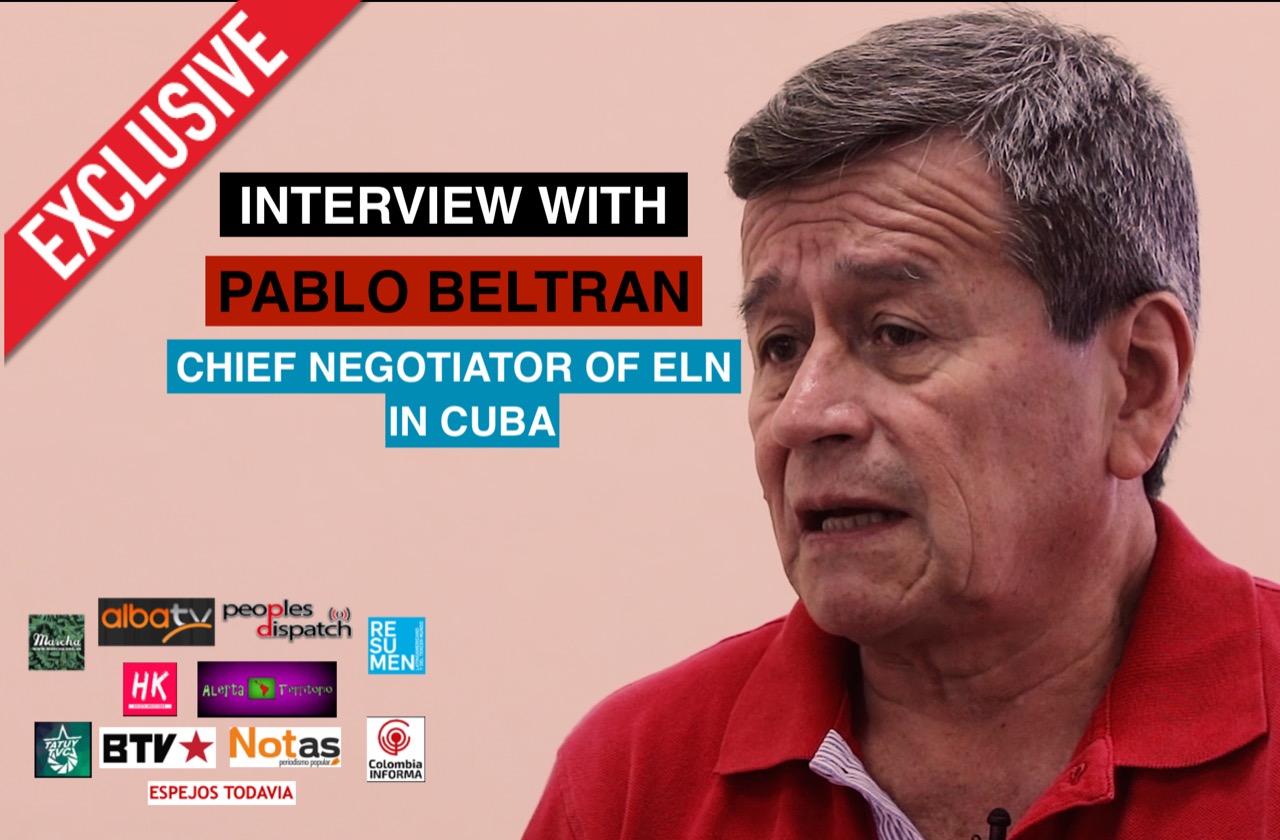 Exclusive Interview with Pablo Beltrán, Chief Negotiator of Colombia's ELN
Pablo Beltrán spoke with the Argentine journalist and educator Claudia Korol regarding the Colombian peace talks.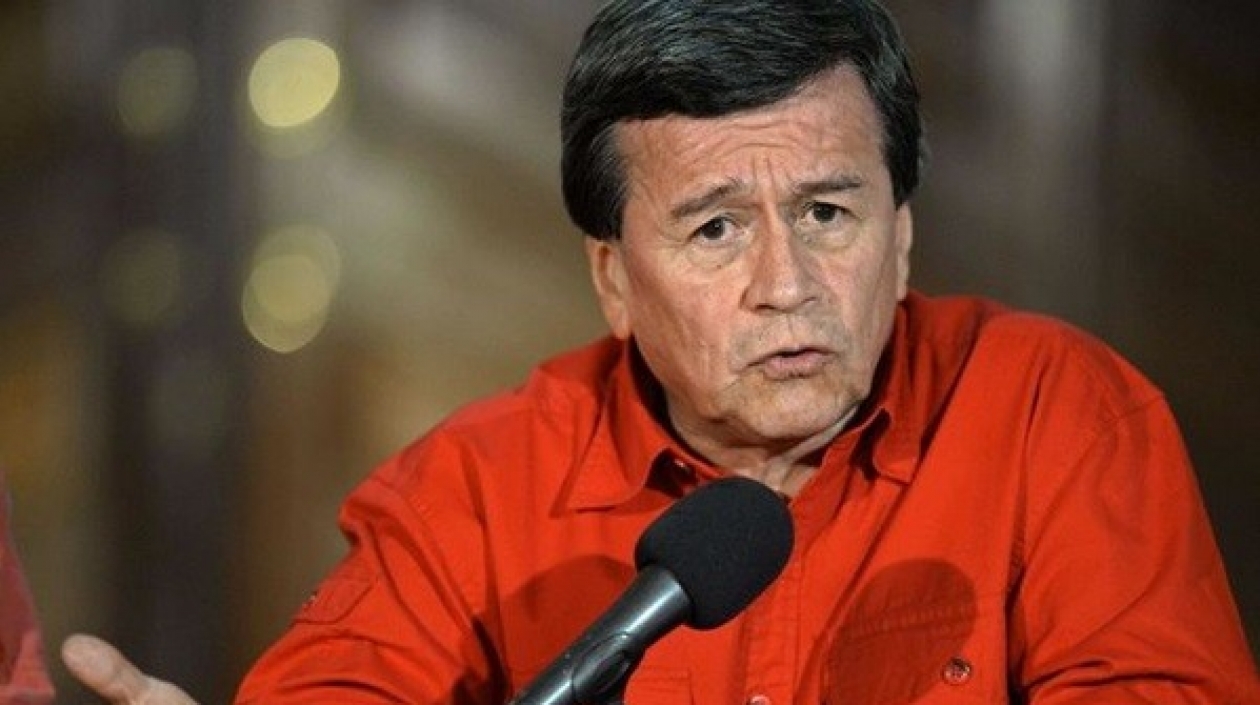 "Duque's agenda is an agenda determined by Washington", says Pablo Beltrán
Pablo Beltrán, the chief negotiator of the National Liberation Army (ELN), said that the government of President Iván Duque has an agenda determined by the United States. He also emphasized on the ELN's will to resume dialogues with the government, despite the differences.