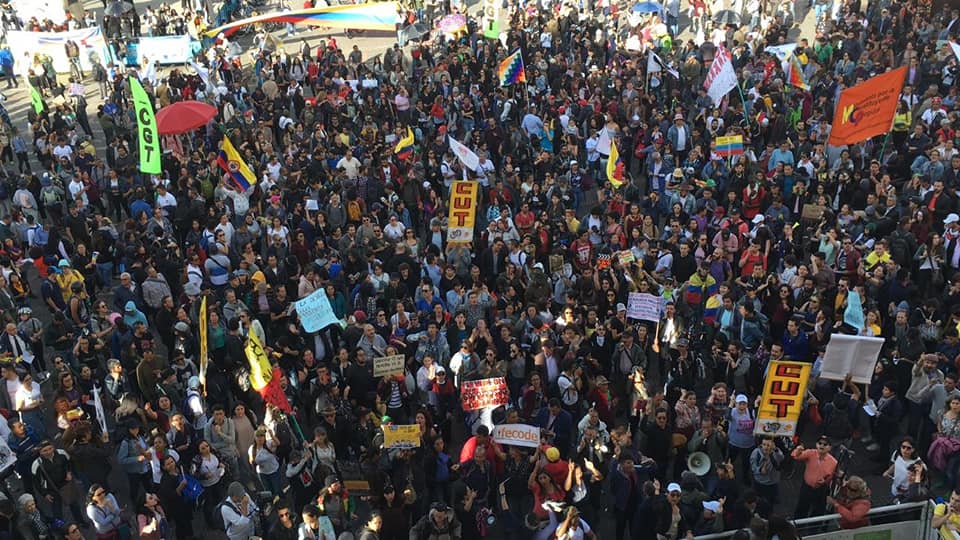 National protest in Colombia against Duque's tax reform
The tax reform, promoted by President Iván Duque, gives significant tax benefits to the wealthiest sectors which critics claim will deepen inequality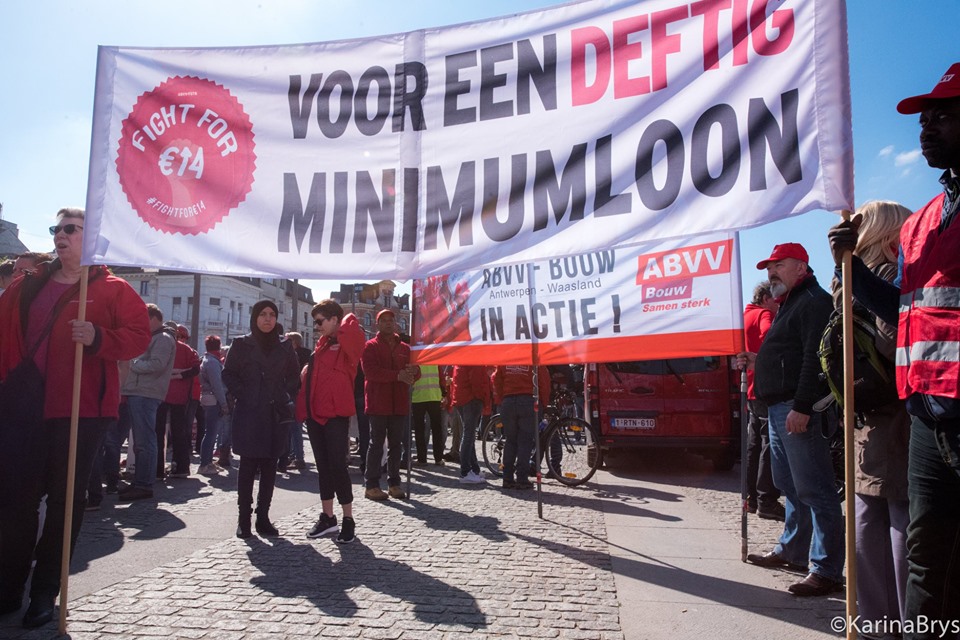 Belgian workers hit the streets, demanding rise in minimum wages
The mobilization was called by the General Federation of Belgian Labor (ABVV/FGTB) as part of the national day of action for more purchasing power and against inequality.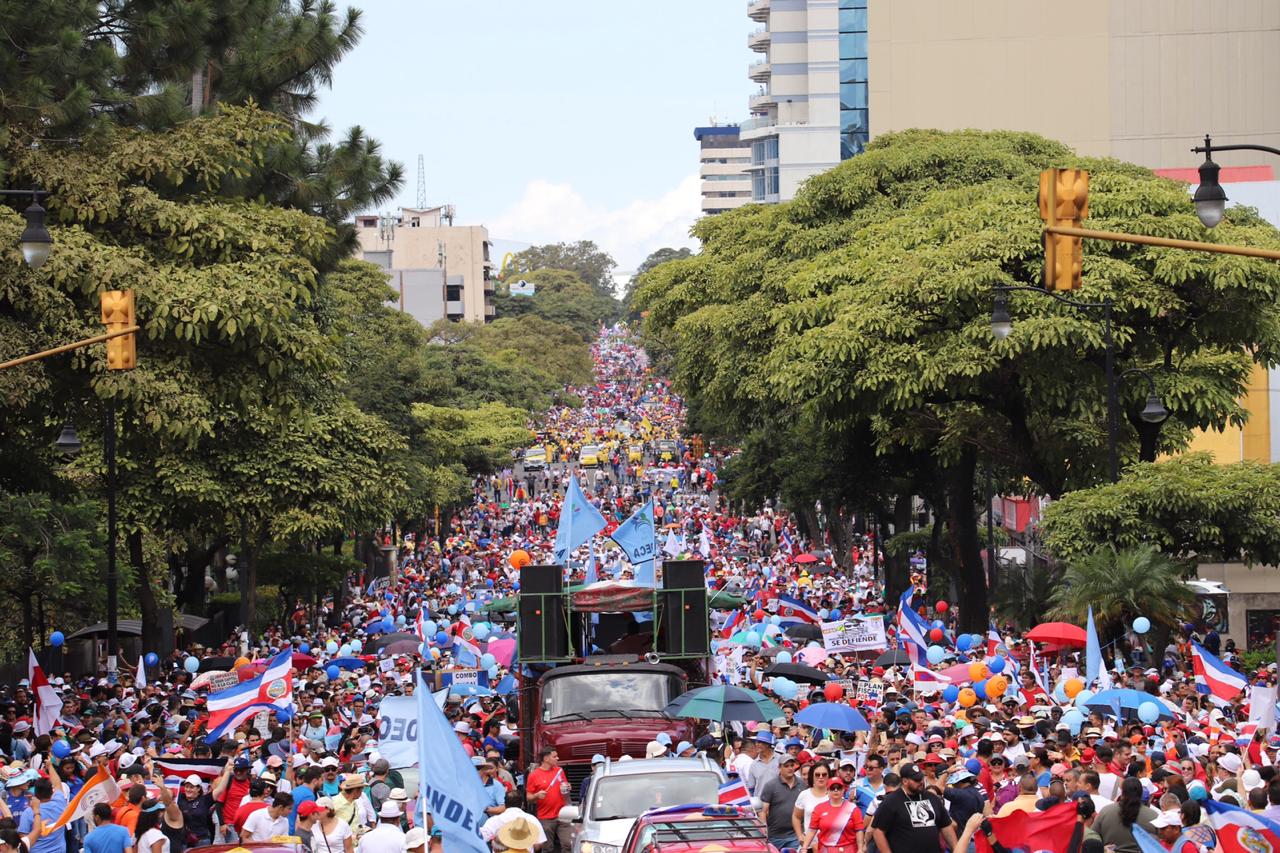 In Costa Rica, indefinite strike by workers greets govt. proposal for financial 'reform'
Trade unions and social movements across Costa Rica organized a grand national march on September 12, protesting tax hikes and spending cuts proposed by President Carlos Alvarado.