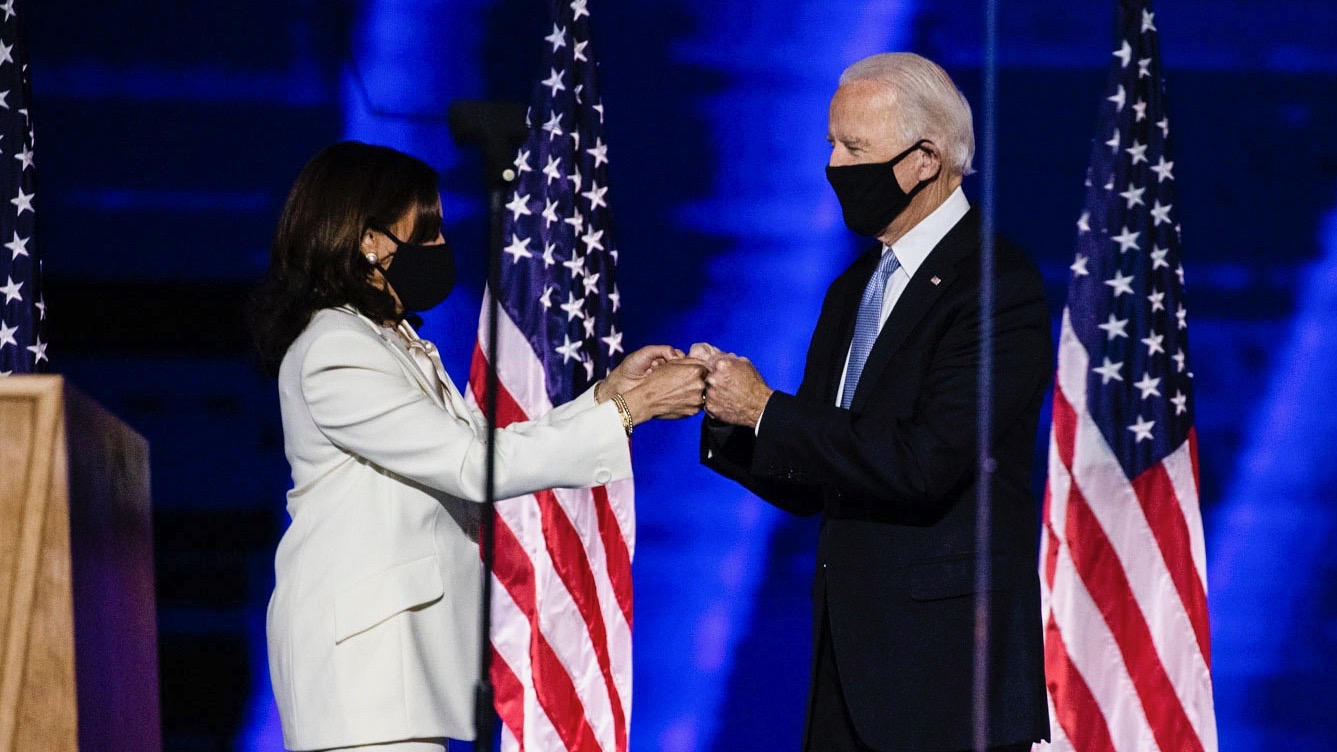 Why Biden will keep the US-imposed Cold War rolling
Will US foreign policy change significantly under the incoming Biden administration? Vijay Prashad argues that this is unlikely, especially with regard to the Cold War on China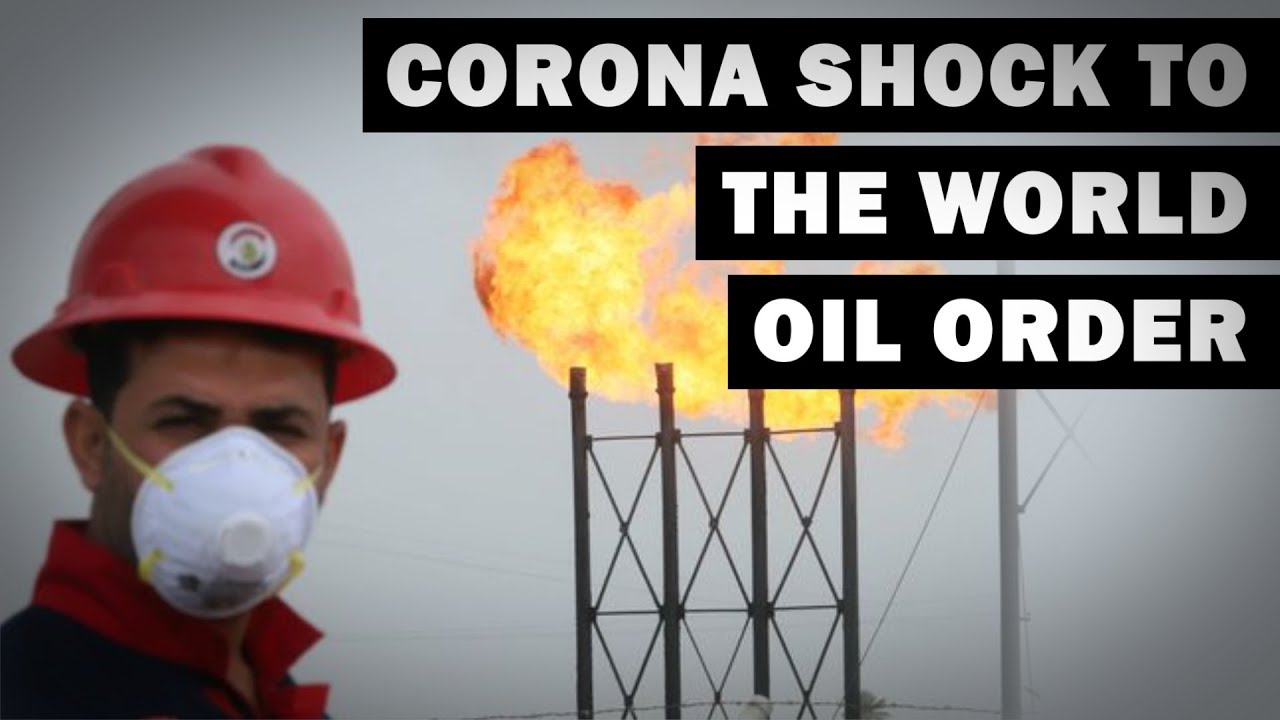 Corona shock to the world oil order
The post second World War US hegemony was based on oil prices being pegged to the dollar. Will the hegemony of the dollar survive the corona oil shock?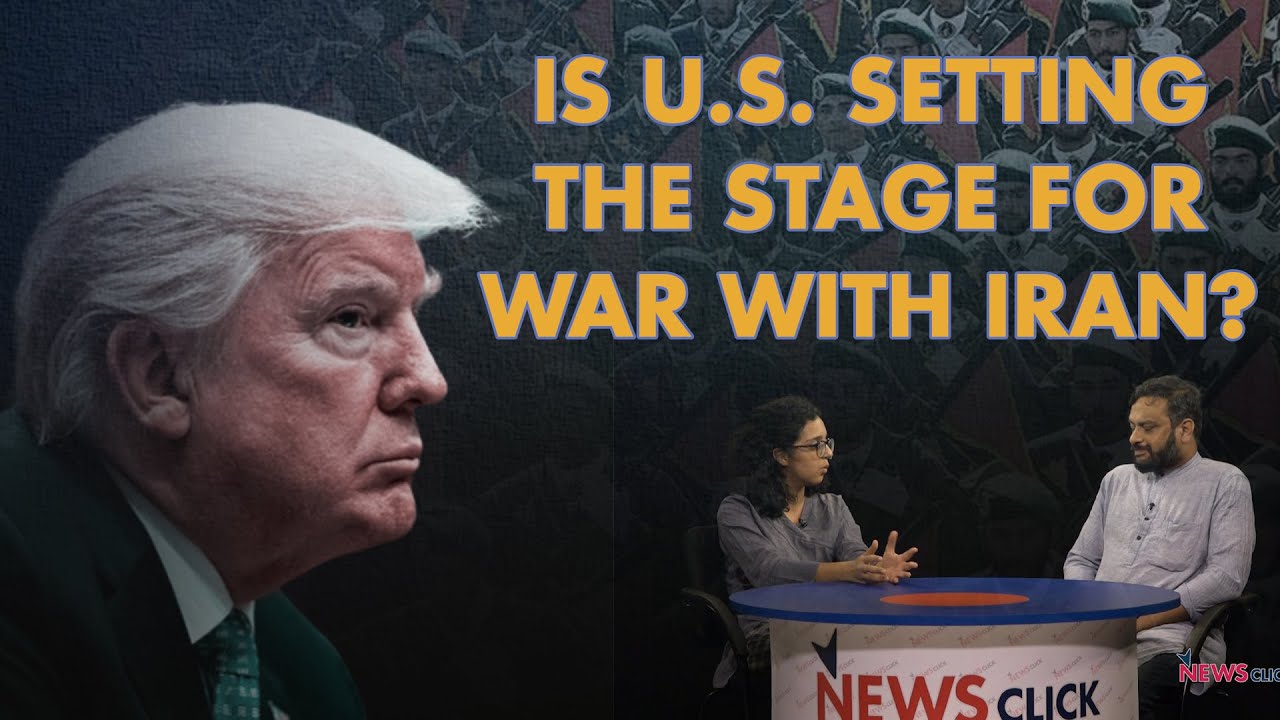 IS US setting the stage for war with Iran?
US president Donald Trump recently announced the country's decision to designate the Iranian Revolutionary Guard Corps (IRGC) as a foreign terrorist organisation.