---
Venezuela electric system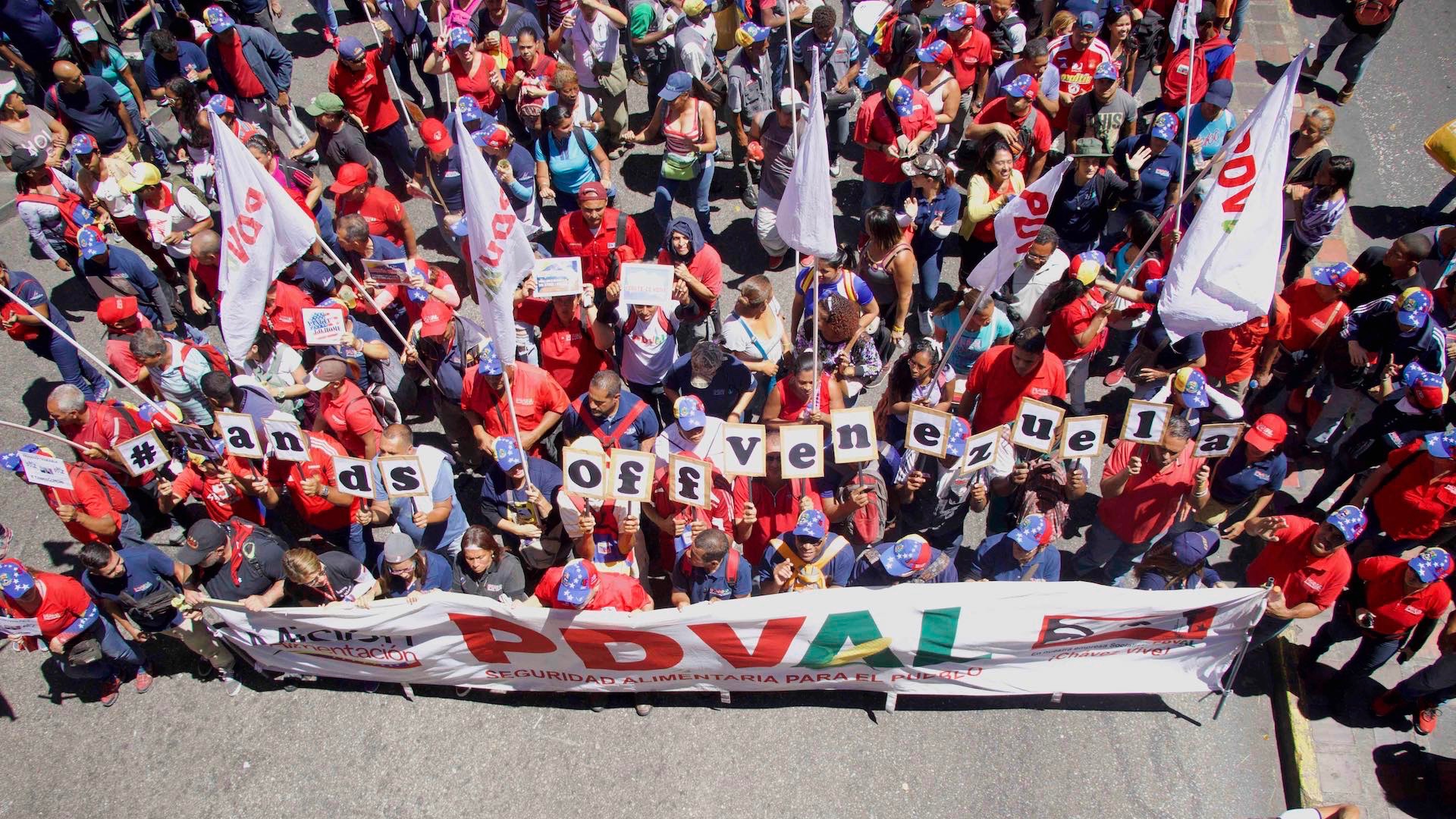 Venezuela 2019: Yankees go home!
2019 saw a series of desperate attempts coordinated by the US to overthrow democratically elected president Nicolás Maduro and engender chaos in Venezuela, but the unity of the Venezuelan people and the strength of the Bolivarian Revolution persevered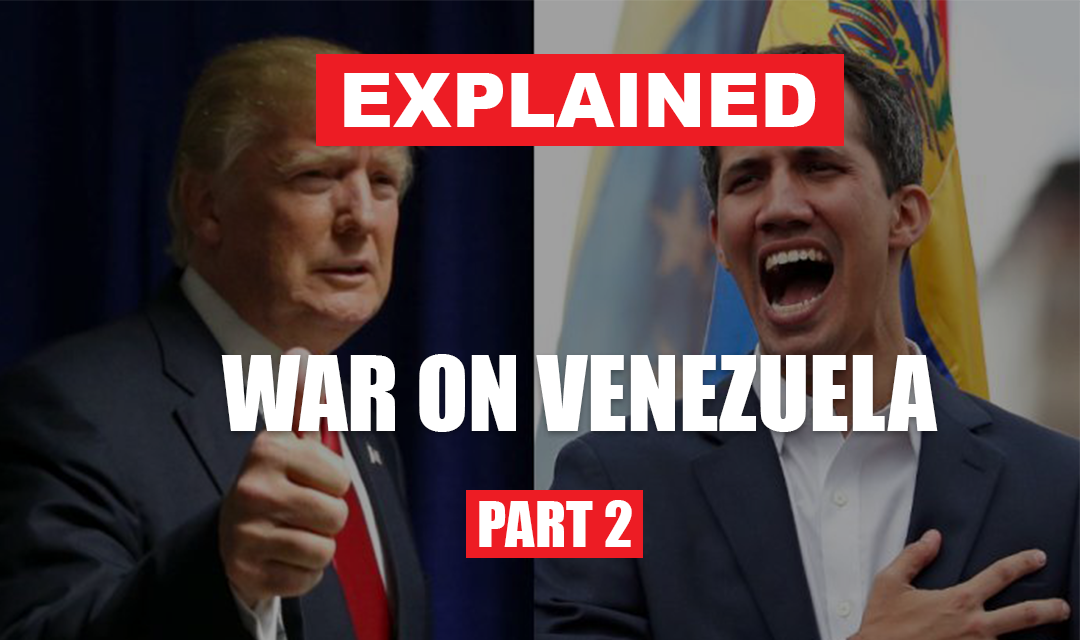 Explained: War on Venezuela (Part 2)
In the second part of this explainer series, we will be focussing on the impact of the sanctions that were imposed in 2019.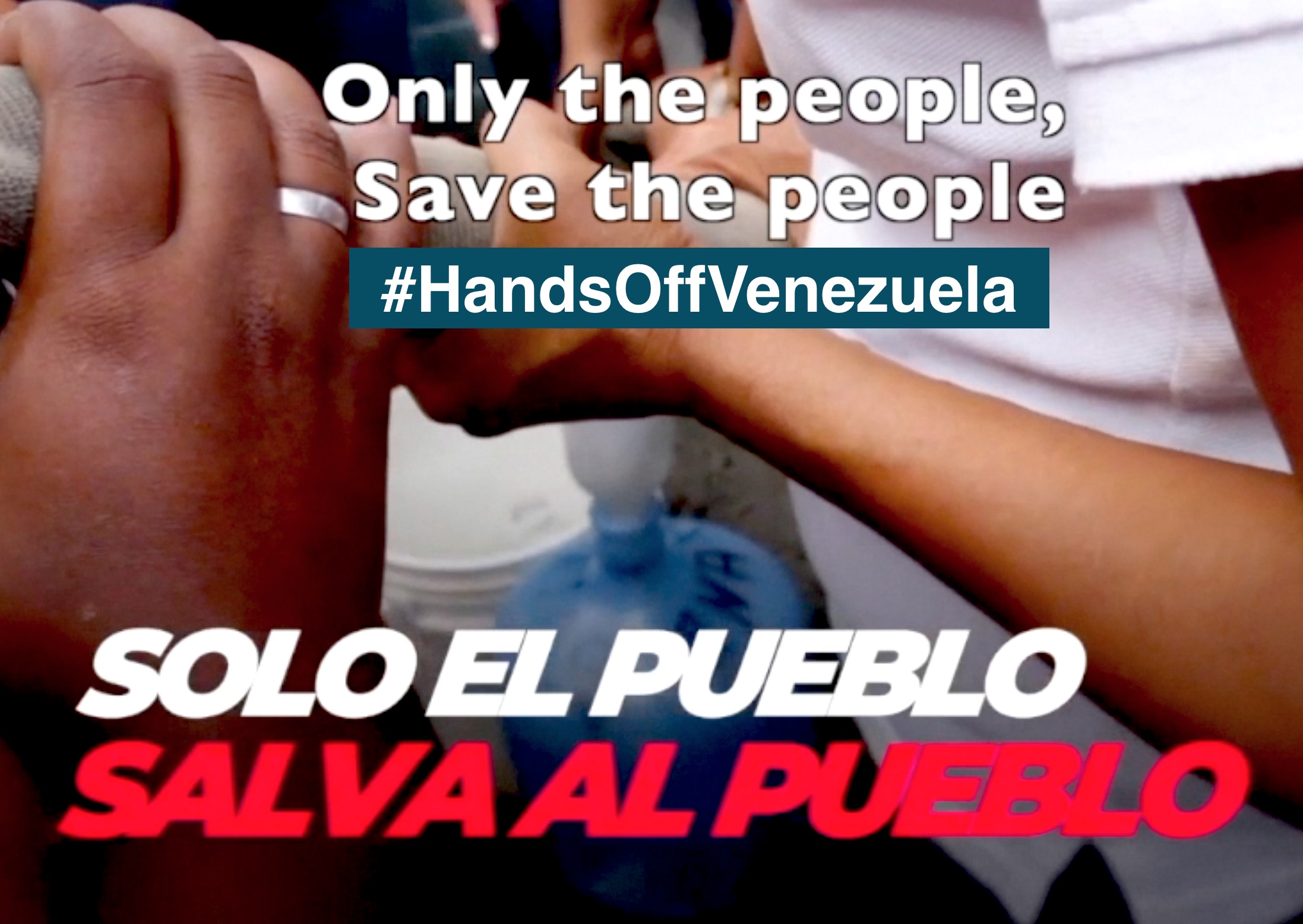 [Video] People unite and organize to resist US backed sabotage of Venezuelan electricity system
The permanent assault of the US government has not been able to defeat the moral of a conscious people, in the face of this new attack, the communities organize to guarantee the supplies and peace.