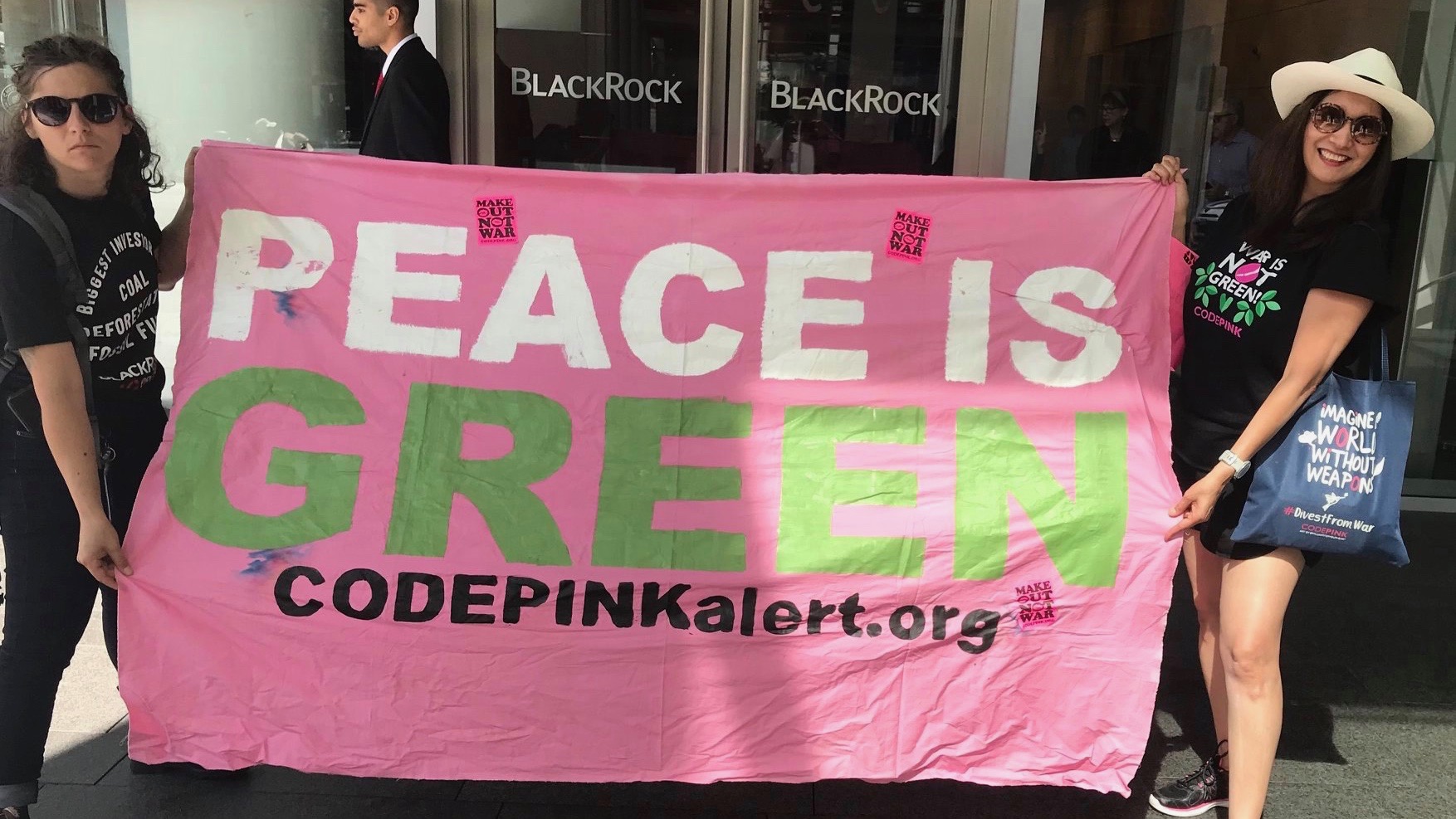 10 Ways that the Climate Crisis and Militarism are Intertwined
War and militarism are destroying the planet. But if we de-fund the Pentagon, we can save it.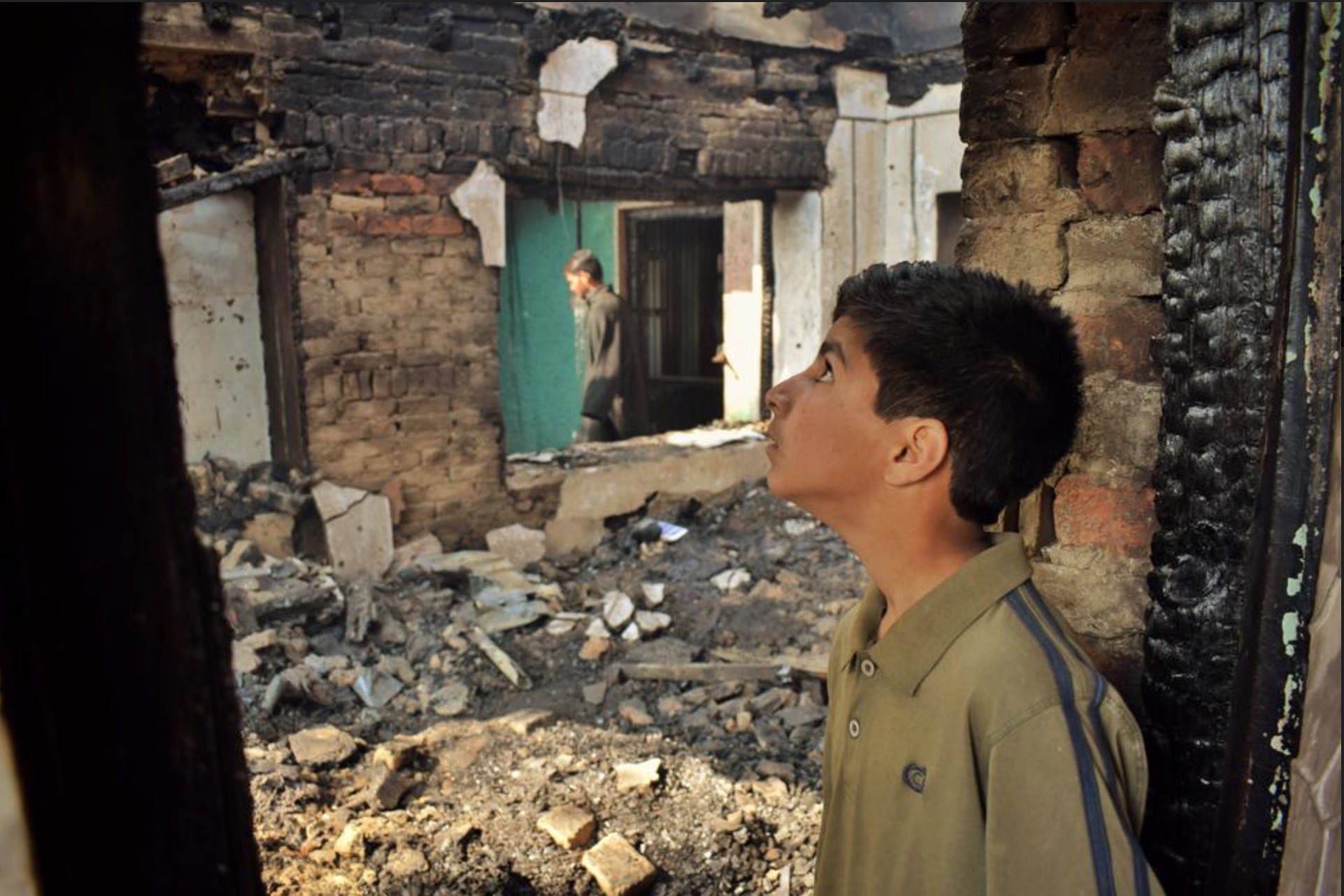 [Photo Essay] Kashmir: Everyday life under the military gaze
Glimpse of everyday life in highly militarized Kashmir after the February 15 suicide attack in Pulwama which almost brought India and Pakistan at the brink of war.