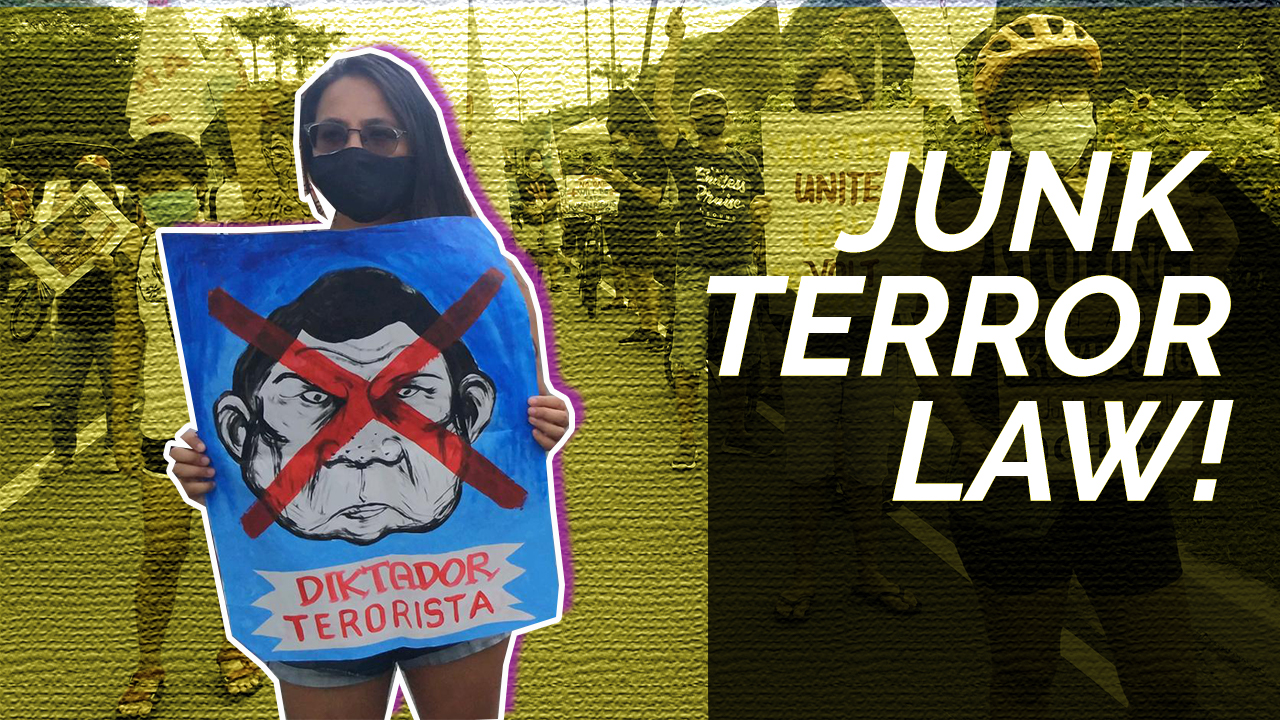 Filipinos take to the streets opposing Duterte's Anti-Terror Law
Philippines president Rodrigo Duterte received widespread condemnation for passing the controversial Anti-Terrorism Act of 2020, which he signed unto law on July 3.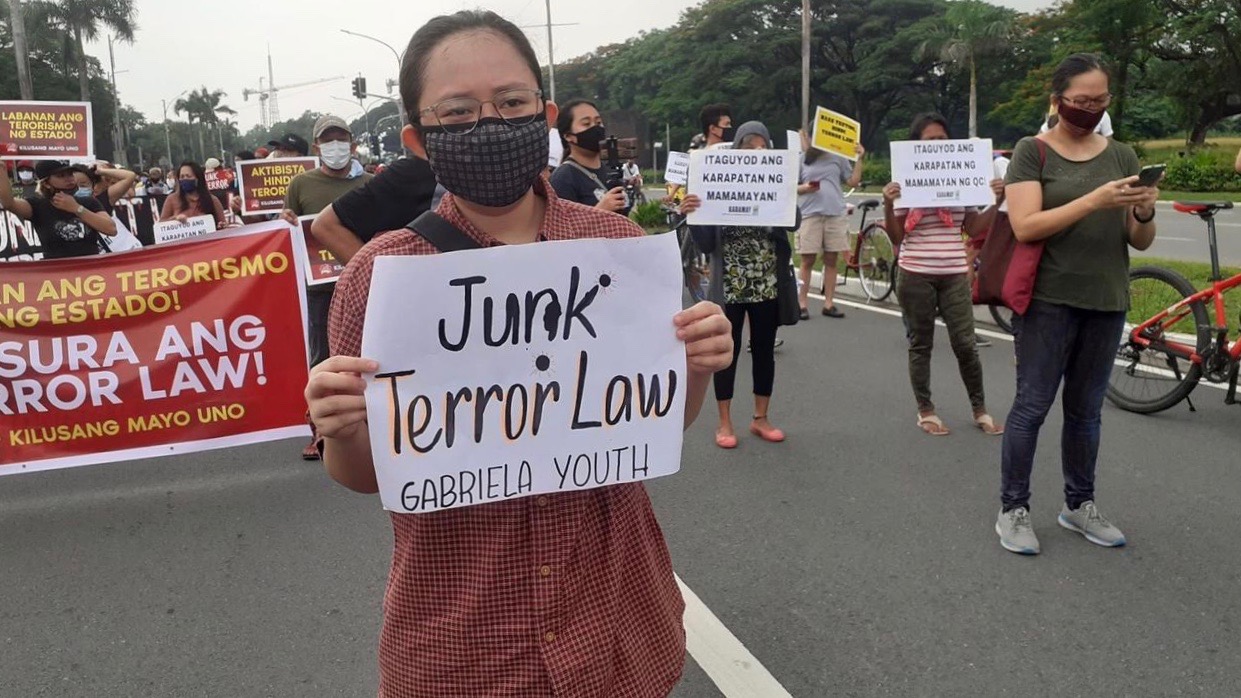 Activists and citizens rally against new anti-terror law in the Philippines
Critics argue that the new anti-terror law pushed through parliament by the Rodrigo Duterte administration makes it easier to criminalize dissent and crack down on critics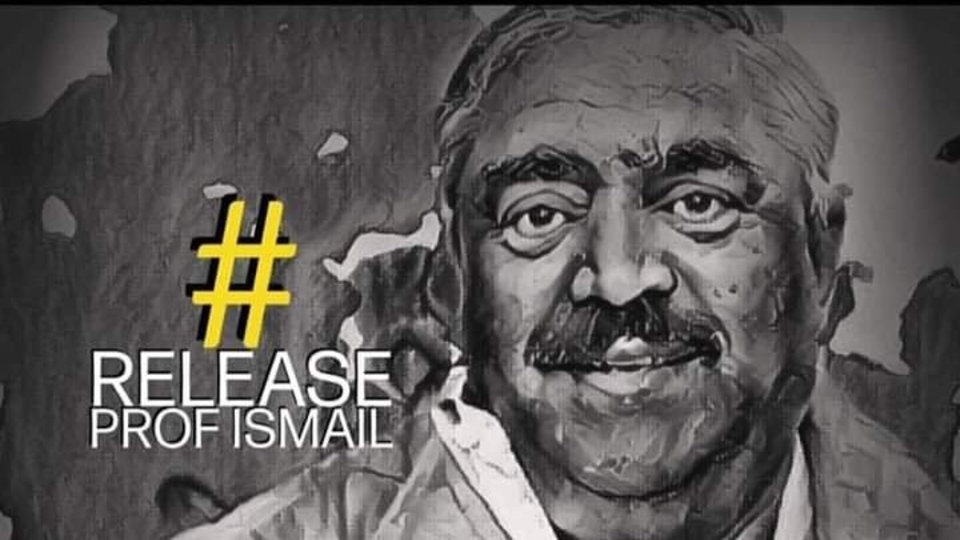 Professor and father of prominent activist, Mohammad Ismail denied bail by Pakistani court
Ismail was sent to 14 days in judicial remand after he was arrested on October 24 on charges falling under the draconian anti-terror laws in the country. He faces a possible seven-year jail term if convicted.