---
Colombian political prisoners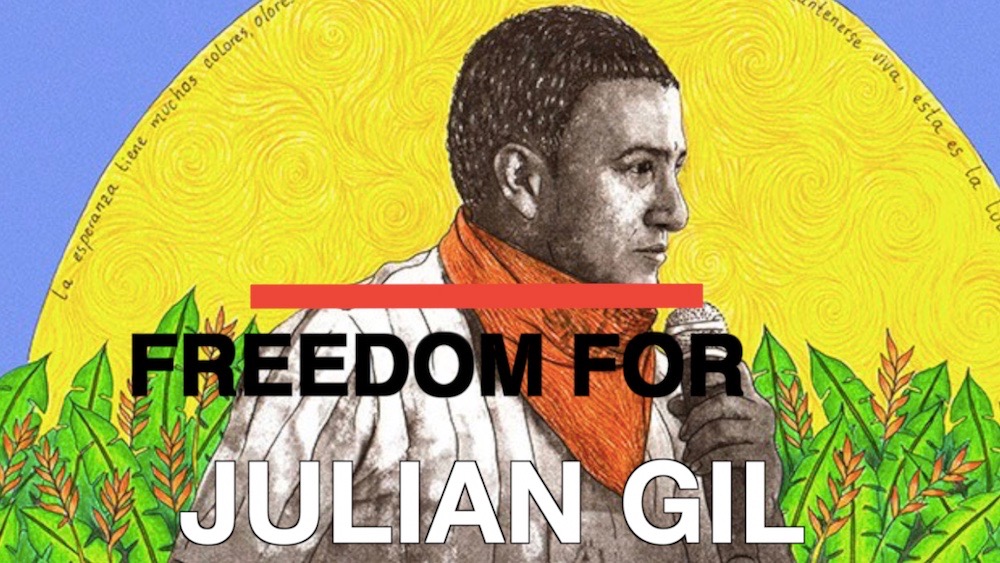 What has happened in the case of Julian Gil?
Julián Gil, one of the hundreds of Colombian social leaders subjected to criminalization and legal persecution, has spent over 15 months in prison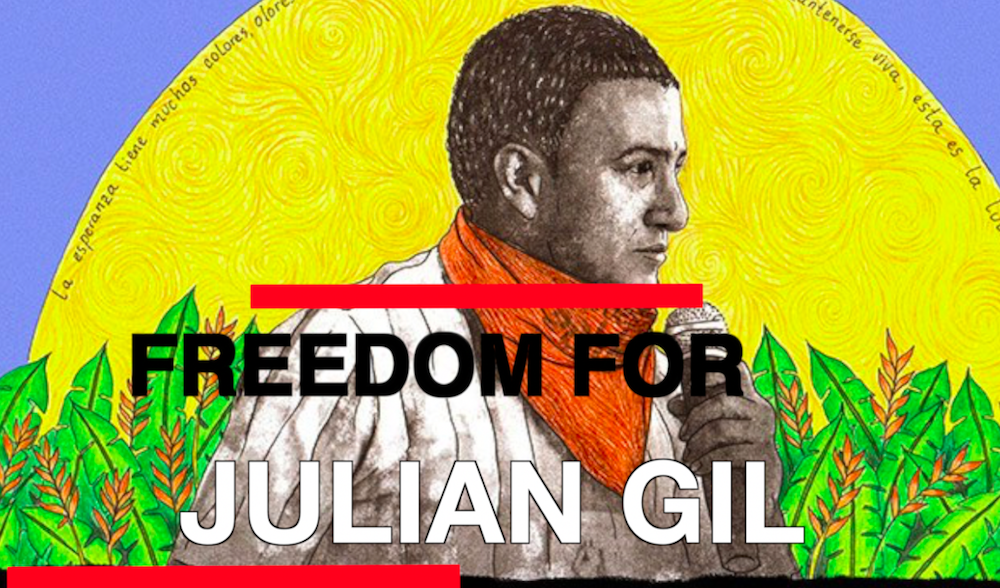 At one year of his unlawful arrest, movements continue to demand Free Julián Gil!
One year after his unjust arrest and imprisonment, Julián sent this audio clip from La Picota Prison where he is currently being held in pre-trial detention.