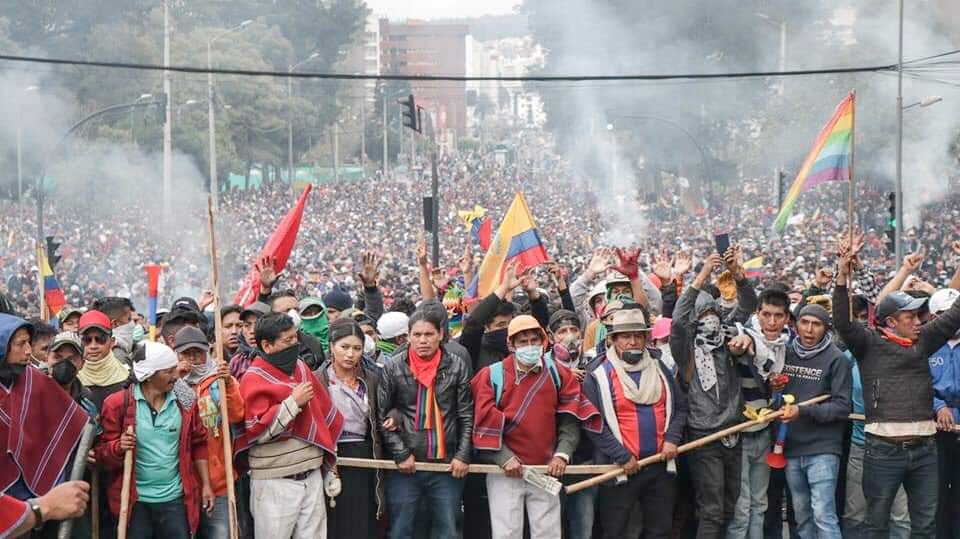 Why aren't people in the US rising up like we are seeing across the planet?
Without a mass movement continually pushing and prodding for real change and holding politicians accountable—for their policies as well as their words—our neoliberal rulers assume that they can safely ignore the concerns and interests of ordinary people.
David Sanders (1945-2019) and the struggle for right to health
David Sanders, who passed away on August 30, was passionate about participatory socialist democracy as a way to improve health and reduce inequality.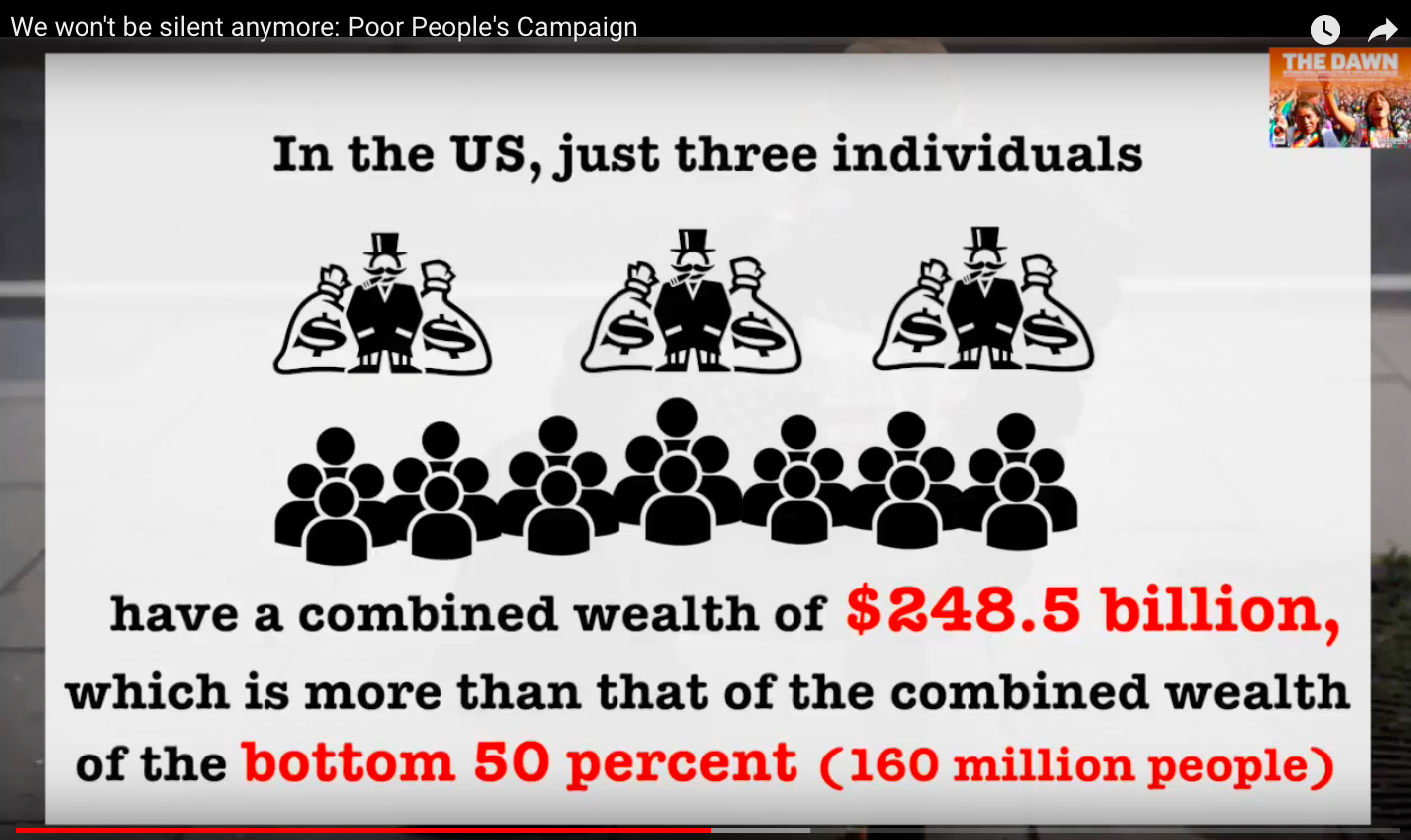 We won't be silent anymore: Poor People's Campaign
Demanding a better and dignified life for all, the Poor People's Campaign in United States is on a 40 day historic action for a national moral revival against systemic racism, poverty and inequality, ecological devastation and militarisation.