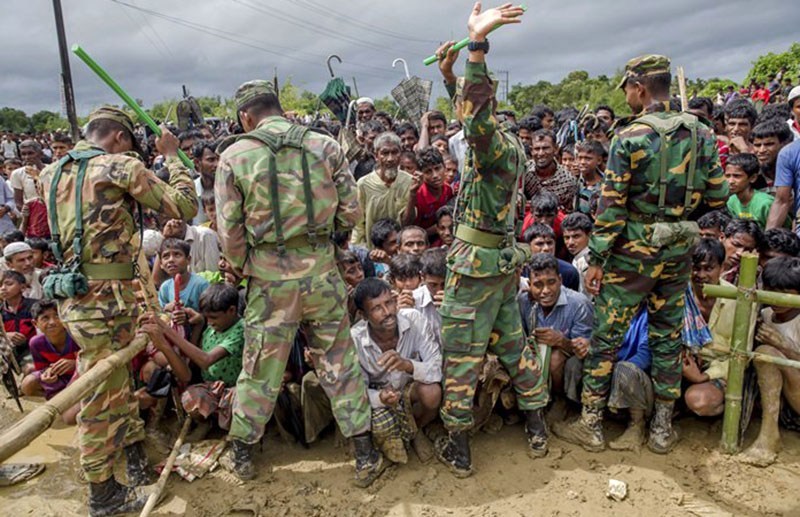 Soldiers who massacred Rohingyas freed from prison
The gross human rights violations committed by the Myanmar military on the pretext of national security and counter-insurgency operations has forced over 730,000 Rohingyas to flee the country.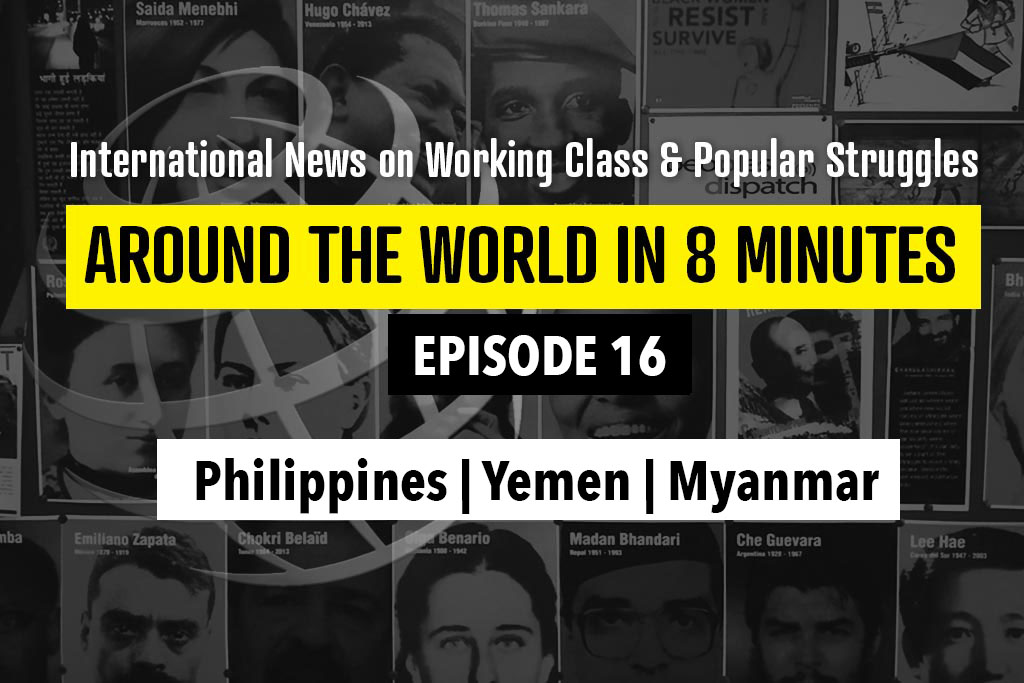 Around the World in 8 Minutes: Episode 16
In this episode, we report on the protest in Philippines against the massacre of farmers by Army and war crime incidents in Yemen and Myanmar.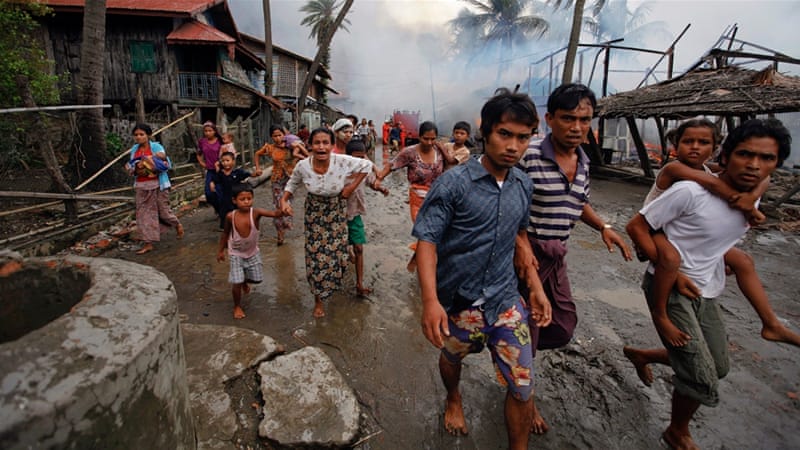 Myanmar accused of war crimes as airstrike kills civilians in Rakhine region
The repeated arbitrary arrests, summary executions, forced labor, ill-treatment and sexual violence committed by the Myanmar army and militias led to the exodus of 700,000 Rohingyas in late August 2017.