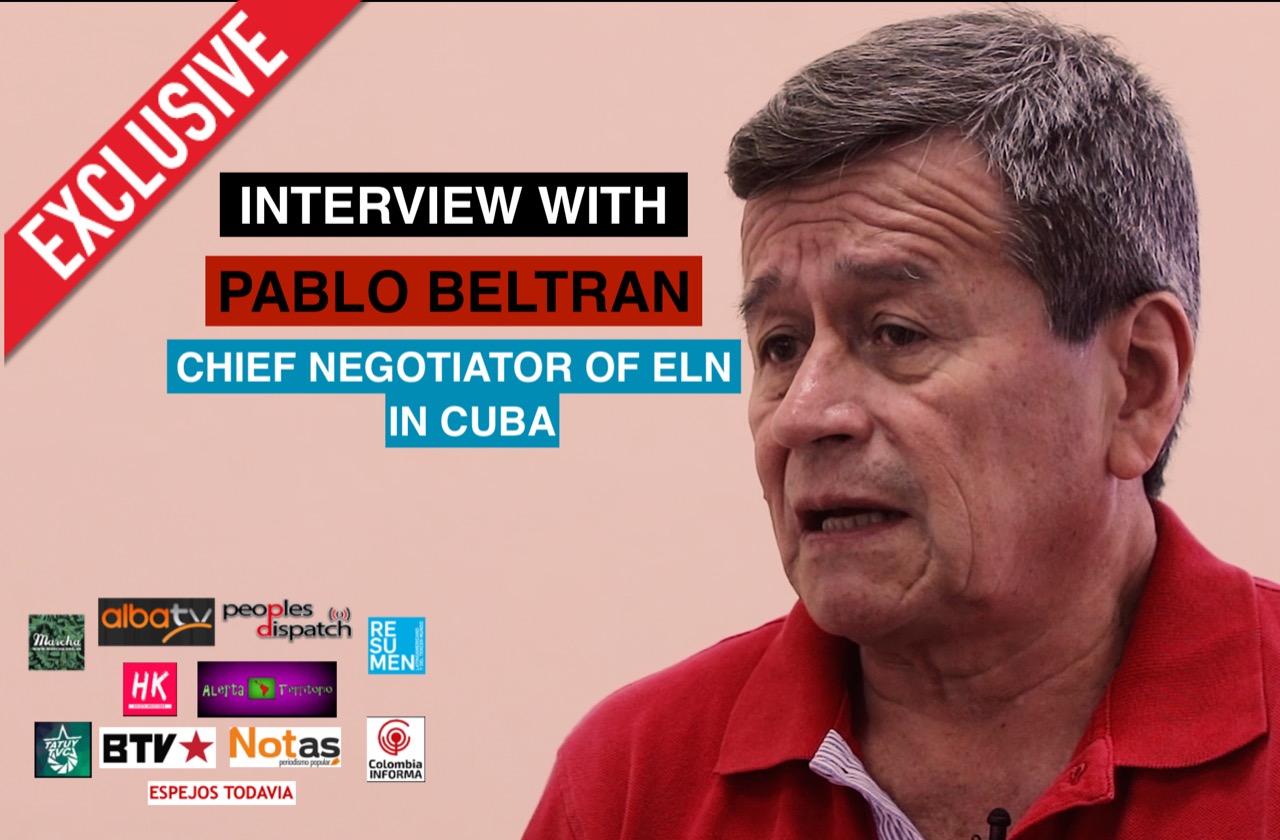 Pablo Beltrán spoke with the Argentine journalist and educator Claudia Korol regarding the Colombian peace talks.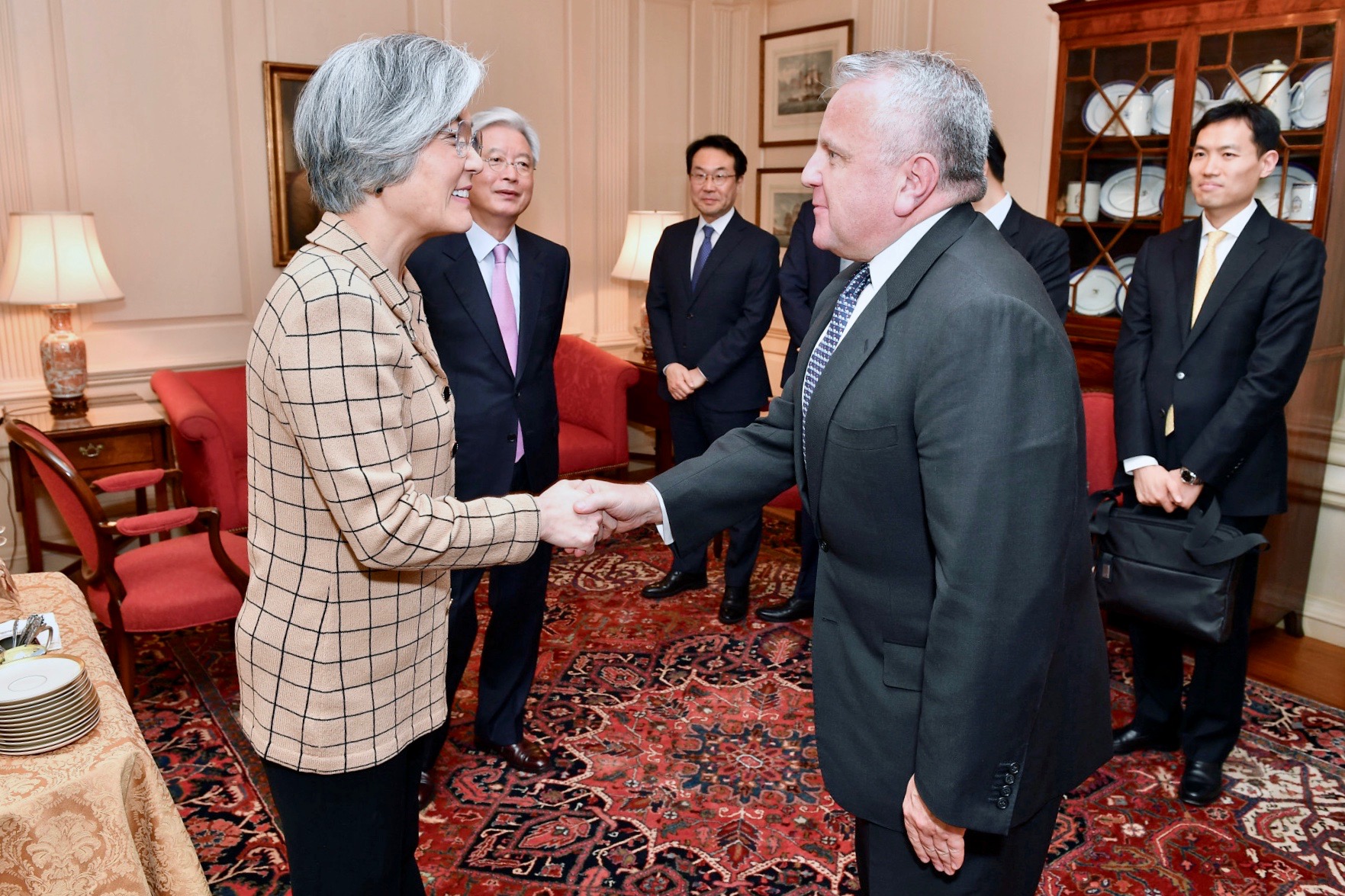 South Korea has been trying to convince the US to declare a formal end to the war. This may be followed by Kim taking further steps towards denuclearization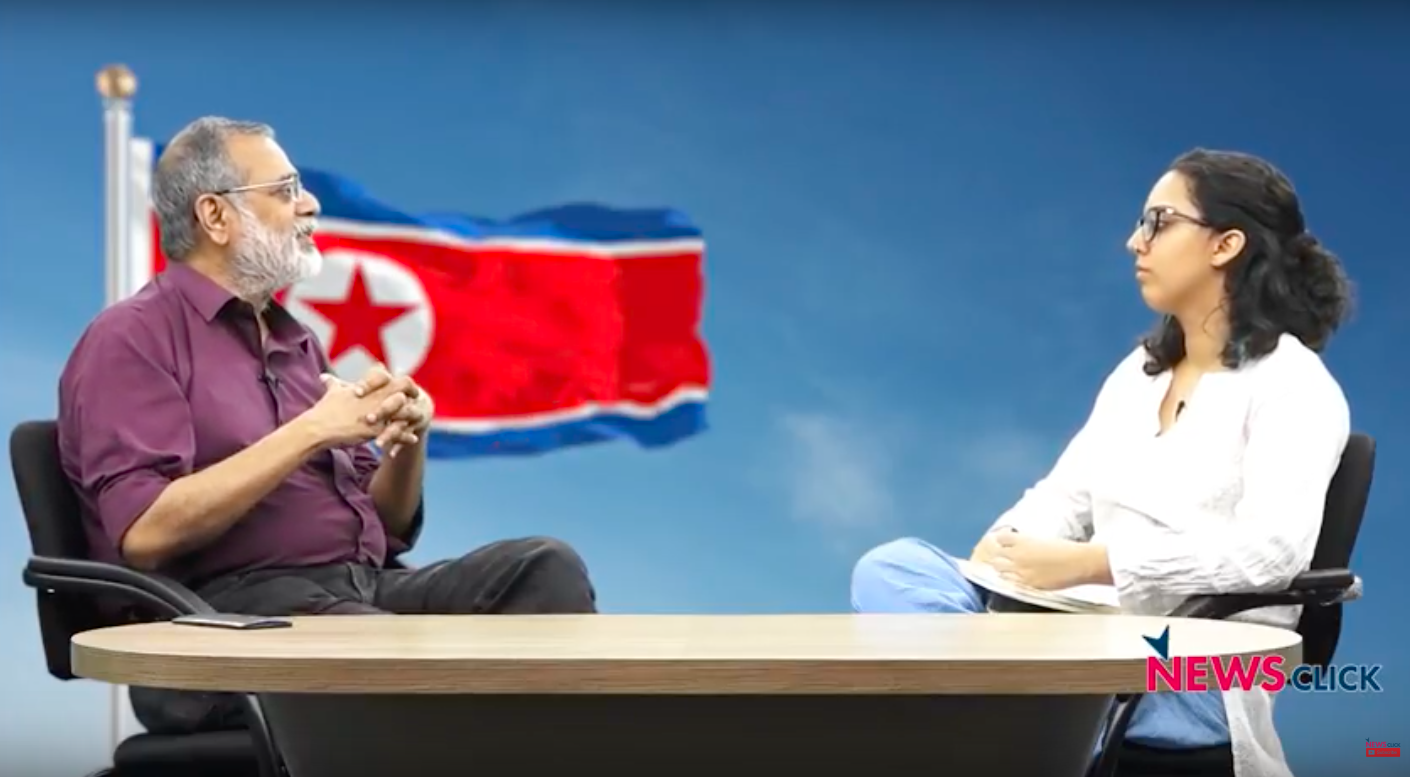 Newsclick discusses what the inter-Korea summit, the third this year, could mean for the future of the relations between the two nations.