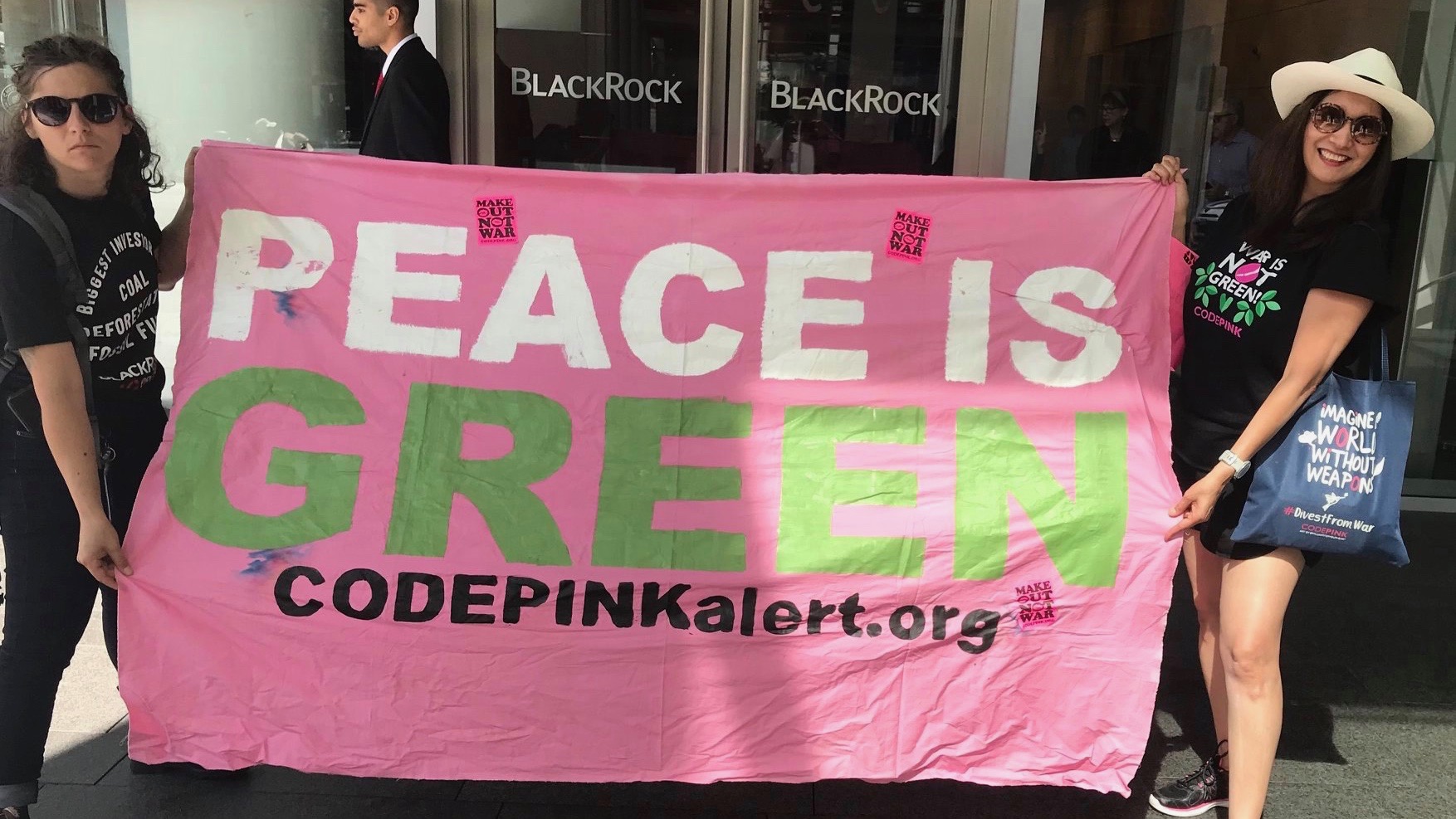 10 Ways that the Climate Crisis and Militarism are Intertwined
War and militarism are destroying the planet. But if we de-fund the Pentagon, we can save it.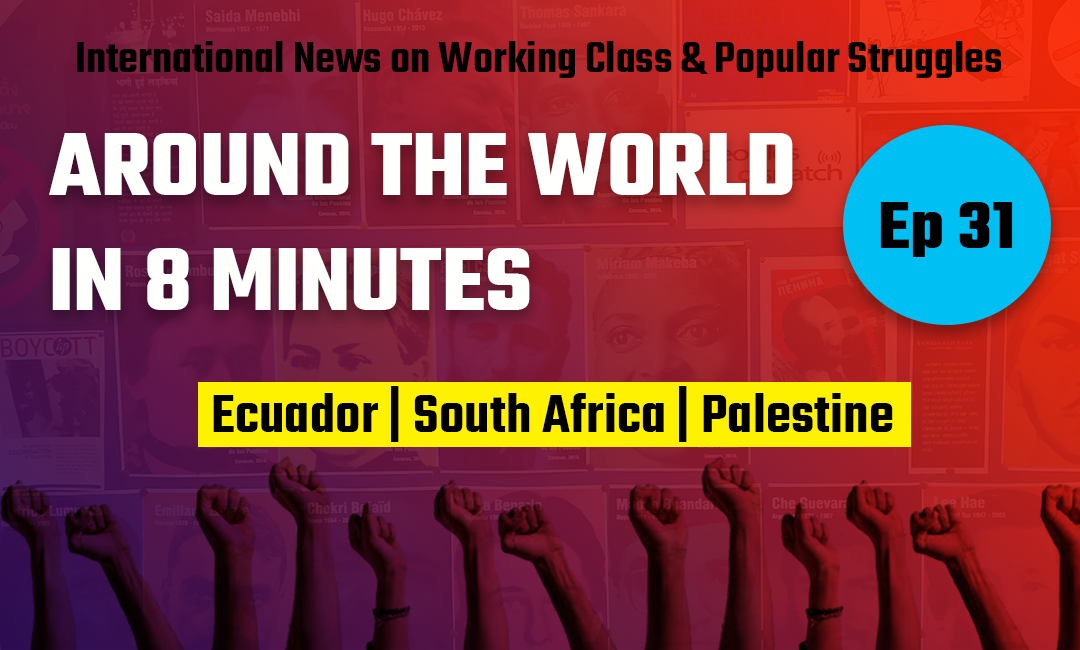 Around the World in 8 Minutes | Episode 31
In this episode, we take a look into the anti-US military base protests in Ecuador, police repression on South African shack-dwellers' movement and Palestinian campaign against PUMA for Israeli sponsorship.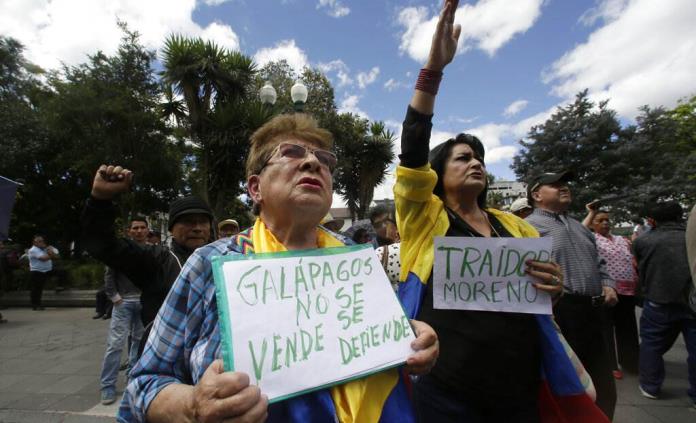 Ecuadorians protest possible US military base in Galápagos Islands
Ecuadorian president Lenín Moreno has tried to settle the controversy and denied the possibility of a foreign military base in the country