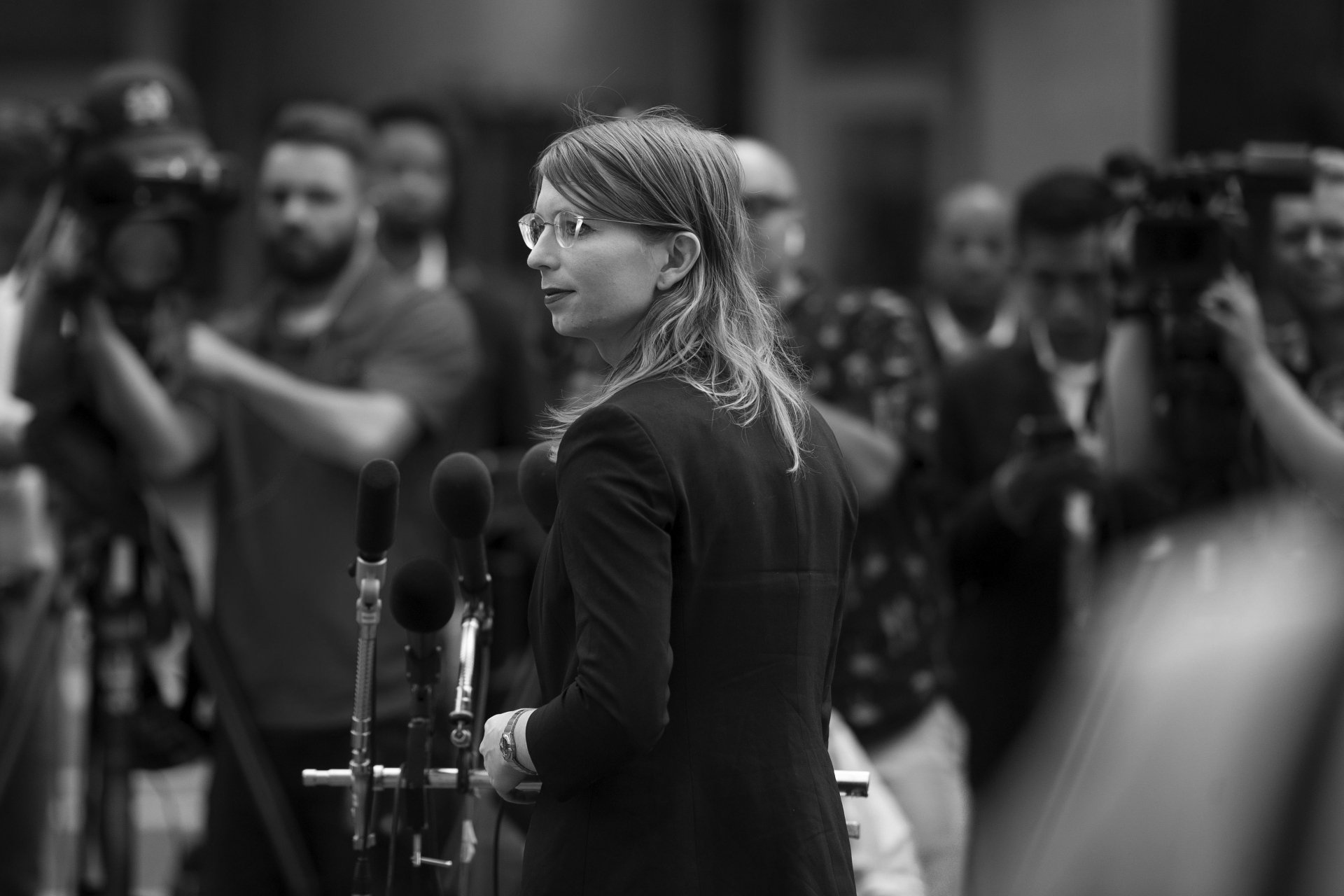 Chelsea Manning to spend another 400 days in prison
A federal judge dismissed Manning's plea for a hearing on the sanctions that were imposed on her by the court for refusing to testify in the Wikileaks' espionage case.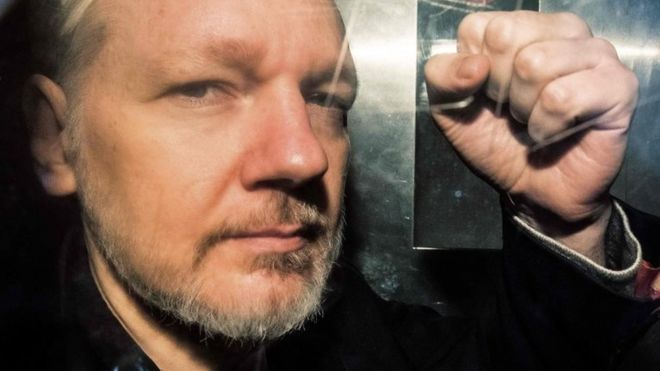 US to file 17 new charges against Wikileaks founder Julian Assange
The US Department of Justice has filed 17 new charges against the Wikileaks founder, raising questions about free press and civil liberties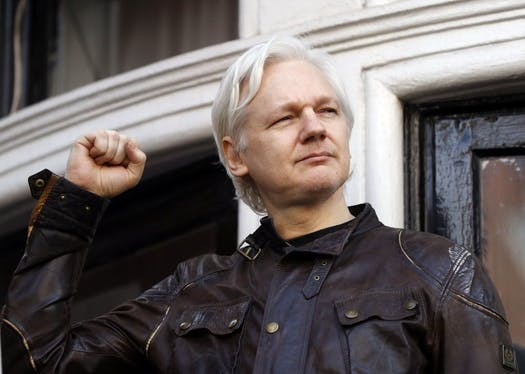 Julian Assange criminally charged in secret
The indictment was revealed accidentally due to a copypaste error during a judicial hearing. Assange is currently in the Ecuadorian embassy in London, where he was granted asylum in 2012.