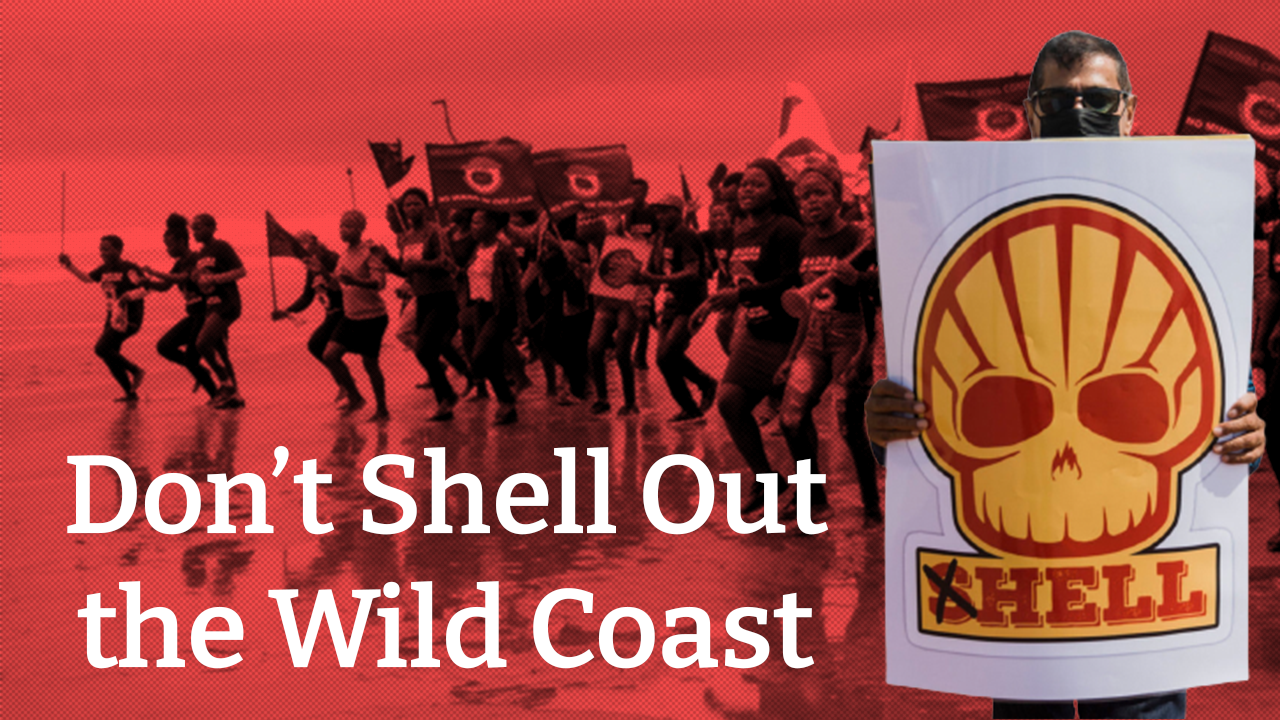 South Africans protest Shell's plans to explore for oil off the Wild Coast
Despite massive opposition by locals and indigenous communities, a high court in South Africa has allowed Shell to carry out seismic surveys to explore for oil and gas off South Africa's environmentally sensitive Wild Coast.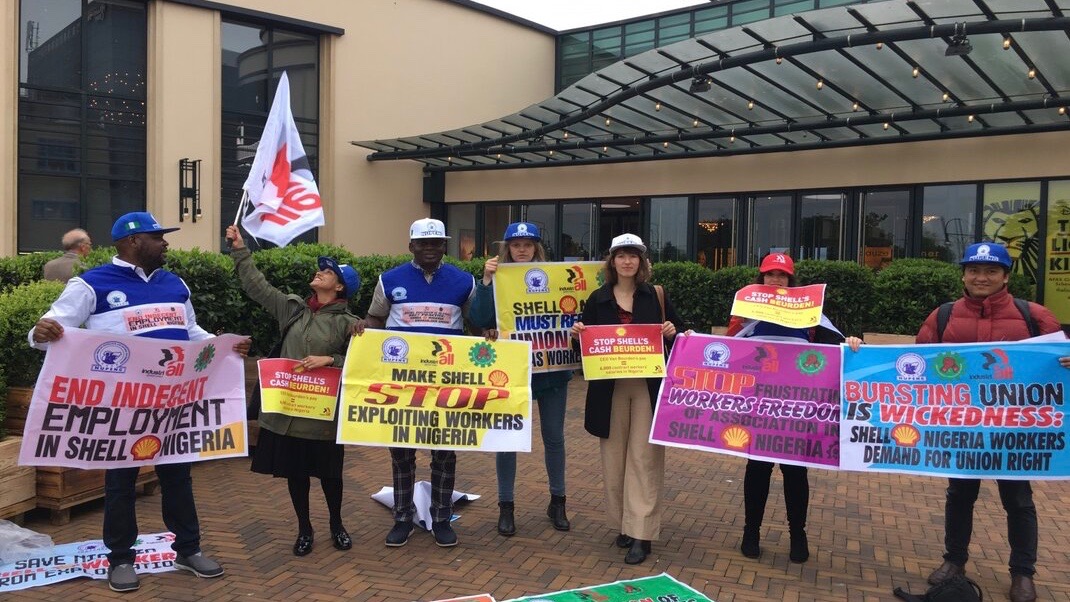 IndustriALL questions violations of worker rights by Shell in Nigeria
82% of oil giant Shell's workforce in Nigeria is sourced through labor contractors. As per IndustriALL, the workers "live in poverty with no job security, poor healthcare and little regard for health and safety."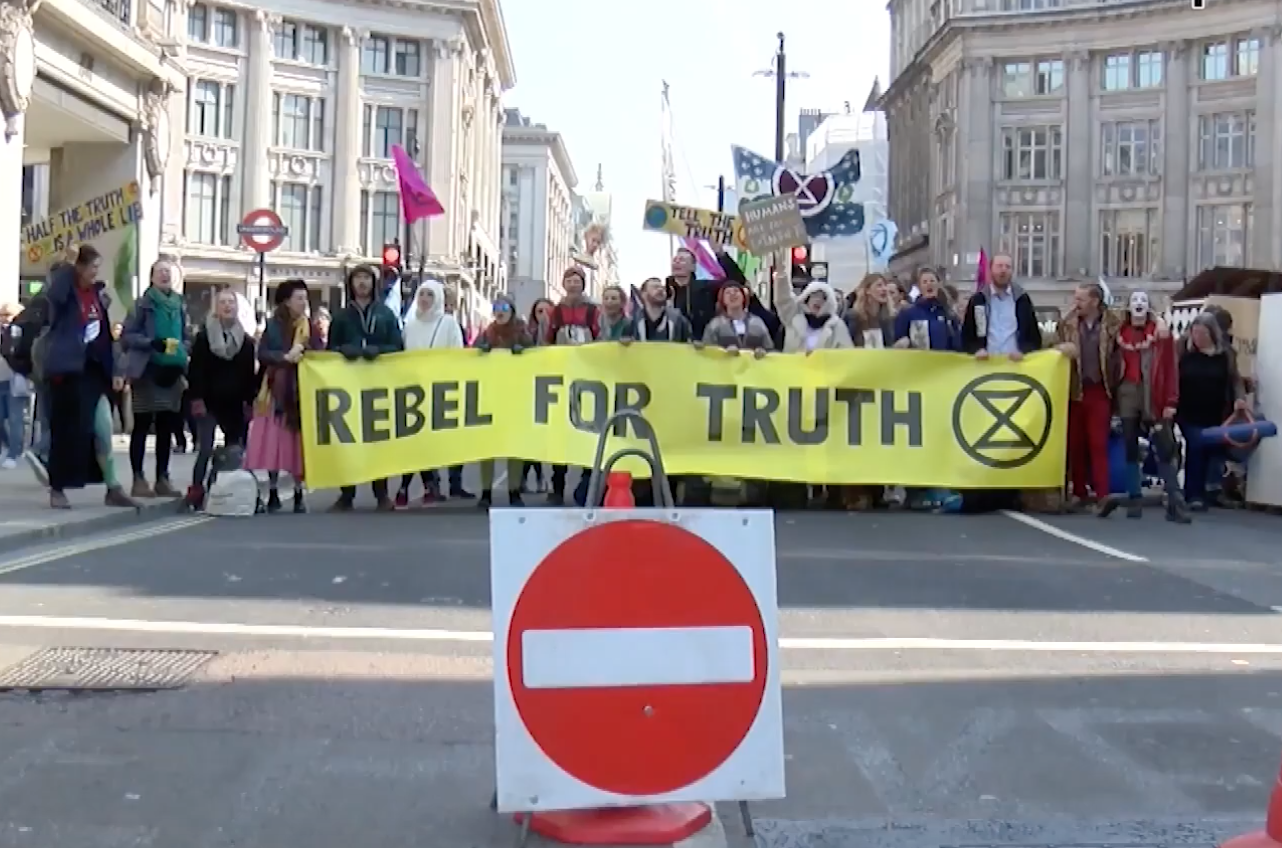 Protests organized across Europe, demanding action to prevent climate change
As part of the protest, civil disobedience actions were organized in Germany and the United Kingdom.