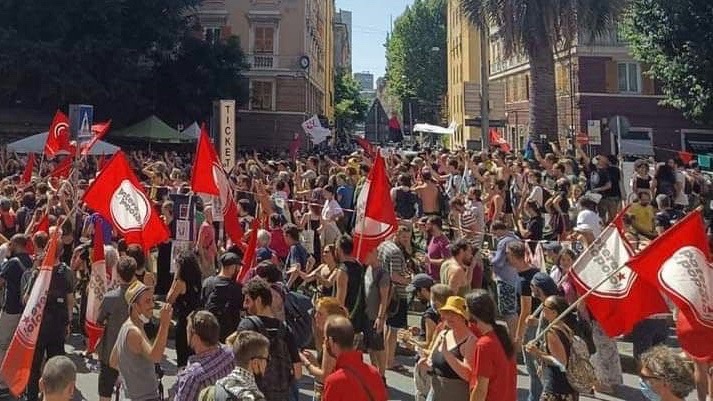 Anti-G20 mobilizations in Italy: Strengthening environmental struggles and remembering Genoa 2001
Social movements are organizing street mobilizations and counter-summits during the meeting of G20 environment ministers from July 20-23. This G20 meeting takes place exactly 20 years after the killing of Carlo Giuliani during the G8 summit in Genova.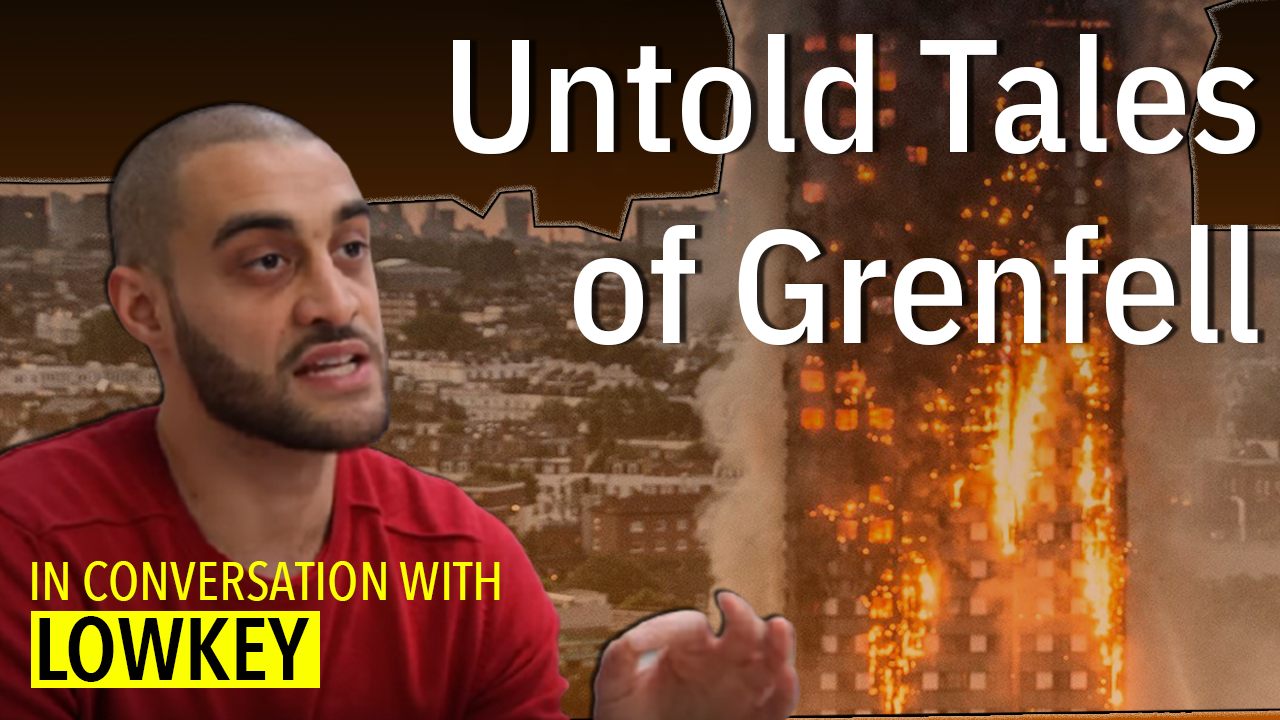 From Grenfell to Iraq to Chile: Lowkey on the necro-politics of neoliberalism
Vijay Prashad talks to rapper and activist Lowkey about the different aspects of neoliberalism that led to the Grenfell tower fire in London in June 2017 which killed 72 people.
Rights groups, opposition parties in the UK oppose bill claiming it provides amnesty to war crimes
The controversial Overseas Operations Bill will provide partial amnesty to soldiers if the case is filed after five years from the date of the crime or if the investigation is not completed within five years